Arena Tuesday 23 June 2020
On Thursday's Arena with Kay Sheehy, new films reviews with John Maguire and Aingeala Flannery.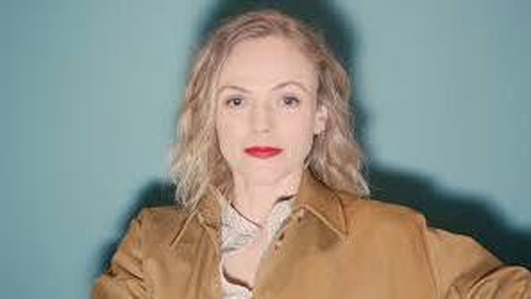 Maxine Peake
Thomas Clay's new film tells the story of Fanny Lye, played by Maxine Peake, a housewife leading a pious family life in mid 17th century Cromwellian England. And into this pious rural life, two naked strangers arrive, awakening something hidden deep within Fanny. The film is described as a folk horror and is available on digital platforms.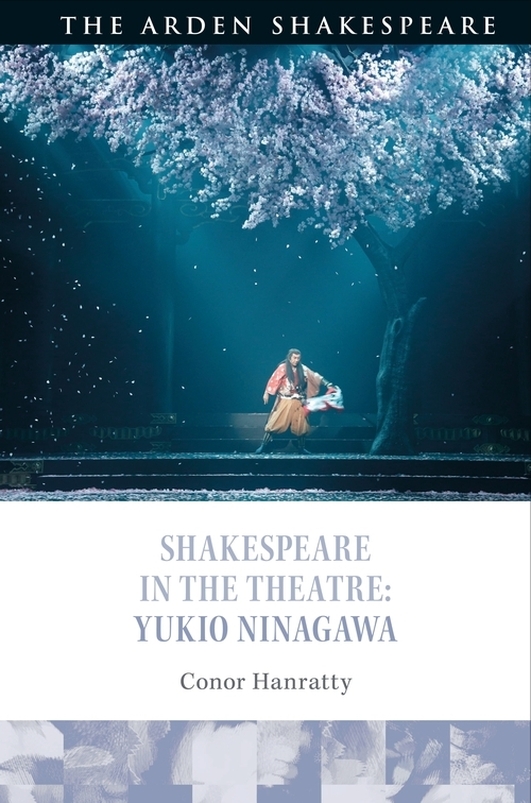 Shakespeare in the Theatre
As a teenager, Conor Hanratty's mother insisted he watch a BBC documentary which featured Medea. The drama was directed by Ninagawa, known for his productions of Shakespeare. Prior to becoming a theatre director, Conor moved to Tokyo and spent a year with Ninagawa's theatre. Conor's new book is called, Shakespeare in the Theatre: Yukio Ninagawa.