Arena Wednesday 13 November 2019
On Monday's Arena with Kay Sheehy,
Richard Aldous reviews Berlin May 1945, a new book of photographs from Valery Faminsky, an interview with prize-winning short story writer Bryan Washington and recipient of Dylan Thomas prize for his debut collection Lot And painter Vanessa Powers talks about her mural project as part of Waterford Walls Street Art Festival.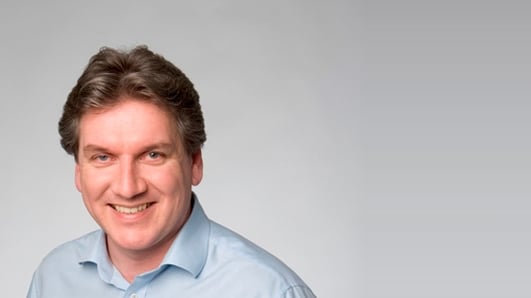 Arena
On Wednesday's show, friends and colleagues pay tribute to the renowned comedian and actor, Niall Tóibín who sadly passed away today, film producer James Mackay on Derek Jarman PROTEST, a retrospective of acclaimed British filmmaker and Elliptical Affinities, Fionna Barber and Amanda Coogan joining us in studio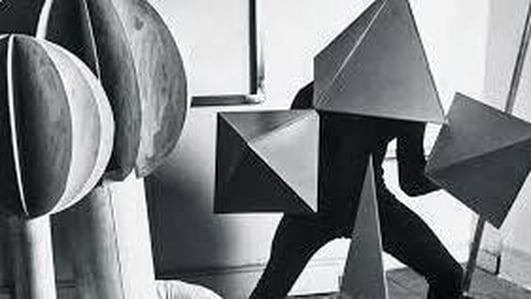 James McKay on PROTEST!
James McKay, talking to us about the exhibition PROTEST!, A retrospective of British artist and filmmaker, Derek Jarman, which will open at IMMA, the Irish Museum of modern Art, from this Friday.