Arena Wednesday 13 November 2019
Coming up from 7pm on Monday....RTÉ Arena is live from Tradfest at the Printworks, Dublin Castle..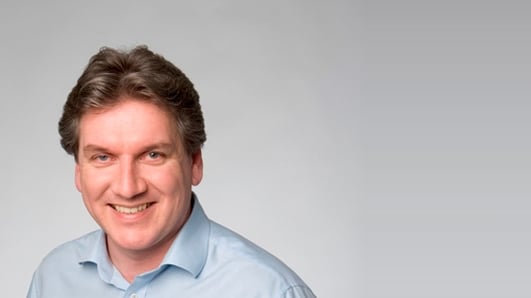 Arena
On Wednesday's show, friends and colleagues pay tribute to the renowned comedian and actor, Niall Tóibín who sadly passed away today, film producer James Mackay on Derek Jarman PROTEST, a retrospective of acclaimed British filmmaker and Elliptical Affinities, Fionna Barber and Amanda Coogan joining us in studio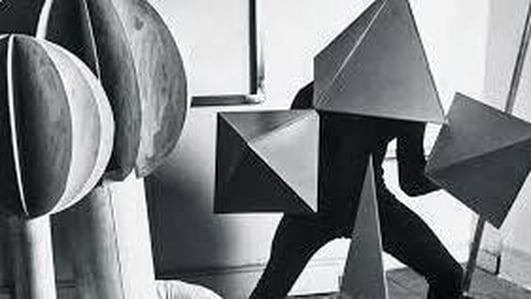 James McKay on PROTEST!
James McKay, talking to us about the exhibition PROTEST!, A retrospective of British artist and filmmaker, Derek Jarman, which will open at IMMA, the Irish Museum of modern Art, from this Friday.