Arena Tuesday 12 November 2019
On Friday's Arena with Seán Rocks, Kate Brennan Harding & Brian Boyd review new music from Paul Weller, Nadine Shah & Khruangbin ,The Stinging Fly, celebrates its 60th edition, amongst the writers are novelist Louise Nealon & short story writer Wendy Erskine And Galway Film Fleadh, Breaking Ice director Jason Branagan talks about his documentary which tells the story of the first Irish bobsleigh team to go to the Olympics.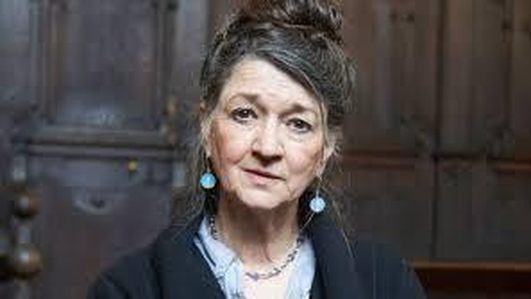 An interview with Marina Warner
Last week, the Irish Humanities Alliance launched a new initiative, By Imagination We Live. This initiative was launched by writer and humanities champion, Marina Warner, author of such groundbreaking work as Alone Of All Her Sex: The Cult Of The Virgin Mary, and Monuments and Maidens: The Allegory Of The Female Form.