Arena Tuesday 8 October 2019
On Monday's show,.. Rick O'Shea reviews Bill Bryson's latest novel "The Body: A Guide to Occupants". Chris Wasser previews season two of The Young Offenders which returns tonight on RTÉ Two. Live in studio soprano, Mairead Buicke and John Scott, director of Irish Modern Dance Theatre, discuss "Divine Madness", a mixture of dance and opera, which debuts November 13th , at the Project Arts Centre in Temple Bar.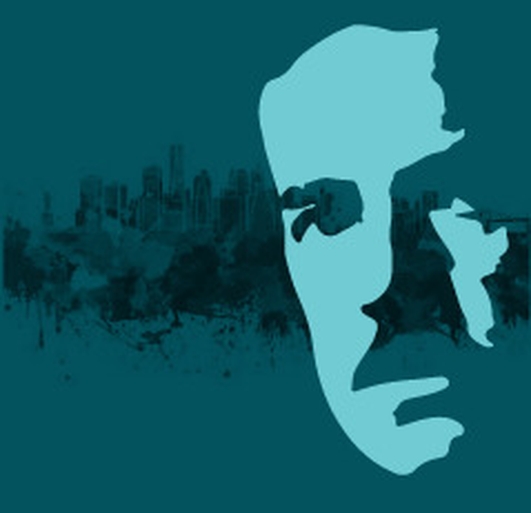 Eugene O'Neill Festival
Sean is joined by Dan McGovern, co-founder of the Eugene O'Neill Festival in New Ross, Co. Wexford, now in its second year and about to open tomorrow night.
Full Details : https://eugeneoneillfestival.com/
Keywords