Arena Monday 19 October 2015
on Tuesday's show, presented by Kay Sheehy....film-maker Mark Cousins chronicles the Troubles on film, our coverage of the Dublin Fringe Festival continues and the important year in jazz that was 1959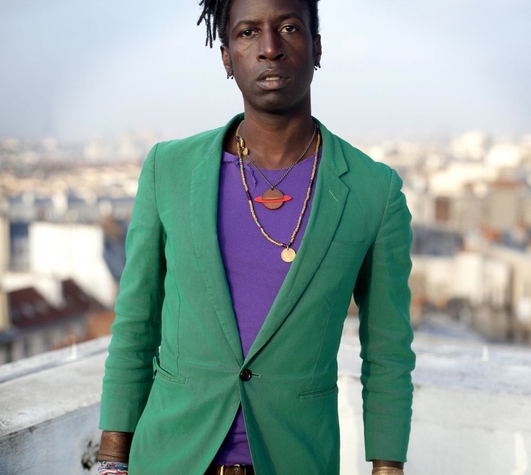 Saul Williams
Vicar Street in Dublin was filled to the rafters last night for a poet, Saul Williams. He's not just a poet though, he's also a songwriter, rapper, actor, musician, and activist, and he was in Ireland over the weekend to headline the Lingo spoken word Festival. He joined Sean in studio today to talk about his work.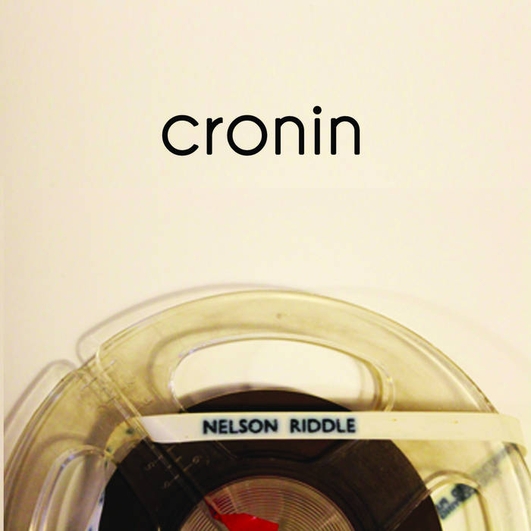 Cronin
Cronin were in studio playing a few tracks from their latest EP, and Mick Cronin then joined Sean for a chat.
Cronin play The Harbour Bar in Bray this Friday night, 27th October, and in the Munro in Galway on Sunday 29th October. For more information check out croninmusic on Facebook.