Arena Thursday 5 March 2015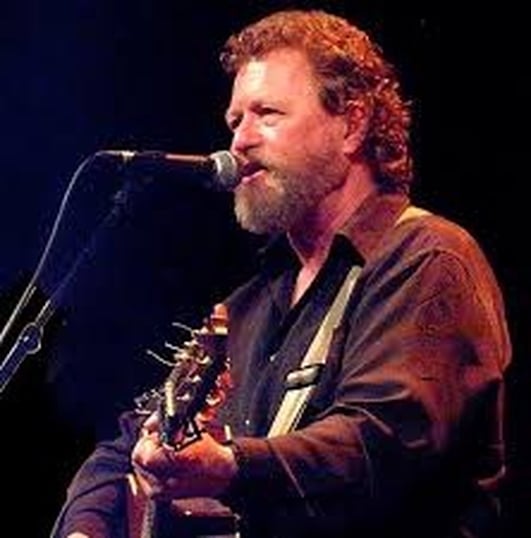 Jim McCann
The musician Jim McCann died earlier today. He was best known as a member of The Dubliners, who he was with from 1974 to 1979.
John Sheahan, who played with him in The Dubliners, talks to us about his friend and band-mate
Keywords

Le Galaxie
Le Galaxie's NEW album, 'Le Club', will be out on April 24th.
Le Galaxie is one of 15 Irish acts going to South by South West (the music-industry showcase festival held every March in Austin, Texas in the USA).
To find out what other musicians will be going from Ireland this year, go to www.musicfromireland.org
Keywords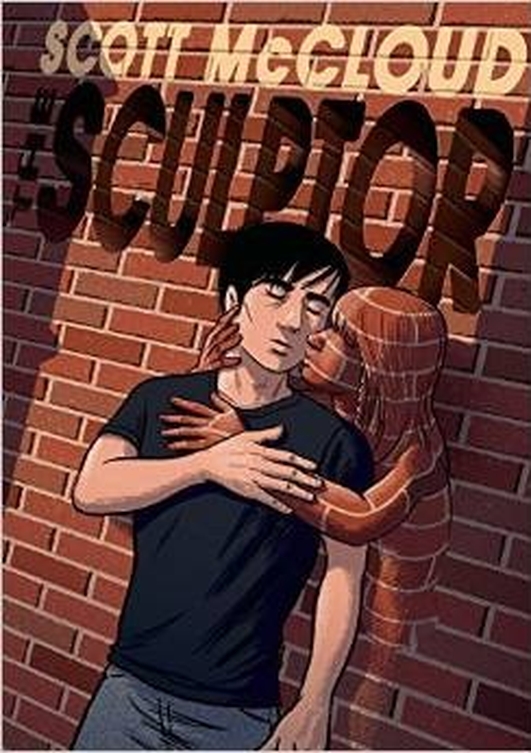 The Sculptor
Would you give up a lifetime of suburban comfort for just 200 days of supreme artistic accomplishment?
That's the question at the heart of a new Graphic Novel, The Sculptor, by the so called 'Aristotle of Comics' Scott McCloud.
Fellow Graphic Novellist, Dave Hendrick has been reading it for us, and joins Seán in studio
Keywords