Arena Wednesday 21 January 2015
On Wednesday's Arena with Seán Rocks...a studio 8 session with the Conor Guilfoyle Brass Octet...a look at the rising influence of Korean culture...Elske Rahill on her new novel An Unravelling.
Jape
Jape's new album This Chemical Sea is out this Friday and Richie Egan is with us tonight in studio ahead of its release.
This Chemical Sea is out on Friday and Jape play The Academy in Dublin on the 19th of February, The Roisin Dubh in Galway on the 20th, The Kasbah Social Club in Limerick on the 21st and Cypress Avenue in Cork on the 22nd.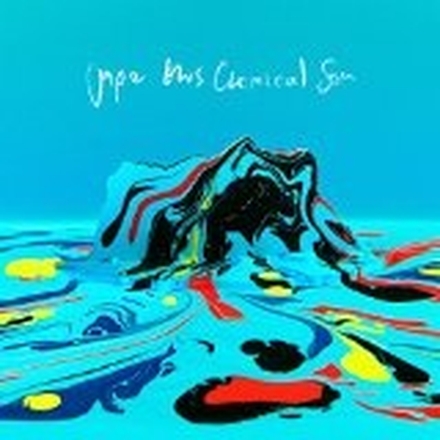 Dennis O'Driscoll's Poems
Two years ago, the poet Dennis O'Driscoll died on Christmas Eve. He had published 9 collections of poetry as well as a series of interviews with his friend and colleague Seamus Heaney, "Stepping Stones". Dennis O'Driscoll's final collection of poetry, 'Update' has been published, and Kathy D'Arcy has been reading it for us.
Dennis O'Driscoll's final collection of poetry Update is published by Anvil Press Poetry. Full details at AnvilPressPoetry.com
Keywords
Sarah Walker
'The Boxing Diaries' is a new exhibition from artist Sarah Walker. This series of paintings explores the sport of boxing but from a particular perspective. Sarah joins us from our Cork studio...
The exhibition The Boxing Diaries, paintings by Sarah Walker, is on at the Oliver Sears Gallery on Dublin's Molesworth Street until the 19th of February.
Keywords