Arena Wednesday 10 September 2014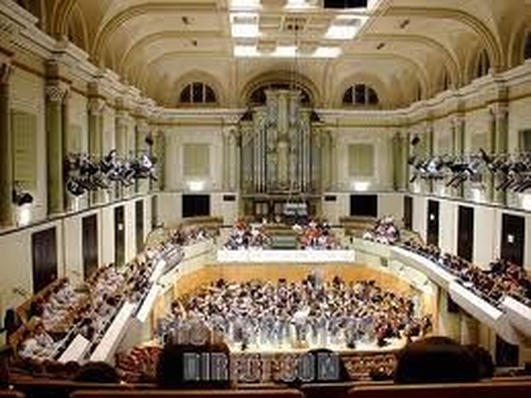 National Symphony Orchestra
RTE National Symphony Orchestra's new 2014/2015 season opens this Friday at the National Concert Hall with a programme of Beethoven, Sibelius and Richard Strauss and continues throughout the year featuring works by Prokofiev and Stravinsky among others.
Principal Conductor Alan Buribayev and orchestra leader Helena Wood join Seán in studio.
For further details of the programme of events see www.rte.ie/nso
Keywords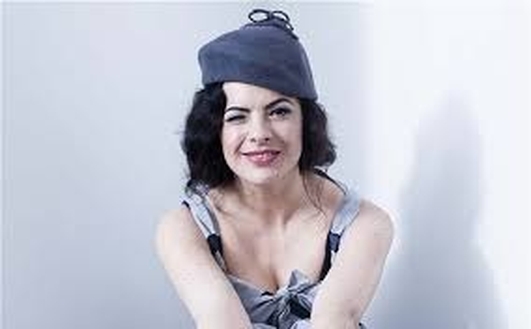 Camille O'Sullivan
Camille O'Sullivan, live, accompanied on piano by Feargal Murray. Camille will be celebrating her 20th year at the Dublin Fringe Festival this week.
In the last couple of years she has released her album Changeling and co-written a production of The Rape of Lucrece with Feargal for the Royal Shakespeare Company. She also recently played with Yoko Ono in London in a gig called Meltdown where Yoko Ono & Sean Lennon invited a number of musicians to perform John Lennon's album Double Fantasy. Among the other artists were Susie Sue, Boy George, & Patti Smith. Camille performed the songs "I'm Losing You" and "Let me thank the ways". For details of performances see
Keywords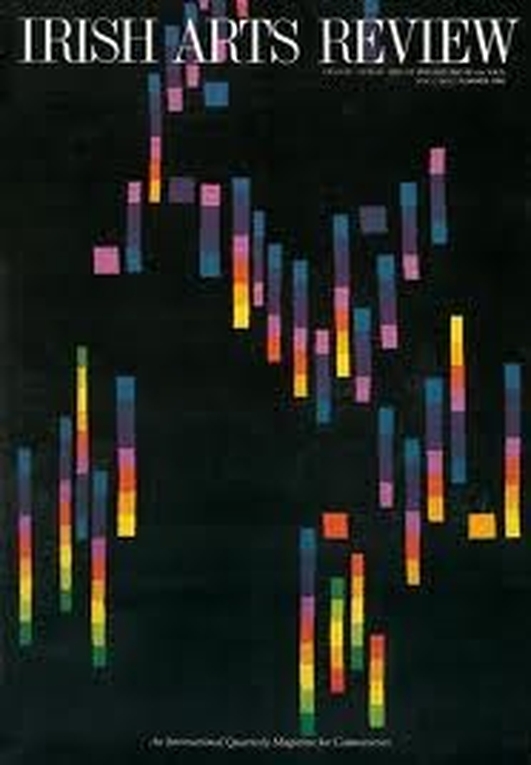 Irish Arts Review
The quarterly magazine 'Irish Arts Review' includes features on painting, sculpture, architecture, crafts, heritage, antiques, reviews of exhibitions and books, and a diary of arts events. And now they are expanding their online presence to include the 'New Generation Artists Online Gallery'.
To tell us more, in studio are Sonya Perkins, the CEO of Irish Arts Review and Gerry Walker, a freelance writer and critic whose article 'Regeneration' appears in the current issue of Irish Arts Review.
You can view the work of some of Ireland's recent graduates from some of the top arts courses on www.irishartsreview.com under the 'New Generation Artists' tab.
Keywords