Arena Wednesday 27 August 2014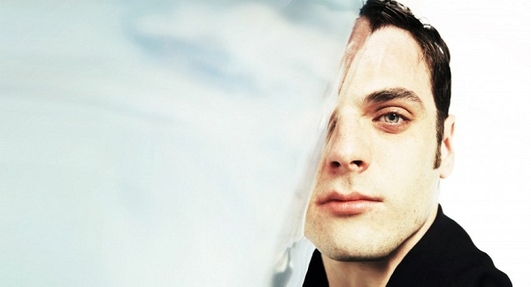 Dublin Fringe: The Rest is Action
"The Rest is Action" is the title of a new play in the (Tiger) Dublin Fringe which re-imagines the Oresteia, a Greek tragedy by Aeschylus first performed over 2,500 years ago. Director Jose Miguel Jimenez and actress Nyree Yergainharsian are in studio to discuss the play.
It runs from the 4th of September at the Project Arts Centre in Temple Bar, as part of the (Tiger) Dublin Fringe. More information on www.fringefest.com
Keywords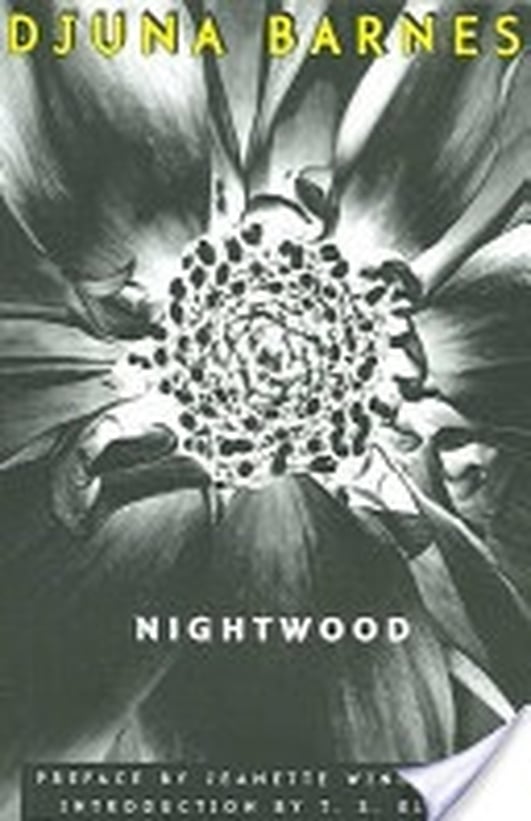 Classic Read - Nightwood by Djuna Barnes
Everyone has the book that they consider a classic...from 'Bleak House' to 'Catch 22' and everything in between. These are books that speak across the generations and deserve a place on every book shelf.
In the first of an occasional series, we've asked Yvonne Nolan to nominate her choice for a classic read.....
Keywords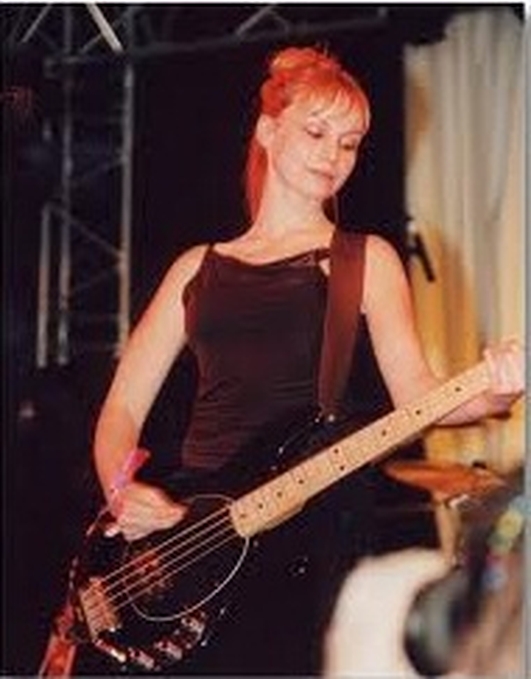 Live Music: Hilary Woods
Hilary Woods is a singer-songwriter and multi-instrumentalist from Dublin who is about to release her new EP entitled 'Night'.
Hilary was in studio to play one of the songs from the EP called My Daughter, My Gold and to introduce another track 'Flames', the single from the upcoming EP. 'Night', will be launched as part of the Tiger Dublin Fringe Festival on the 18th of September in Smock Alley Theatre. More information on www.fringefest.com
Keywords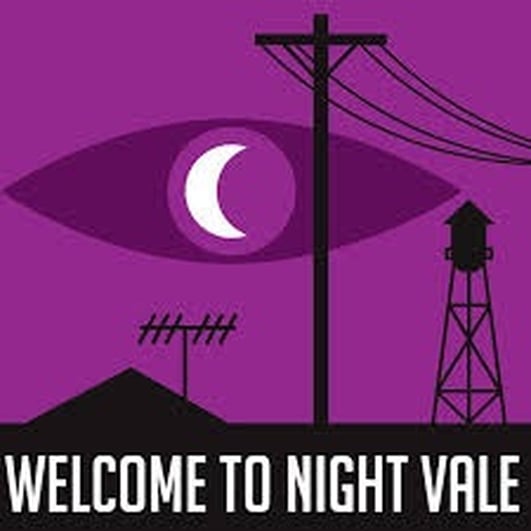 Welcome to Night Vale
Strange hooded figures, a possibly demonic mayor, and a forbidden dog park. These are all part of the mysterious town of Night Vale which is at the centre of one of the United States' top podcasts Welcome to Night Vale. It's created by Joseph Fink and Jeffrey Cranor and is coming to Dublin in October. Jeffrey explains.
Welcome to Night Vale is at the Olympia Theatre on the 16th of October and tickets are on sale now. You can find out more at commonplacebooks.com
Keywords