Arena Tuesday 26 August 2014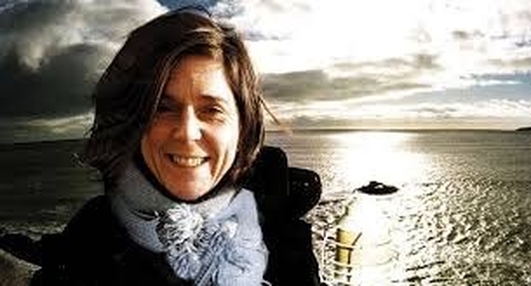 Dorothy Cross Exhibition
The artist Dorothy Cross' new exhibition "View" opens at the Kerlin Gallery in Dublin next week. She chats to Evelyn O'Rourke about her work.
A series of sculptures and photographs, "View" explores the connection between humans and the natural world, time and judgement.....
'View' by Dorothy Cross can be seen at the Kerlin Gallery from 5th September to 18th October. For more information go to http://www.kerlingallery.com/

Review: Wrapped
WRAPPED is a new play by Tracy Martin, from the company that previously brought you 'Danny and Chantelle' by Phillip McMahon in 2012 and 'The Wave' by Tracy Martin as part of the 2012 Dublin Fringe Festival. Starring Aoibhéann McCann and Andrea Cleary WRAPPED is the story of two women's friendship, of travelling, of unrequited love, full moon parties, come downs and betrayal.
"Wrapped" from Red Bear Productions will run from the 5th of September at the Tiger Dublin Fringe. Tracy Martin, the writer and director, is in studio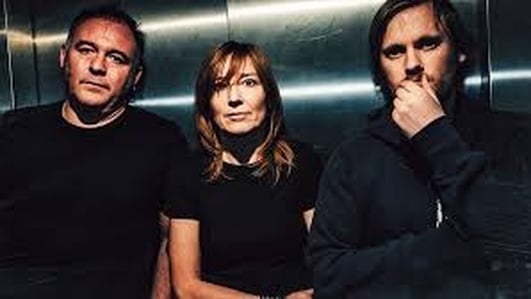 Portishead
Portishead are headlining at Electric Picnic this weekend. It is their first show in Ireland since 1997. It will be their first show in Ireland since 1997 and they will have earned their headline status on the back of only three albums recorded over a twenty three year period....
Jim Carroll is in studio with a profile of the band
Portishead will be playing on Saturday night as part of the Electric Picnic and they'll be live coverage of the festival on RTE radio over the weekend.
Keywords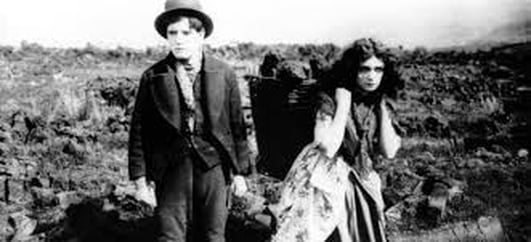 Early Silent Films Made in Ireland On Show
The period between the years of 1910 and 1915 saw the production of the first fiction films to be made in Ireland. Now, nine of these films are on show at the Douglas Hyde Gallery in Dublin's Trinity College. They have turned one of their galleries into a mini movie theatre where the films will be running continuously for people just to pop in and watch maybe one of them.
Professor Kevin Rockett of the School of Drama, Film and Music is the project director and he joins Evelyn in studio
Keywords