Arena Thursday 14 August 2014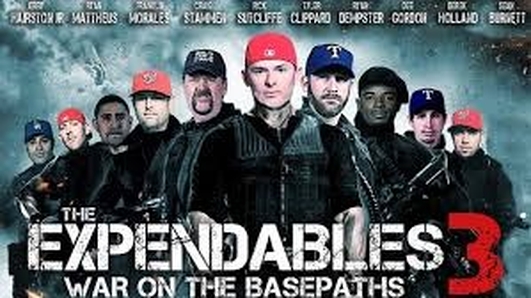 Film Reviews
Post-apocalyptic drama from Australian writer/director David Michod, The Rover; the star-studded third instalment in The Expendables series; and Hector and the Search for Happiness, starring Simon Pegg.
Joe Griffin and Eithne Shorthall have been to see them.
Keywords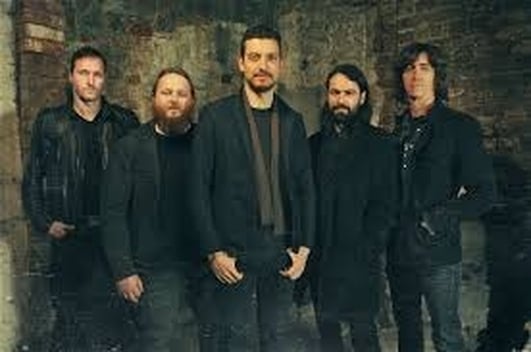 Little Matadors
Little Matador's self-titled debut album is an aggressive, sassy, incendiary collection dissecting love, loss, rejection, redemption, death and re-birth. Fronted by Snow Patrol guitarist Nathan Connolly, the quintet marry melody and muscle with a healthy respect for noise.
Keywords