on Tuesday's show....jazz pianist Greg Felton in session, a review of "Skin Deep" by Liz Nugent, a discussion at Cúirt on the role of the essay and Catherine Walker stars in Mark O'Rowe's new film "The Delinquent Season"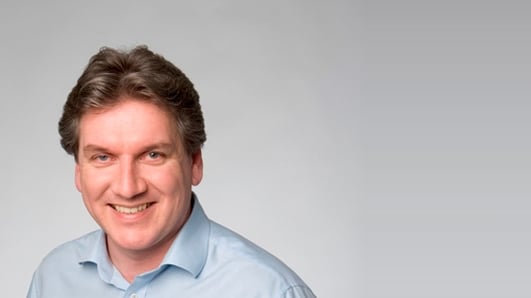 Arena
Daily arts and popular culture show.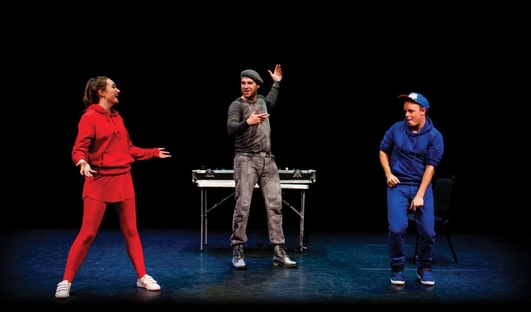 UPRISING
UPRISING is a Smashing Times production directed by Mary Moynihan. Written by Tara McKevitt, it's jumping off point is the flag riots which took place in Belfast in 2012 and seeks to explore why people choose violence and the repercussions of their actions. Director Mary Moynihan and actor Evelyn Shaw join Sean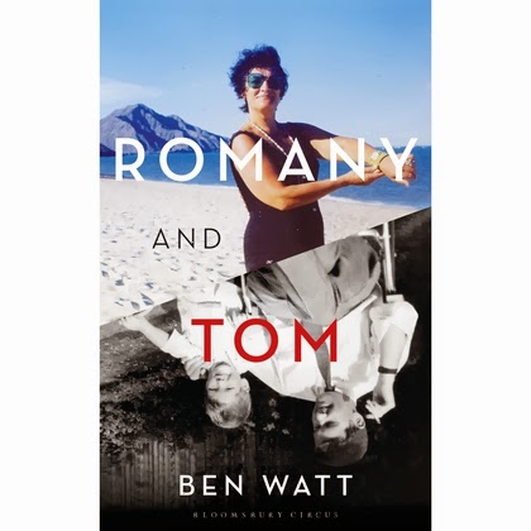 Ben Watt - Romany and Tom
Ben Watt is one half of the music duo Everything But the Girl - the other half is his wife and long time collaborator Tracey Thorn. He has written his memoirs Romany and Tom and Tony Clayton Lea read it for us.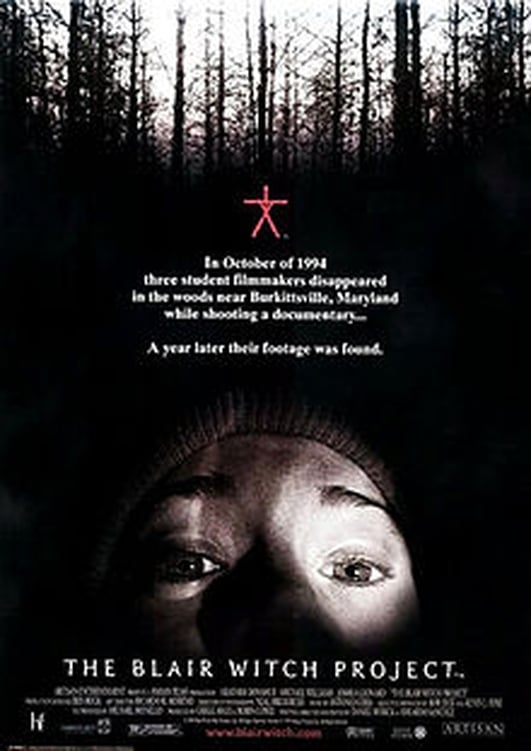 Classic Movie - The Blair Witch Project
John Byrne tells Sean why the 1999 indpendent film The Blair Witch Project is a classic movie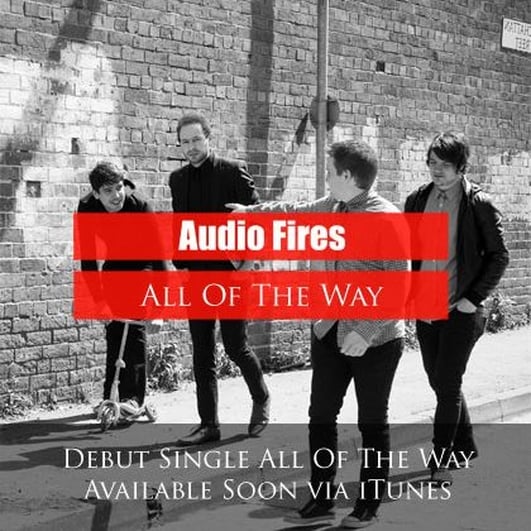 Audio Fires live in Session
Formed in 2012, Audio Fires describe their music as "big guitars with a healthy dose of pop" , their EP 'Don't Let' is out now the join Sean for a chat and to perform
25th December
Everything But The Girl
3:56
24 Windowed House
Soak
3:41
All Of The Way
Audio Fires
3:39 Don't Let
Audio Fires
2:29