on Wednesday's show.....Paul Linehan, of Irish band The Frank and Walters and Julie Feeney talk about "Lyrics of our Lives: The Art of Songwriting", one of the events to be held during the Cúirt International Festival of Literature; Ita O'Brien, Intimacy Director, talks about her role in overseeing scenes of a sexual nature in film and theatre; Jessica Traynor reviews "The Long Take" by Robin Robertson; and Dr Rebecca Barr discusses the 1747 novel "Clarissa" by Samuel Richardson and its relevance in the 21st century.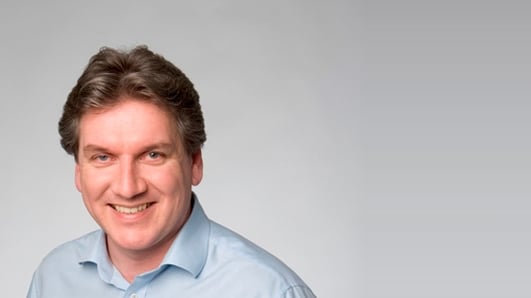 Arena
Daily arts and popular culture show.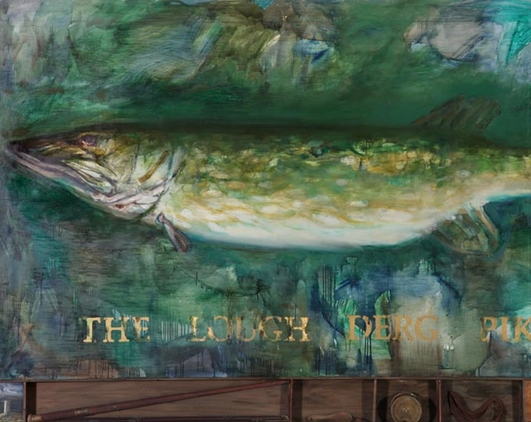 Barrie Cooke Remembered
Declan Long remembers the artist Barrie Cooke who sadly passed away today.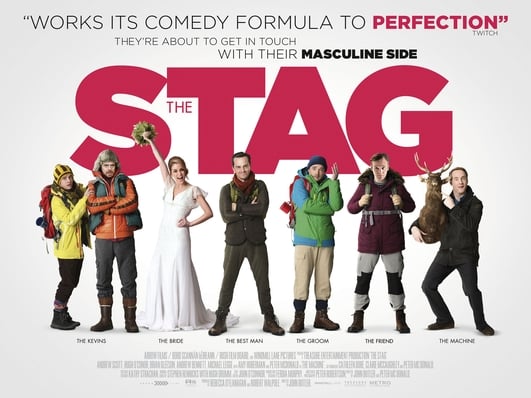 The Stag - Director John Butler
Director of the new Irish film The Stag, John Butler joins Sean in studio.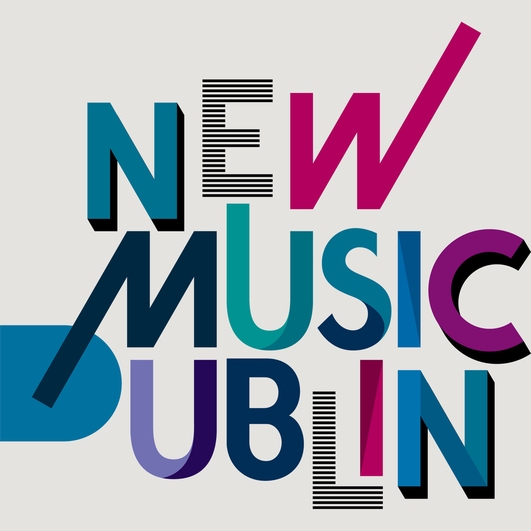 Handprint
The collection Handprint will be performed as part of the New Music Dublin festival this weekend. Pianist Therese Fahy joins Sean in Studio to perform some of the pieces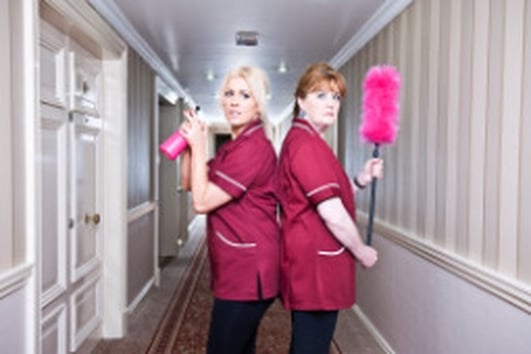 Cleaners
Colm Maher's new comedy Cleaners opens at the Axis Theatre in Ballymun next week. It's set in a high class Dublin hotel where customers leave wads of cash lying around but complain if the mini-bar is messy. Colm joins Sean in studio.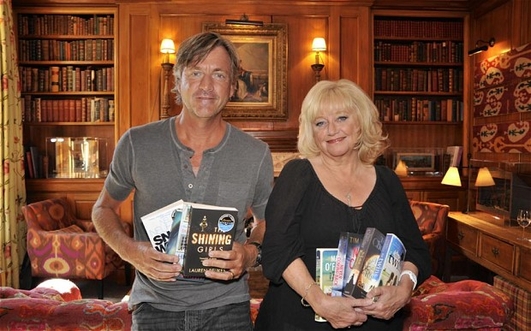 Joanne Spain - Search for a Bestseller
Joanne Spain has been shortlisted for Richard and Judy's Search for a Bestseller competition for her crime fiction book, With Our Blessing Lida + The Swan
Therese Fahy
1:43 Oh What A World
Rufus Wainwright
4:37 Waiting For Riad
Therese Fahy
1:02 Legerdemain
Therese Fahy
0:39 The Forge
Therese Fahy
1:47