Arena Wednesday 26 February 2014
Arena Wednesday 26 February 2014
On tonight's Arena we review Matthew Bourne's Swan Lake, Simon Parkes tells us about running the bands at the Brixton Academy and we mark the twenty year anniversary of death of Bill Hicks.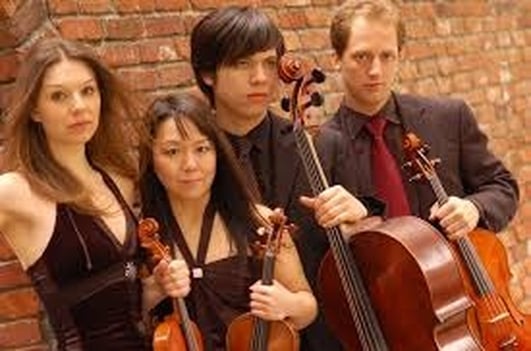 Attaca Quartet
The Attacca Quartet from New York have just arrived in Ireland for a Music Network tour. They come into studio to give us a taste of what they will be playing in venues around the country.
They are Amy Schroeder, violin; Keiko Tokunaga, violin; Luke Fleming, viola and Andrew Yee, cello. Tomorrow night, Thursday 27th February, they perform in St Fintan's Church on Adelaide Road in Dublin; Friday 28th February in Christchurch Cathedral, Waterford; on Saturday, 1st of March they perform at Triskel, Christchurch in Cork before moving on to Wexford; Dun Laoghaire and Clifden.
Full details of the tour can be found on www.musicnetwork.ie
Keywords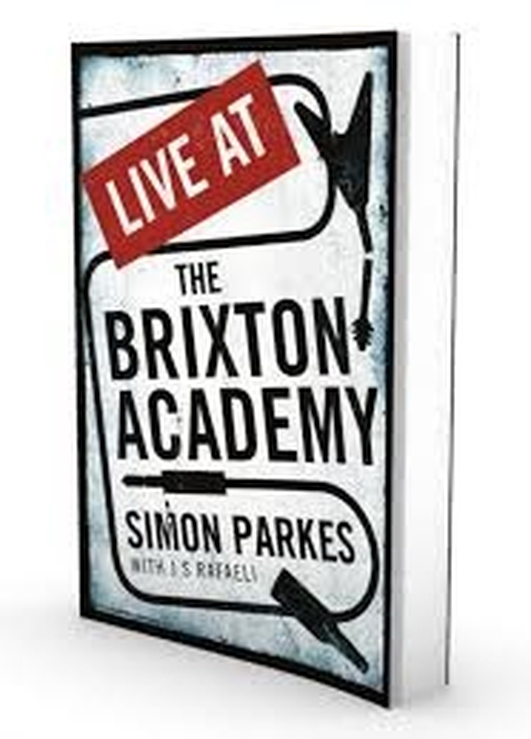 Book: The Brixton Academy
Simon Parkes & JS Rafaeli: 'The Brixton Academy: A Riotous Life In The Music Business
Simon Parkes is the founder of the Brixton Adacemy which he owned and operated for 15 years after buying it for £1. He sold it in 1995 for £2.5 million. He now lives in Brixton with his wife and three sons.
JS Rafaeli who co-wrote the book with Simon is a writer and musician based in London.
The Rising
Imagine the story of the 1916 Rising told in a way you've never heard before, through music, song and dance by two characters with two radically different points of view. The play 'The Rising: And By Way Of Interludes World War 1' does just that. Rachel Breslin went along to rehearsals at a busy city centre venue, The Powerscourt Theatre.
'The Rising: And By Way Of Interludes World War 1' is currently on tour. It plays this evening at The Theatre Royal in Waterford, in An Grianán Theatre in Letterkenny on February 27th, The Riverbank Arts Centre in Newbridge on March 22nd and Powerscourt Theatre in Dublin from Match 11th – 21st. For more details go to http://www.powerscourttheatre.com/.
Keywords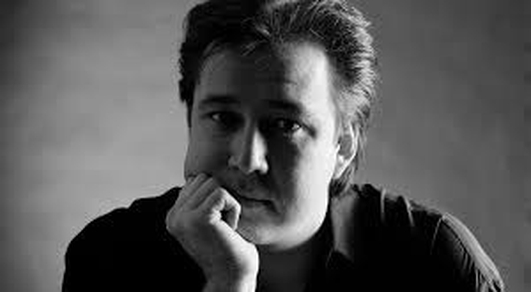 Bill Hicks 20th Anniversary
20 years ago, today, the American comedian Bill Hicks died. However, since then, he has remained a cult figure to comedy fans around the globe – the subject of several books and documentaries. He's still cited as a key influence by satirists and comedians, so we asked our resident stand-up Abie Philbin Bowman, to reflect on Hicks life and the enduring appeal of his work.
Keywords