Arena Monday 17 February 2014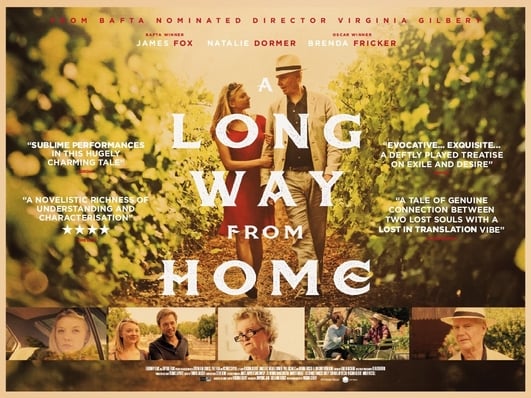 Brenda Fricker Interview - A Long Way From Home
Evelyn O'Rourke interviews Brenda Fricker on her new film A Long Way From Home.
The film features Jame Fox, Natalie Dormer and Paul Nicholls and centres on a couple who realise their dream of retiring to the South of France. Their life changes dramatically however, when they meet another, younger couple.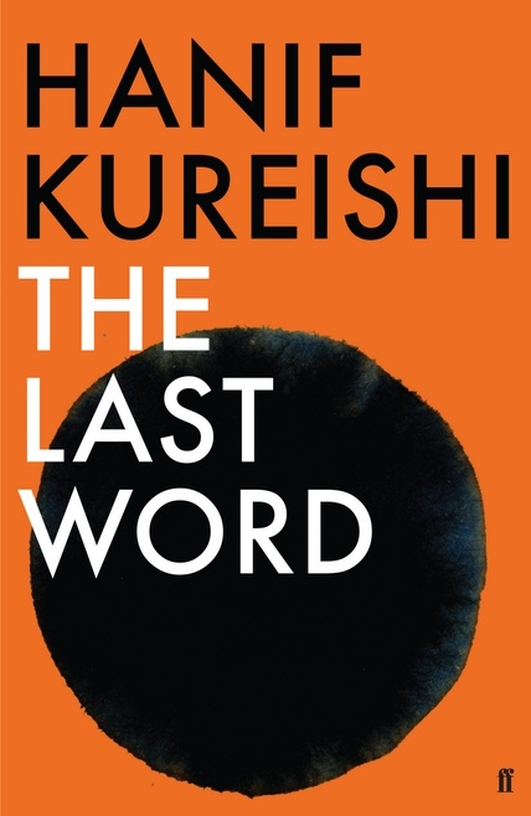 Book Review - Hanif Kureshi: The Last Word
Evelyn O'Rourke is joined in studio by Paul Whittington to review Hanif Kureshi's The Last Word.
Kureishi's latest novel 'The Last Word' centres on a celebrated Anglo-Indian writer, Mamoon Azam, and his biographer's attempts to chart his life, which proves more than a little problematic.
Keywords