Arena Wednesday 5 February 2014
Arena, Wed 5th February
Tony Clayton Lea is in studio to review Americana - The Kinks memoir by the band's lead songwriter, Ray Davies, and God Save The Kinks,a band biography by Ron Jovanovic; Willie Vlautin tells us about his new book, The Free; and Declan Long has checked out the glorious production of a new book about 'Hieronymous Bosch'; and Swan Lake is coming to Dublin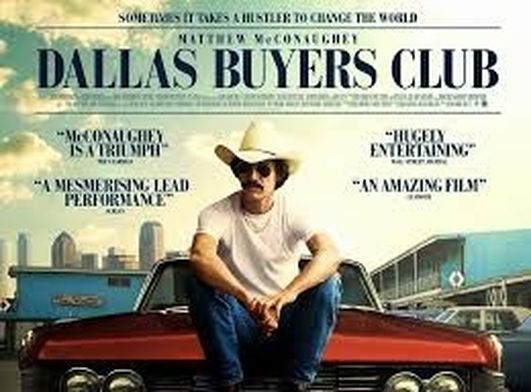 Matthew McConaghey
Matthew McConaughey has just won a Golden Globe for his portrayal of Ron Woodroof, in the film 'Dallas Buyers Club'. Set in the 1980s, it tells the story of a Texan diagnosed with AIDS who decides to source his own medication in Mexico to help fight the disease.
RTE Ten's Alan Corr recently met up with Matthew Mc Conaughey and asked him how he decided to portray the life and character of Ron Woodroof....
The track is My Morning Jacket with 'Ready to be Called On' from the soundtrack to the movie.....
Keywords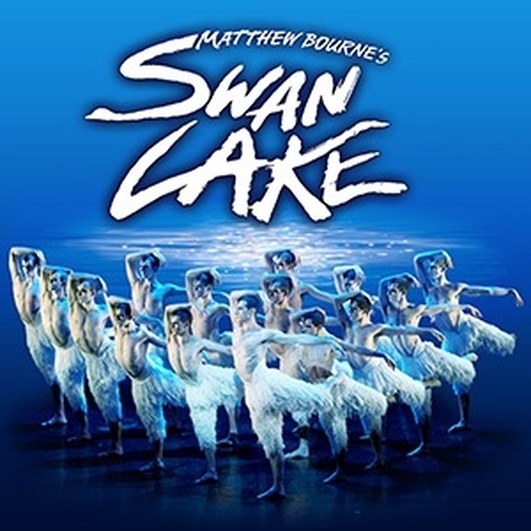 Swan Lake
On the 9th November 1995 a new production of Swan Lake was unveiled at the famous Sadlers Well Theatre in London.
Within minutes of the performance starting though, there were ripples in the audience because the role of the swan was being danced by a man on stage for the very first time.
Nearly twenty years later this now famous production lives on, and is visiting Dublin in a few weeks time. To find out more about the show, Evelyn O'Rourke went to London to meet up with some of the dancers and the team behind the show.
Swan Lake is visiting Dublin later this month and will be performed from Tuesday 25th February to Saturday 1st March at the Bord Gais Energy Theatre. More information can be found at http://bordgaisenergytheatre.ie/
Keywords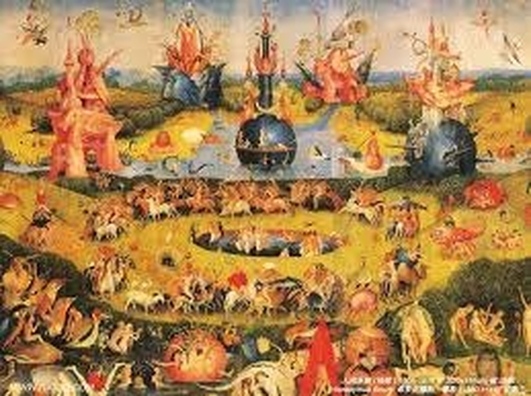 Hieronymus Bosch
The Dutch Painter Hieronymous Bosch - famed for his lavish, surreal and incredibly detailed paintings - died almost 500 years ago. Now Taschen has published a major new collection, 'Hieronymous Bosch: The Complete Works' compiled by Stefan Fischer. Declan Long has been reading it for us
And you can see some of the images from that book at http://www.taschen.com/
Keywords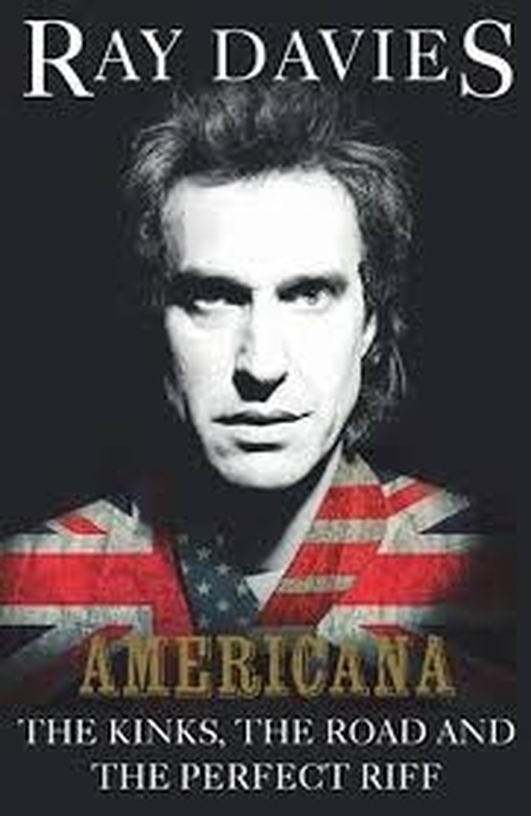 The Kinks
The band's lead singer, Ray Davies, has just published his memoirs, Americana, and a new biography, God Save The Kinks, looks at the band's legacy. Tony Clayton-Lea has been reading them for us.
Keywords