Arena Tuesday 4 February 2014
Arena Tuesday 4th February 2014
On tonight's programme Gerry Godley celebrates 75 years of Blue Note jazz; Michael Longley reads some of his poetry and we have an interview with Rebecca Storm as she prepares for her concert in the Bord Gais Energy Theatre on Sunday 16th February.
Keywords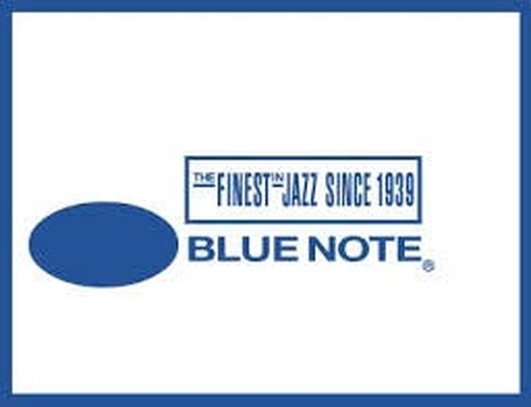 Blue Note Jazz
As a label Blue Note records is synonymous with the very best of jazz and this year it celebrates its seventy fifth birthday.
Blue Note Records is an American jazz record label, established in 1939 by Alfred Lion and Max Margulis. Francis Wolff became involved shortly afterwards. It derives its name from the characteristic "blue notes" of jazz and the blues
Gerry Godley reports.
Keywords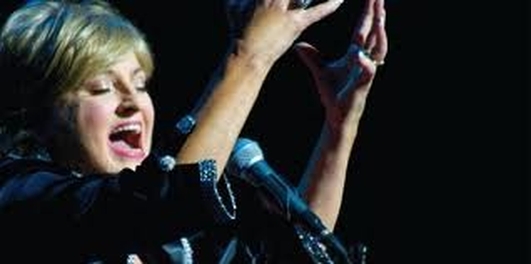 Rebecca Storm
The performer Rebecca Storm has been a familiar part of the Irish musical theatre world for many years now.
And on Sunday 16th February she takes to the stage in Dublin one more time for a special one off concert in the Bord Gais Energy Theatre.
Evelyn O'Rourke met up with Rebecca to talk about her life and times on stage...