on Tuesday's show....jazz pianist Greg Felton in session, a review of "Skin Deep" by Liz Nugent, a discussion at Cúirt on the role of the essay and Catherine Walker stars in Mark O'Rowe's new film "The Delinquent Season"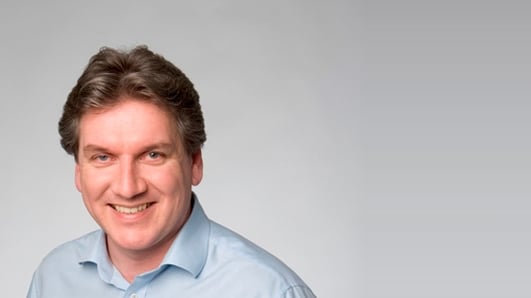 Arena Thursday 28th November 2013
Daily arts and popular culture show.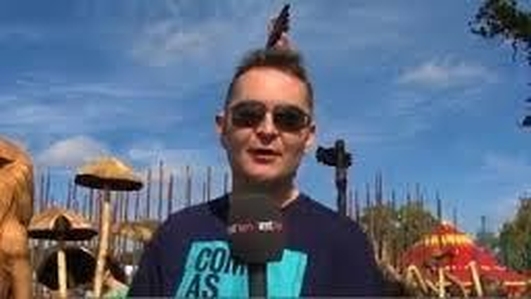 Arts News
Alan Corr of RTE Ten with tonight's Arts and Entertainment News.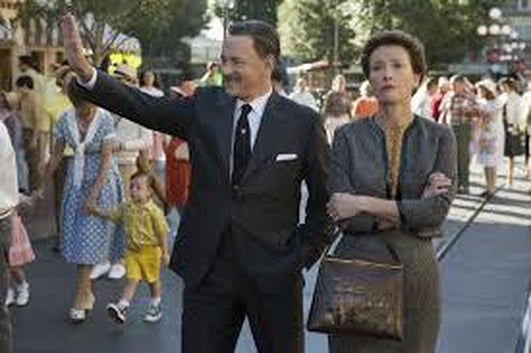 Film Reviews
Tara Flynn and Brian Lloyd review this week's new film releases Saving Mr Banks, Carrie and The Best Man Holiday with Seán Rocks.
Keywords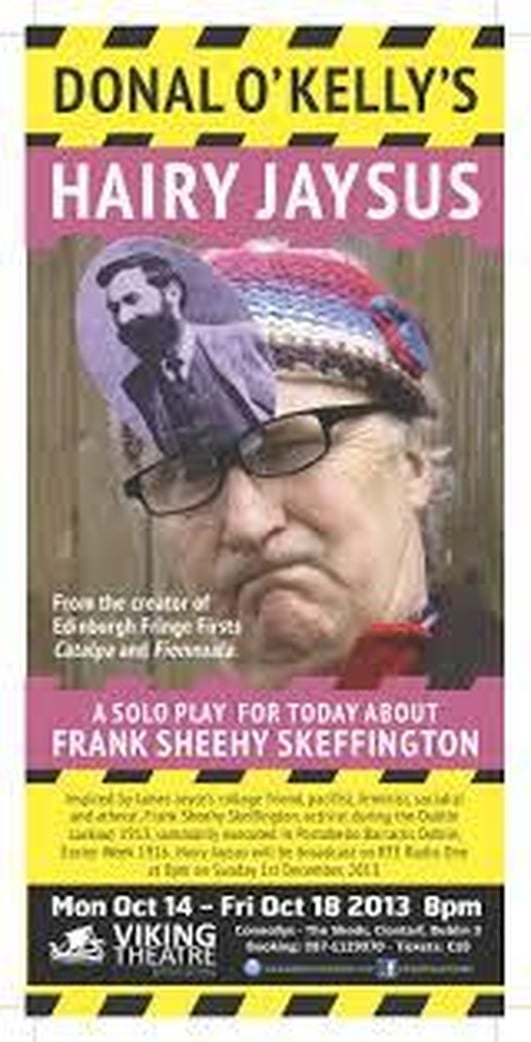 Drama On One - Hairy Jaysus
Clip of Donal O'Kelly's 'Hairy Jaysus' which is about the life of Francis Sheehy Skeffington who was executed in 1916 - the play will be broadcast on Sunday December 1st at 8pm - www.rte.ie/dramaonone.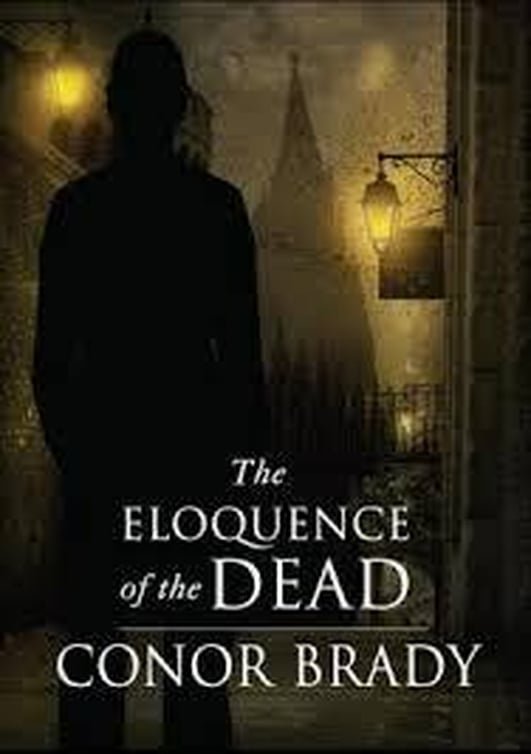 Author Conor Brady
Conor Brady on his latest book 'The Eloquence of the Dead' which is Published by New Island Books.
Keywords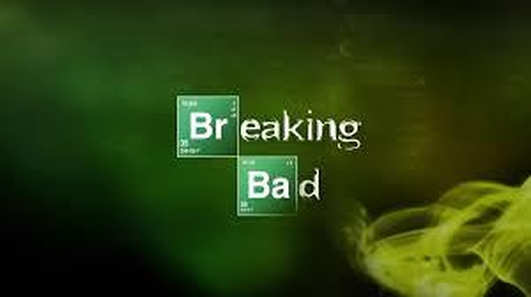 TV - The New Frontier
Diane Negra and Roddy Flynn examine the way we are watching TV and how that has changed with boxsets and downloads.
Keywords This Is It
O Emperor
3:40