on Monday's show....anticipating the future for RTÉ's orchestras, a review of "Circe" by Madeline Miller, a major Sybil Connolly exhibition at the Hunt Museum and the BBC adapt one of the great mystery novels "The Woman in White"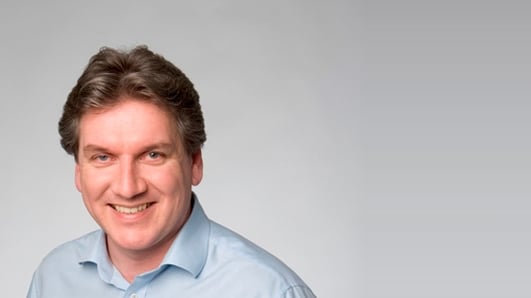 Arena Tuesday 12th November 2013
Daily arts and popular culture show.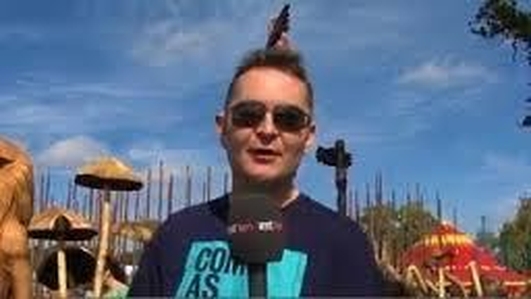 Arts News
Alan Corr of RTE Ten with tonight's Arts and Entertainment News.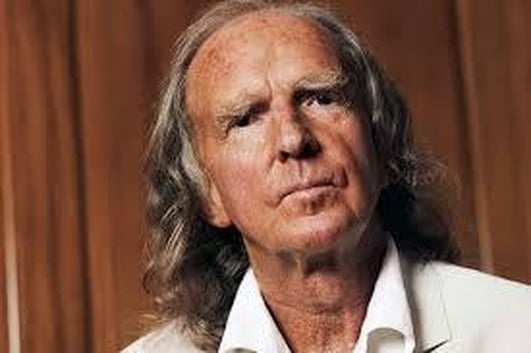 Death of John Tavener
Stephen Johnson on the late Composer John Tavener who has died aged 69.
Keywords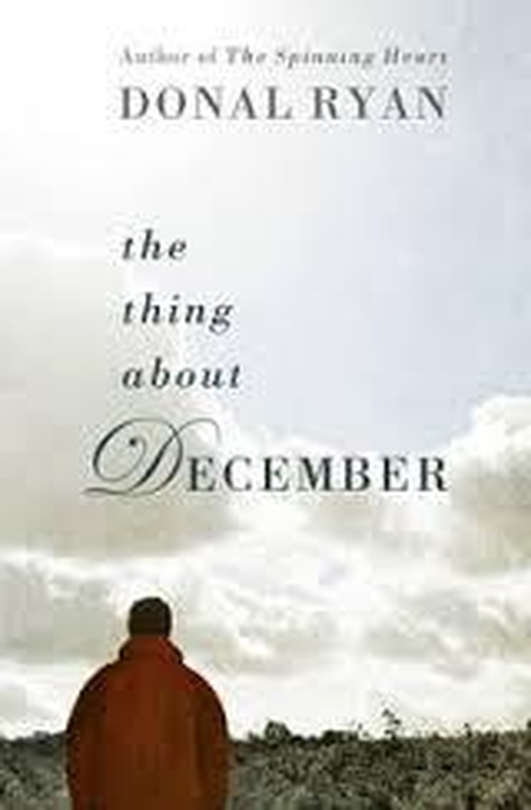 Author Donal Ryan
Booker longlisted Author Donal Ryan on his novel 'The Thing About December' which is Published by Doubleday Ireland and Lilliput.
Keywords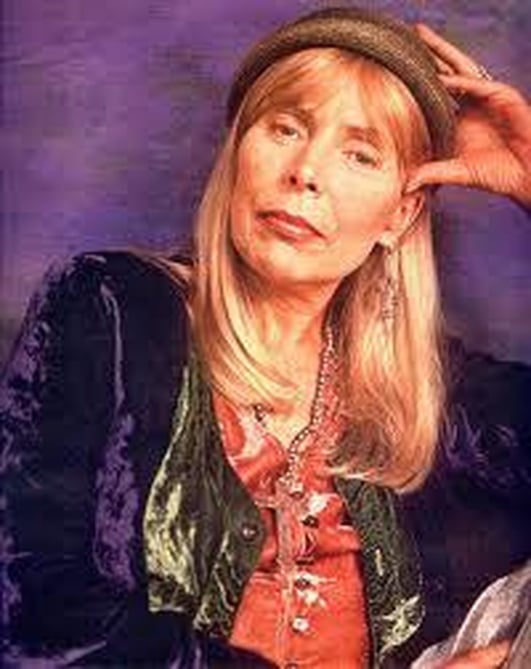 Joni Mitchell at 70
George Byrne on the life and music of Joni Mitchell as she turns 70.
Keywords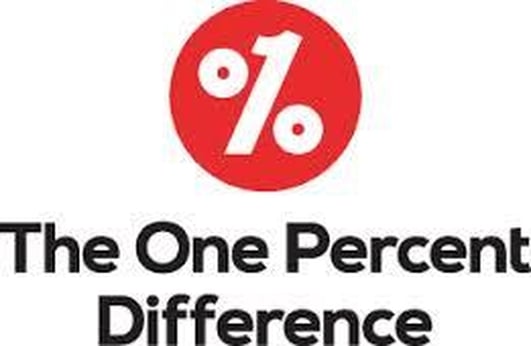 Philanthropy in the Arts
This week is National Giving Week and the 1% difference campaign is gathering momentum. Abie Philbin Bowman on Philanthropy in the Arts - www.onepercentdifference.ie.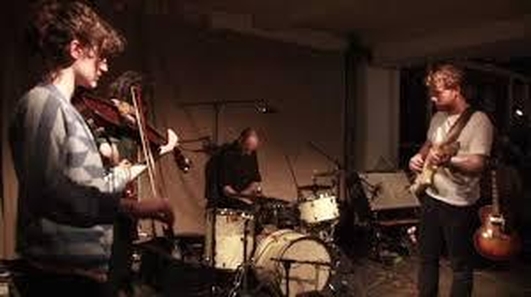 Live Music - Cian Nugent and The Cosmos
Cian Nugent and The Cosmos perform 'The Houses of Parliament' live in studio with interview by Seán Rocks. The band's album 'Born with the Call' is launched at Dublin's Grand Social on Friday November 15th. The website is www.ciannugent.bandcamp.com. Song For Athene (Excerpt)
Orchestra And Choir Of St. Cecilia
3:25
A Case Of You
James Taylor (Guitar); Russ Kunkel (Drums)
4:35
Free Man In Paris
Joni Mitchell
3:03 The Houses Of Parliament
Cian Nugent And The Cosmos
2:52