on Monday's show....anticipating the future for RTÉ's orchestras, a review of "Circe" by Madeline Miller, a major Sybil Connolly exhibition at the Hunt Museum and the BBC adapt one of the great mystery novels "The Woman in White"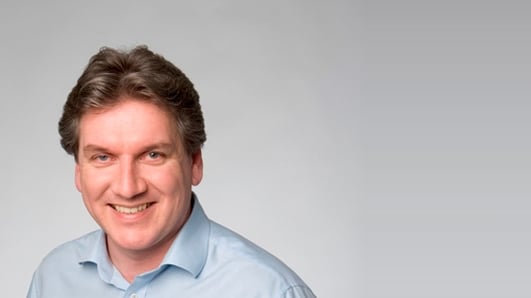 Arena Friday 8th November 2013
Daily arts and popular culture show.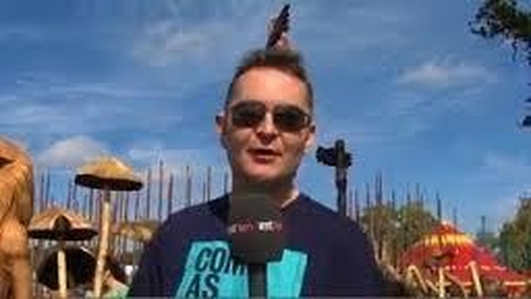 Arts News
Alan Corr of RTE Ten with tonight's Arts and Entertainment News.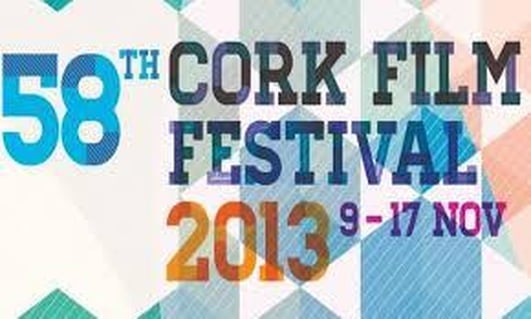 Cork Film Festival Preview
Emmet O'Brien with a preview of this year's Cork Film Festival which runs from November 9th to 17th - www.corkfilmfest.org for full details.
Keywords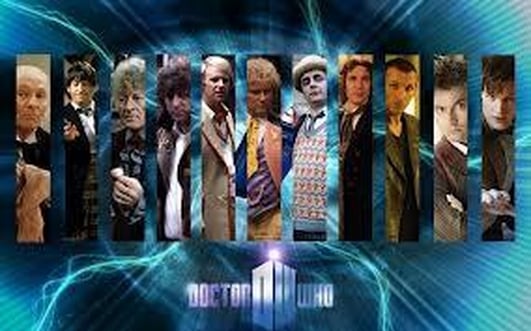 Doctor Who at 50
Harvey O'Brien on the 50th anniversary of Doctor Who.
Keywords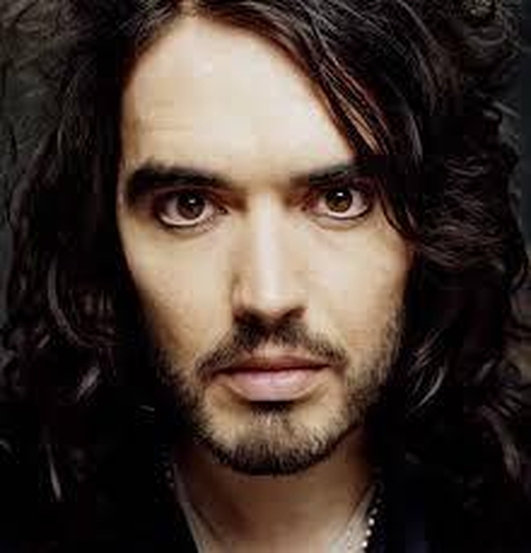 Russell Brand
Abie Philbin Bowman profiles Comedian and Actor Russell Brand.
Keywords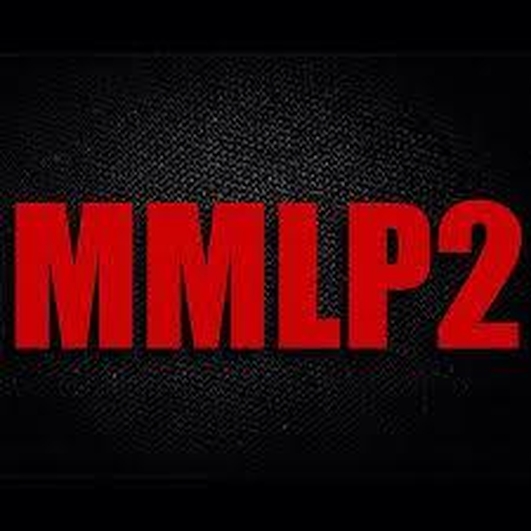 Album Reviews
Emer McLysaght and Eoin Glackin review this week's new album releases - Eminem's 'The Marshall Mathers LP 2', 'Matangi' from M.I.A. and Russell Watson's 'Only One Man'.
Keywords
F For You
Disclosure
4:29