on Friday's show....Jackie Fox and Simon Maher review "44/876" from Sting and Shaggy; "Treasures from the Temple" from Thievery Corporation; and "Primal Heart" from Kimbra; interview with author Lionel Shriver about her new book, "Property: A Collection"; and Alan Corr reflects on his early vinyl-buying ahead of Record Store Day.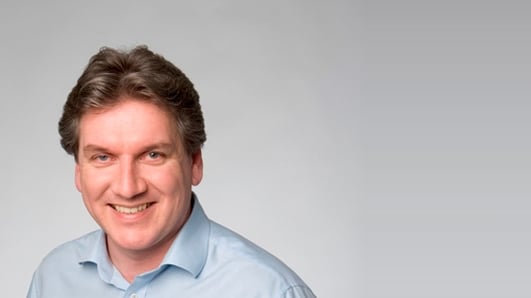 Arena Monday November 4th 2013
Daily arts and popular culture show.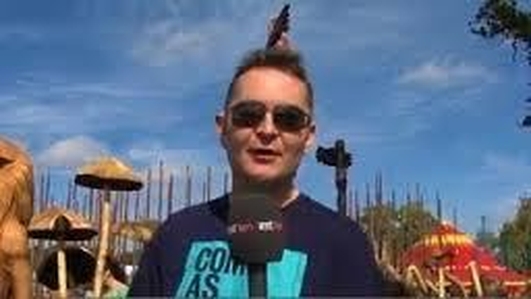 Arts News
Alan Corr of RTE Ten with tonight's Arts & Entertainment News.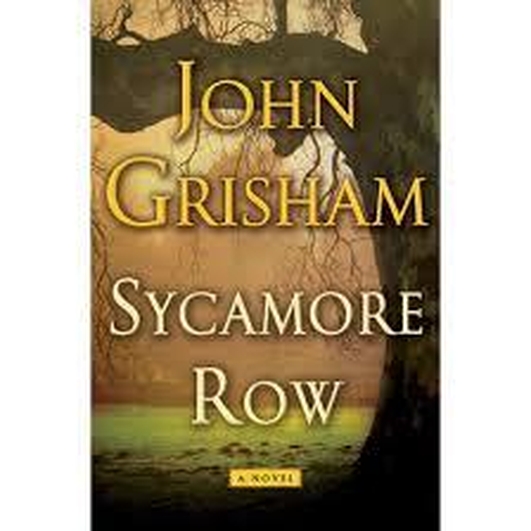 Book Review - John Grisham's Sycamore Row
Declan Burke reviews 'Sycamore Row' by John Grisham in which he returns to the setting and characters in 1989's 'A Time To Kill'. The Publishers are Hodder and Stoughton.
Keywords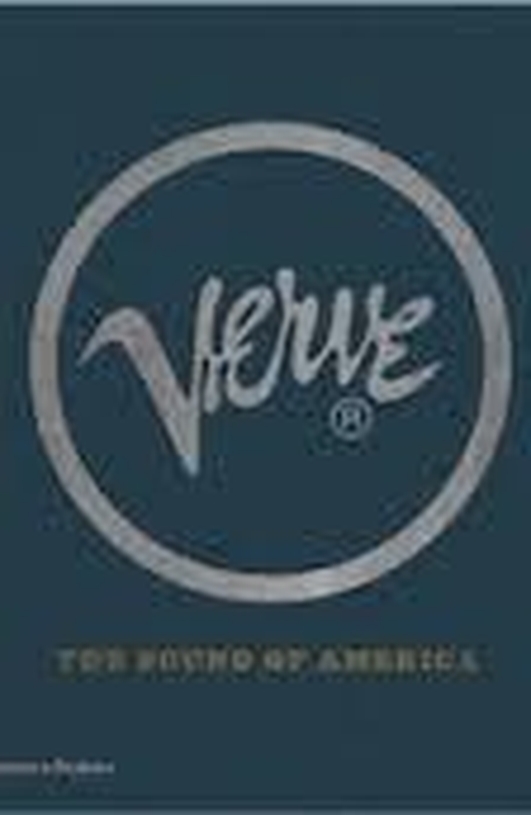 Book - Verve - The Sound of America.
Tony Clayton-Lea on the book 'Verve - The Sound of America' by Richard Havers which is Published by Thames & Hudson.

Smashing Times Theatre Company
Mary Moynihan, Artistic Director of Smashing Times Theatre Company on their history and current productions - www.smashingtimes.ie and www.projectartscentre.ie for full details.
Keywords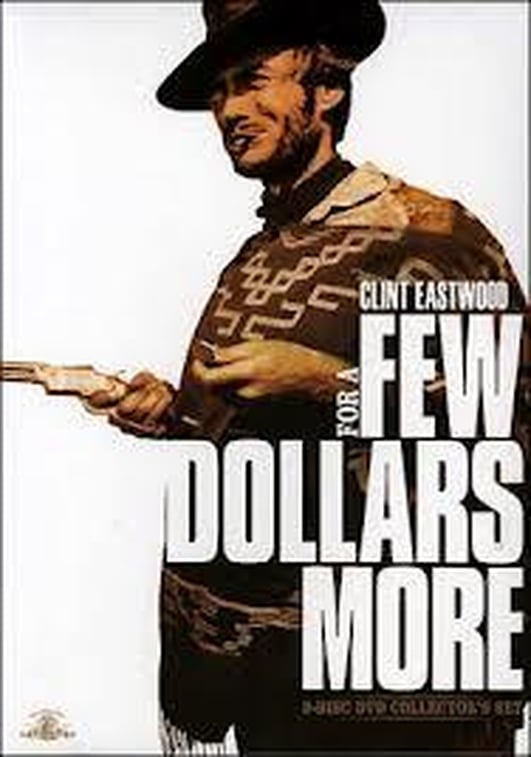 Classic Movie - For a Few Dollars More
Darryl Jones discusses tonight's Classic Movie - Sergio Leone's 'For a Few Dollars More' starring Clint Eastwood.
Keywords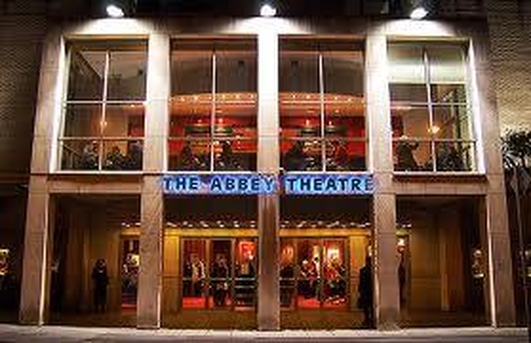 Abbey Theatre Portraits
Evelyn O'Rourke reports on the different portraits at Dublin's Abbey Theatre which tell a history of the venue - www.abbeytheatre.ie.
Keywords
Cry Me A River
Diana Krall
1:17 Its Only A Paper Moon (Take B)
Ella Fitzgerald
2:54