Arena Wednesday 30 October 2013
coming up on Wednesday's show....a young girl intrigued by a group of free-spirited teenagers becomes embroiled in a dark world of cult worship in Emma Cline's debut novel "The Girls", for her latest collection poet Martina Evans looks to both the past and previously unpublished work, a review of Tom Murphy's "The Wake" at the Abbey Theatre and do tv-to-film adaptations work?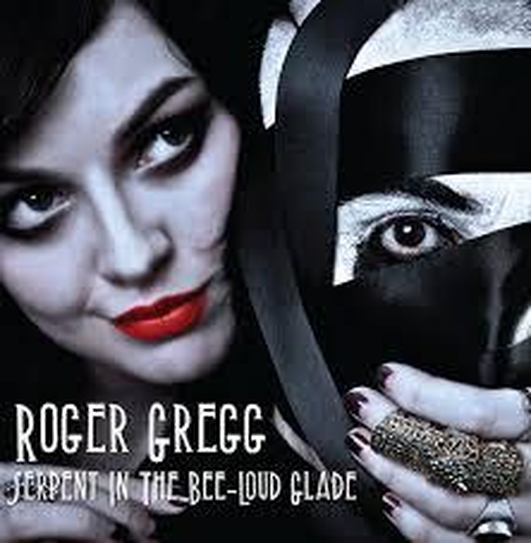 Roger Gregg and The Gaiety School of Acting - Part One
Part One of a special Hallowe'en programme featuring Roger Gregg and The Bee Loud Glade Cabaret with students from The Gaiety School of Acting Louise O' Meara, Gina Burke, Thomas Beatty, Eilis Carey, Hannah Colgan, Barry O'Connell, Shane O'Regan, Stephen O'Leary, Ellen Cloney, Anke Werkemeister, Luke McQuillan, Wesley O'Duinn, Dave Rowe, Meghan O'Flynn, India Mullen, Clara Harte, Marnie McCleane-Fay, Lauren Cardiff with special Guest Dylan Jones on guitar and guitar-synthizer.
The Bee-Loud Glade are performing live on Sunday November 3rd at Dublin's Smock Alley Theatre at 8pm – www.smockalley theatre.ie for more information.