on Monday's show....anticipating the future for RTÉ's orchestras, a review of "Circe" by Madeline Miller, a major Sybil Connolly exhibition at the Hunt Museum and the BBC adapt one of the great mystery novels "The Woman in White"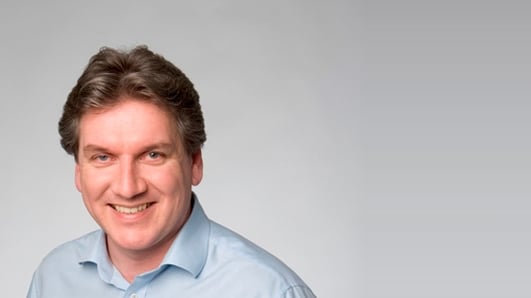 Arena Tuesday 29th October 2013
Daily arts and popular culture show.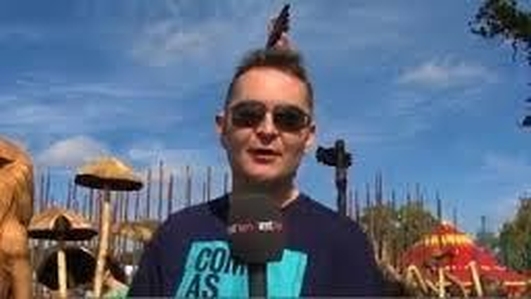 Arts News
Alan Corr of RTE Ten with tonight's Arts & Entertainment News.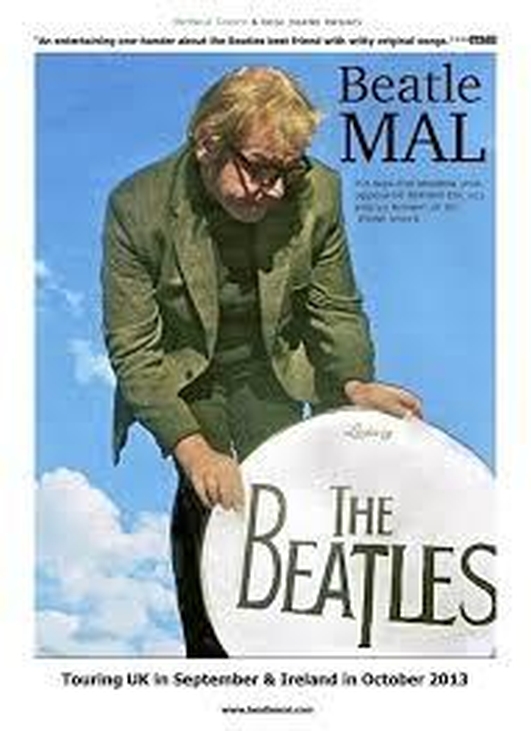 Theatre - Beatle Mal
Nik Wood - Jones on 'Beatle Mal' his one-man play about Mal Evans, roadie to The Beatles. Performances are on Thursday 31st October and November 1st at The Mill Theatre in Dundrum and Wednesday 6th and Thursday 7th November at Dublin's Smock Alley Theatre - www.beatlemal.com.
Keywords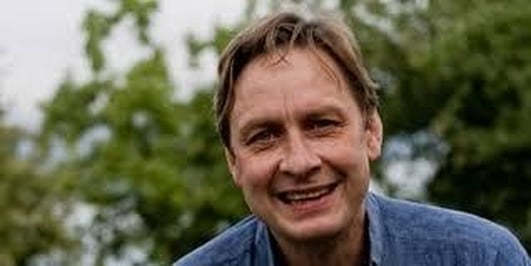 Stephen Johnson & The RTE National Symphony Orchestra
BBC Broadcaster Stephen Johnson on 'Inside The Music' with the RTE National Symphony Orchestra which will take place on Sunday November 3rd at The National Concert Hall in Dublin - www.rte.ie/orchestras.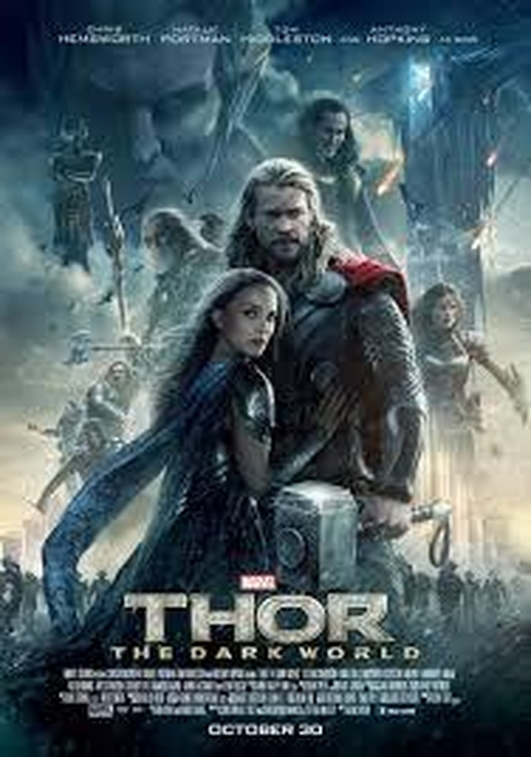 Comic Books into Movies
Chris Wasser on comic books that have been turned into films. This week sees the release of 'Thor: The Dark World'.
Keywords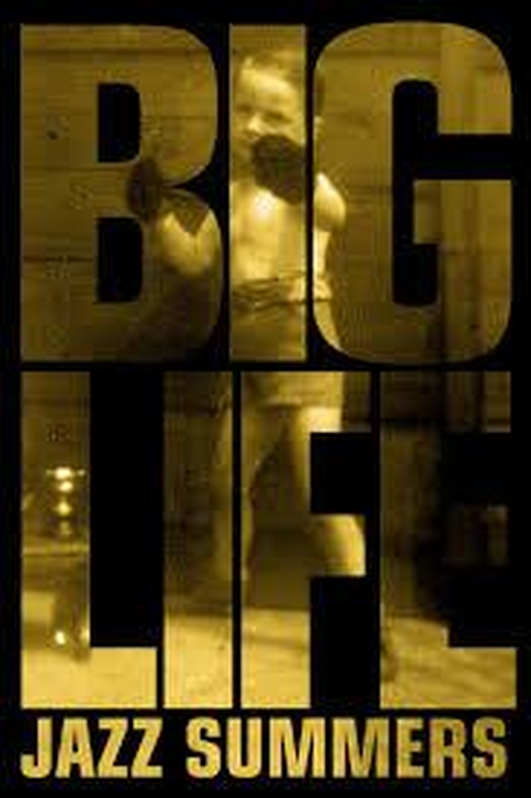 Jazz Summers
Jim Carroll on 'Big Life' by music guru Jazz Summers who was responsible for such acts as Wham, Yazz and Snow Patrol. The Publishers are Quartet Books.
Keywords Where Can I Go
Laura Marling
3:55
Careless Whisper
George Michael
5:14 The Only Way Is Up
Yazz
4:10 Free
Rudimental Feat Emeli Sande
3:23