on Monday's show....anticipating the future for RTÉ's orchestras, a review of "Circe" by Madeline Miller, a major Sybil Connolly exhibition at the Hunt Museum and the BBC adapt one of the great mystery novels "The Woman in White"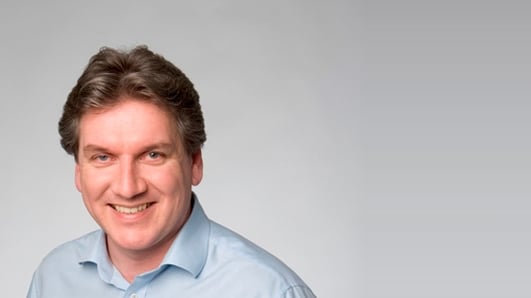 Arena Thursday 24th October 2013
Daily arts and popular culture show.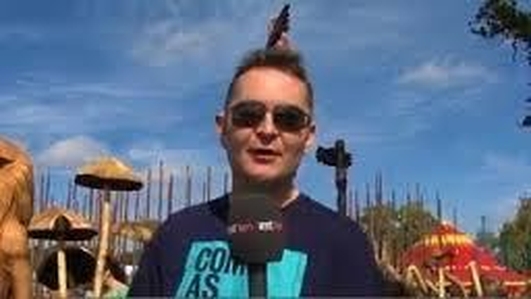 Arts News
Alan Corr of RTE Ten with tonight's Arts & Entertainment News.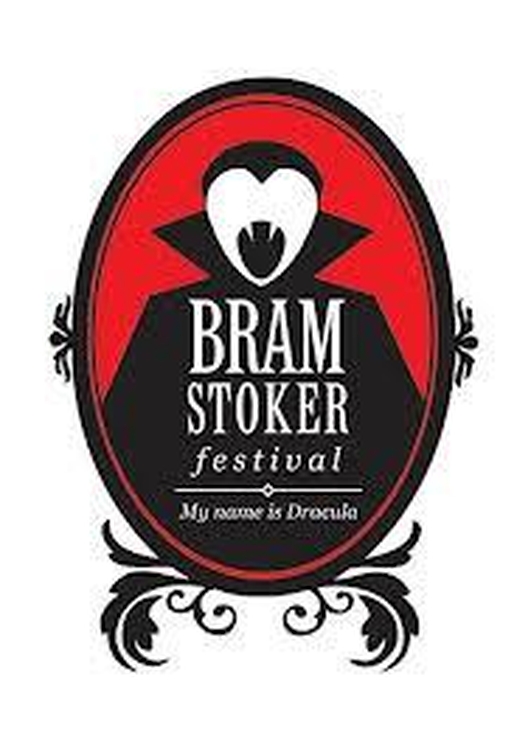 Bram Stoker Festival
Author Darren Shan and Film Historian Robert J.E. Simpson on this weekend's Bram Stoker Festival full event details on www.bramstokerfestival.com.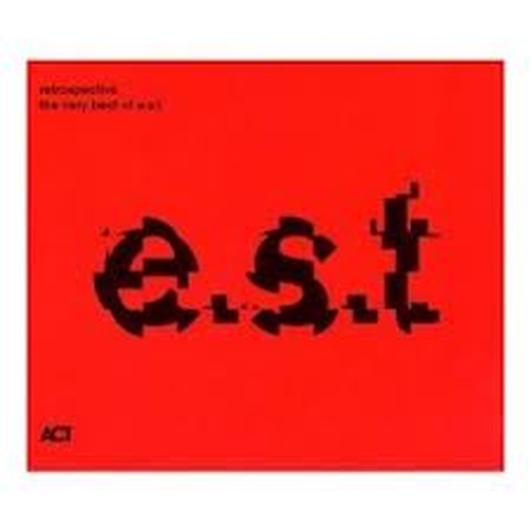 Loves - Jack McGouran
The GuinnessJazz Festival takes place in Cork this weekend - Artistic Director Jack McGouran on one of his 'Loves' - the Swedish jazz trio EST. The website for further information is www.guinnessjazzfestival.com.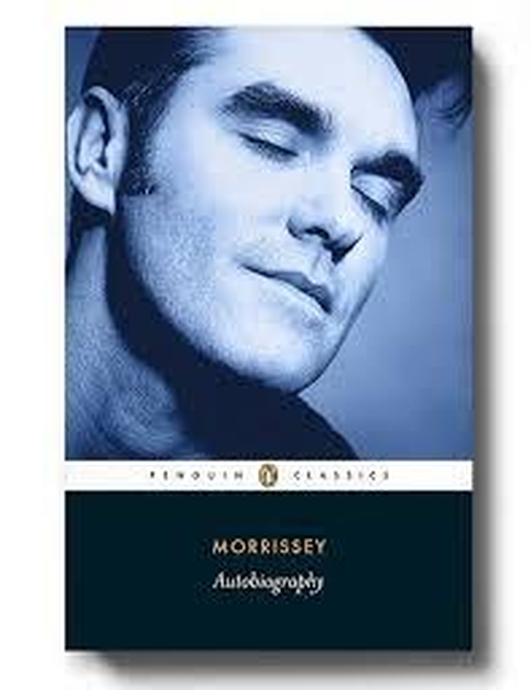 Morrissey Autobiography
Dr. Eoin Devereaux on 'Autobiography' by Morrissey which is published by Penguin Classics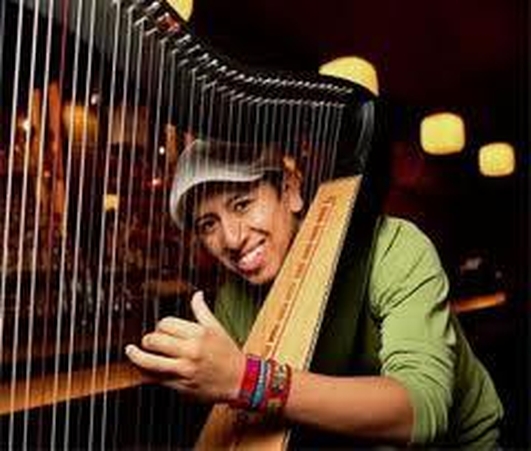 Edmar Castaneda
Evelyn O'Rourke with Columbian Harpist Edmar Castaneda who is currently on a music network tour of Ireland - www.musicnetwork.ie for tour dates.
Keywords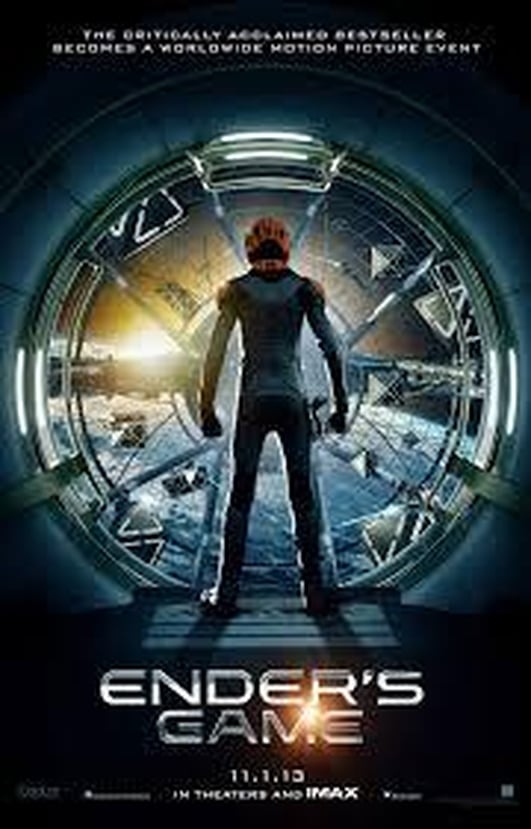 Film Reviews
Yvonne Nolan and Simon Maher review this week's new film releases Ender's Game, Bad Grandpa and Closed Circuit with Seán Rocks.
Arena Thursday 24th October 2013 - Full programme
There Is A Light That Never Goes Out
The Smiths
4:15 Night Dries Like Ink
Little Bear
3:54