on Tuesday's show....jazz pianist Greg Felton in session, a review of "Skin Deep" by Liz Nugent, a discussion at Cúirt on the role of the essay and Catherine Walker stars in Mark O'Rowe's new film "The Delinquent Season"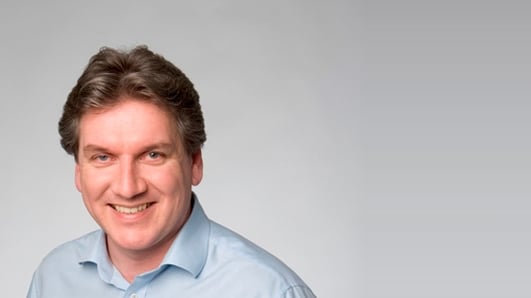 Arena Friday 11th October 2013
Daily arts and popular culture show.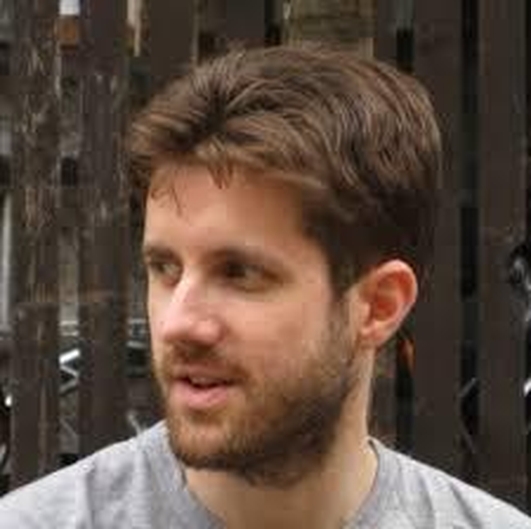 Arts News
Abie Philbin Bowman with tonight's Arts and Entertainment news.
Keywords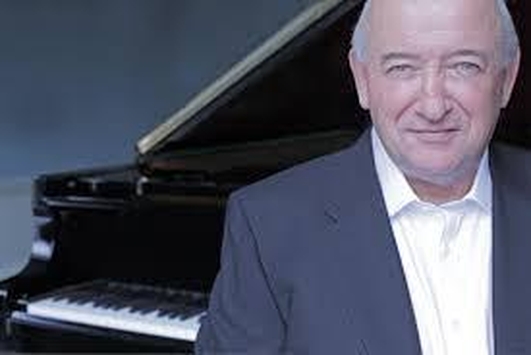 Pianist John O'Conor
John O'Conor on his concert 'Bethooven Made Me' which is at Dublin's National Concert Hall on Monday October 14th - the website for further information is www.nch.ie.
Keywords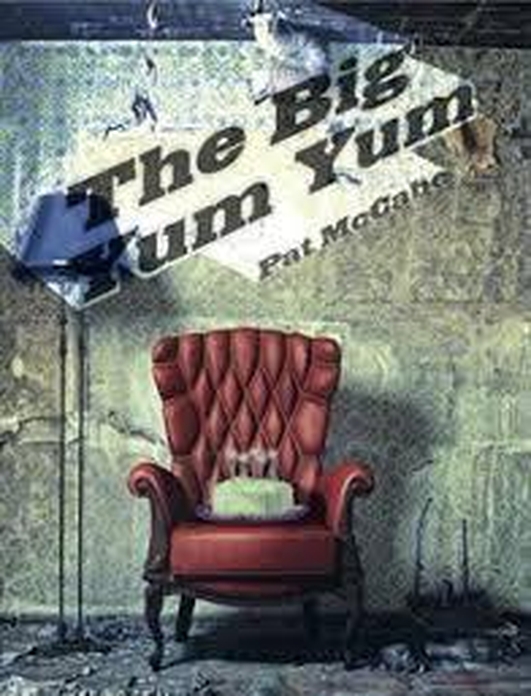 Theatre Review - The Big Yum Yum
Mary Leland reviews 'The Big Yum Yum' by Pat McCabe which is being staged by Corcadorca Theatre Company at Cork's Half Moon Theatre.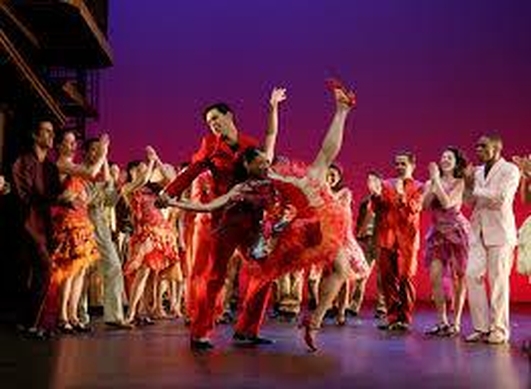 West Side Story
Rachel Breslin reports on 'West Side Story' which is coming to Dublin's Bord Gais Energy Theatre from Tuesday October 29th - www.bordgaisenergytheatre.ie.
Keywords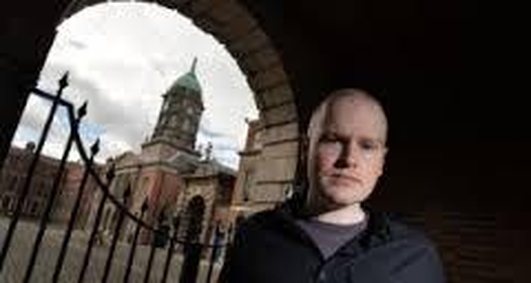 Author Andrew Hughes
Andrew Hughes reads from his book 'The Convictions of John Delahunt' which is Published by Doubleday Ireland.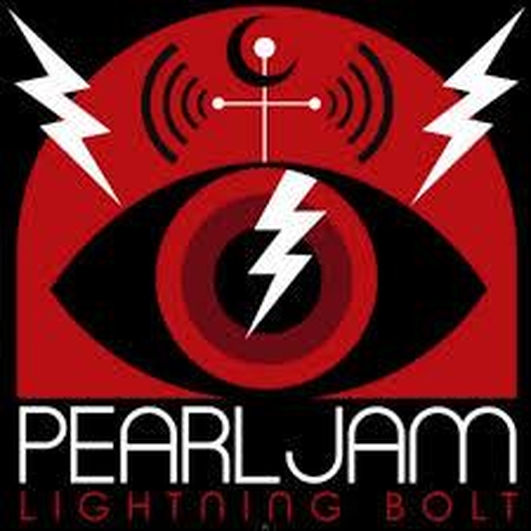 Album Reviews
Edel Coffey and Eoin Glackin review this week's new album releases 'Lightning Bolt' from Pearl Jam, 'Head Up High' from Morcheeba and 'In Your Hands' from Eliza Doolittle.
Keywords
Gimme Your Love
Morcheeba
1:12
In Your Hands
Eliza Doolittle
1:13
Waste Of Time
Eliza Doolittle
1:13