on Friday's show....Jackie Fox and Simon Maher review "44/876" from Sting and Shaggy; "Treasures from the Temple" from Thievery Corporation; and "Primal Heart" from Kimbra; interview with author Lionel Shriver about her new book, "Property: A Collection"; and Alan Corr reflects on his early vinyl-buying ahead of Record Store Day.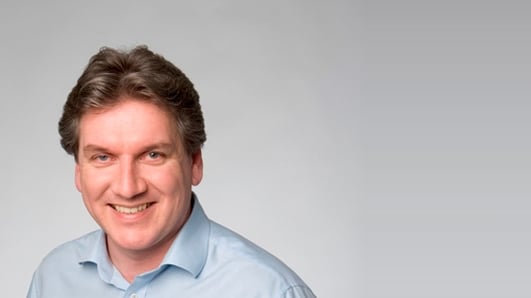 Arena Thursday 10th October 2013
Daily arts and popular culture show.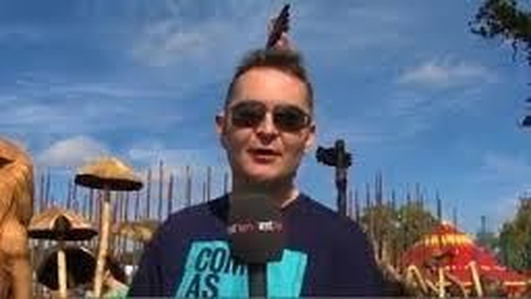 Arts News
Alan Corr of RTE Ten with tonight's Arts and Entertainment News.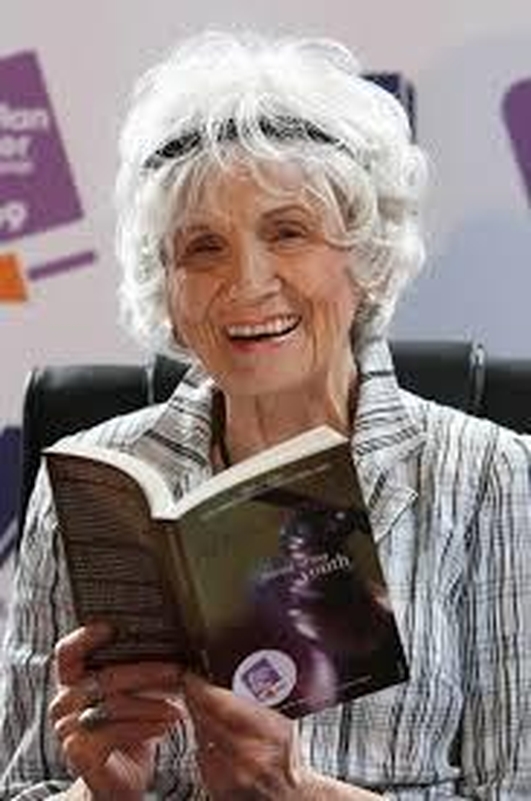 Alice Munro - Nobel Prize for Literature
Anne Enright on Alice Munro being awarded this year's Nobel Prize for Literature.
Keywords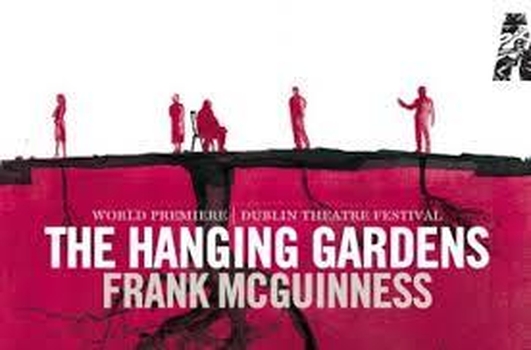 Theatre Review - The Hanging Gardens
Eithne Shortall reviews 'The Hanging Gardens' by Frank McGuinness at Dublin's Abbey Theatre. The website for details is www.abbeytheatre.ie.
Keywords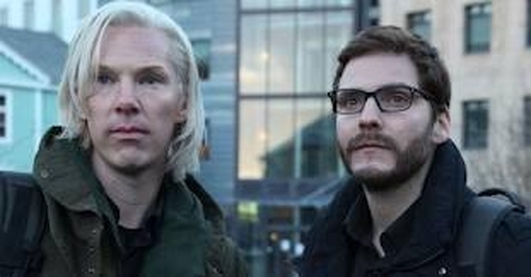 Film Reviews
Roe McDermott and Chris Wasser review this week's new film releases 'The Fifth Estate', 'Baggage Claim' and 'Le Week - End' with Seán Rocks.
Keywords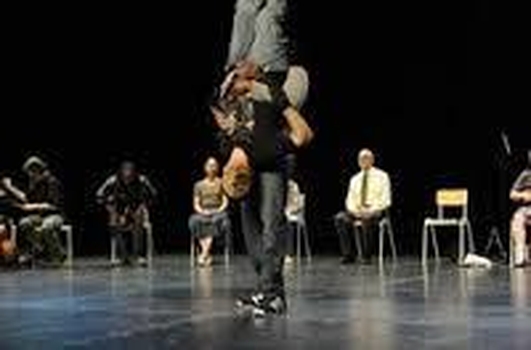 Theatre - Neutral Hero
Evelyn O'Rourke reports on The New York City Players production of 'Neutral Hero'. The websites for further information are www.dublintheatrefestival.com and www.projectartscentre.ie.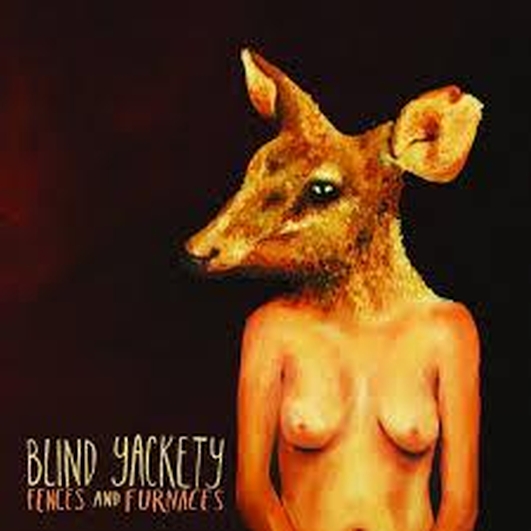 Live Music - Blind Yackety
Live music from Dublin - Wicklow band Blind Yackety who perform 'Closed Eyes'. The band's website is www.blindyackety1.bandcamp.com.
Keywords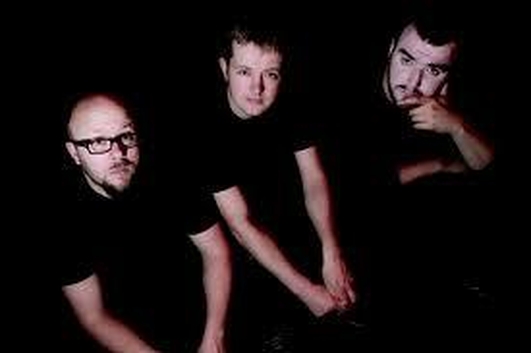 Three Men Talking
Colm Keegan, Kallie Ryan and Stephen James Smith with an extract from their spoken word show 'Three men talking about things they kinda know about' - www.civictheatre.ie for details of their Civic Theatre show.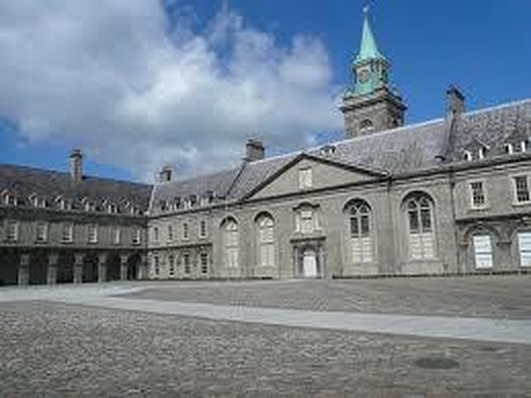 Re-Opening of IMMA
Seán Rocks with Sarah Glennie on the re-opening of the Irish Museum of Modern Art (IMMA) - www.imma.ie for full details.
Keywords
Look Into My Eyes
Janelle Monae
2:33 Closed Eyes
Blind Yackety
3:42