on Thursday's show....Paul Whitington and Áine O'Connor review "The Guernsey Literary & Potato Peel Pie Society", "Let The Sunshine In" and "Never Steady, Never Still"; Irish electronic dancefloor-fillers, Le Galaxie in session on the release of their new album "Pleasure"; and Declan Long tells us about the celebration taking place in Vienna this year to mark 100 years since the death of Austrian artists Gutav Klimt and Egon Schiele, both of whom were killed by the 1918 flu pandemic.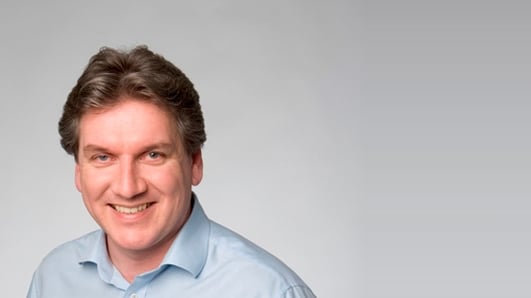 Arena Wednesday 9th October 2013
Daily arts and popular culture show.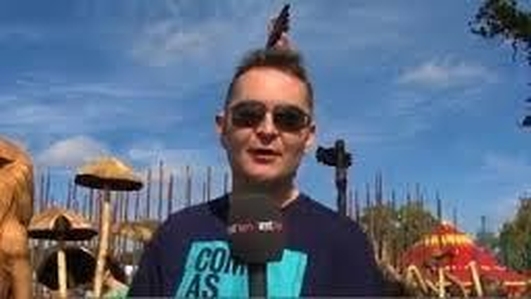 Arts and Entertainment News
Alan Corr of RTE Ten with tonight's Arts and Entertainment news.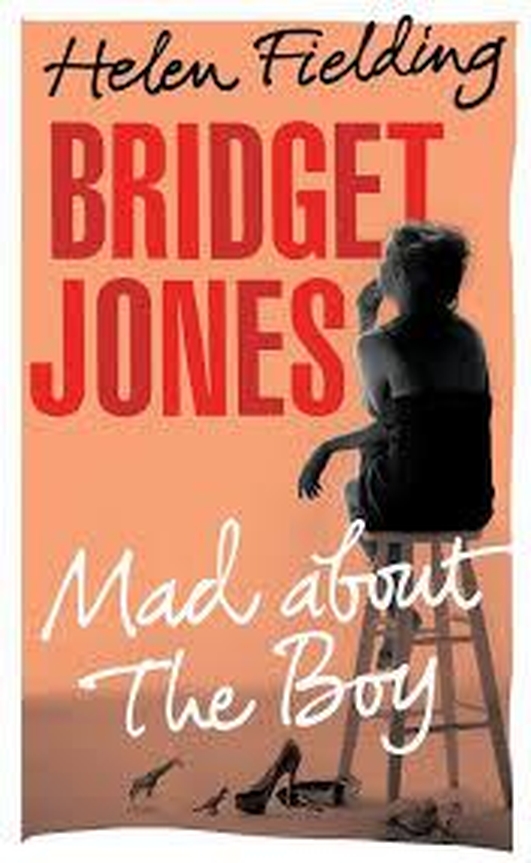 Book Review - Bridget Jones 'Mad About the Boy'
Evelyn O'Rourke reviews the latest Bridget Jones book 'Mad About the Boy' by Helen Fielding which is Published by Jonathan Cape.
Keywords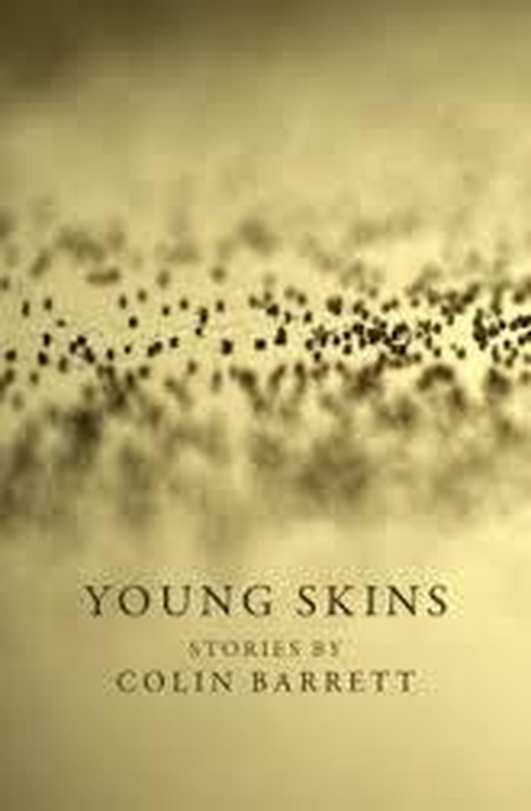 Author Colin Barrett
Author Colin Barrett on his collection of stories 'Young Skins' which are set in contemporary Ireland. The Publishers are The Stinging Fly Press.
Keywords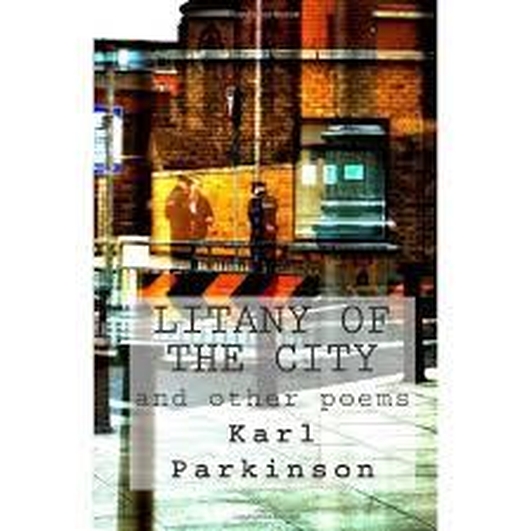 Poet Karl Parkinson
Poet Karl Parkinson reads his poem 'I saw my Da one day out walking alone' from his collection 'Litany of the City and other Poems' which is Published by Wurm Press.
Keywords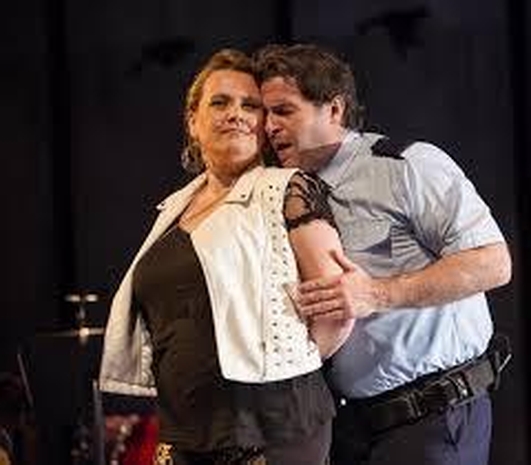 Opera Theatre Company - Carmen
Mezzo-Soprano Imelda Drumm and Director Gavin Quinn on their producyion of Carmen which has been transposed to modern-day Ireland. The website for tour dates is opera.ie.
Keywords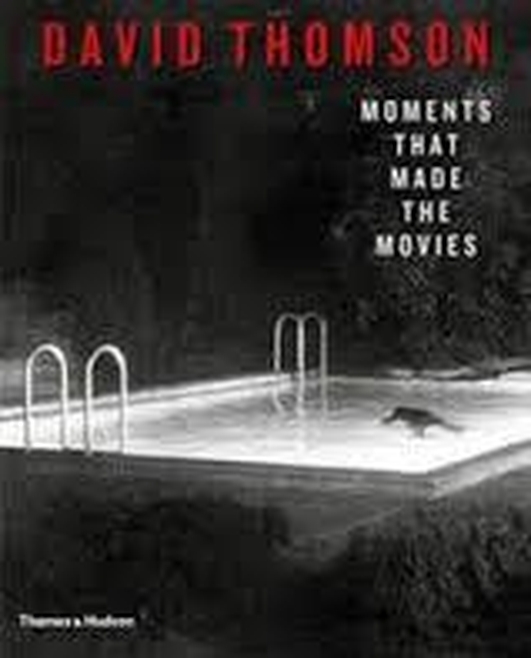 David Thomson - Moments That made the Movies
David Thomson on his book 'Moments that made the Movies' which is Published by Thames & Hudson.