on Thursday's show....Paul Whitington and Áine O'Connor review "The Guernsey Literary & Potato Peel Pie Society", "Let The Sunshine In" and "Never Steady, Never Still"; Irish electronic dancefloor-fillers, Le Galaxie in session on the release of their new album "Pleasure"; and Declan Long tells us about the celebration taking place in Vienna this year to mark 100 years since the death of Austrian artists Gutav Klimt and Egon Schiele, both of whom were killed by the 1918 flu pandemic.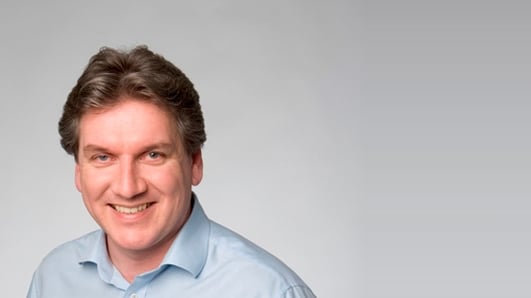 Arena
Daily arts and popular culture show.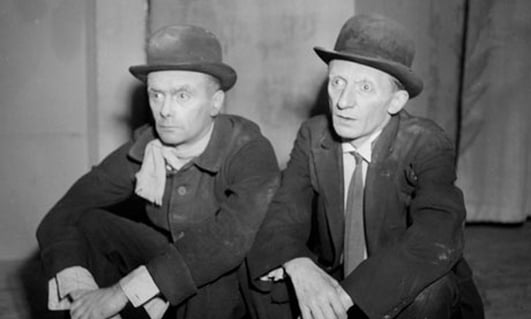 Waiting For Godot
It's one of the world's great plays and this month, as part of the Dublin Theatre Festival, Waiting For Godot by Samuel Beckett is being performed by the Gare St Lazare Players. Sophie Gorman reviews it for Arena
Keywords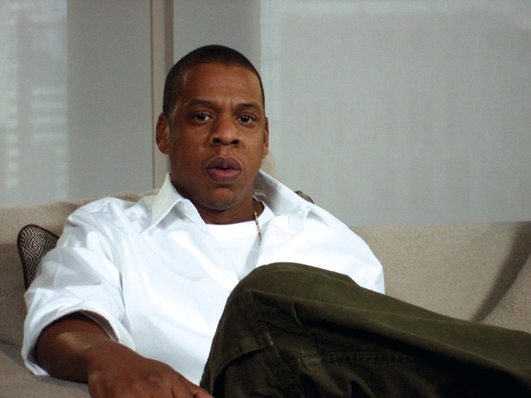 Jay-Z
The rap megastar Jay Z comes to the O2 in Dublin. To some he's the producing, rapping multi-millionaire superstar, and the king of hip hop and to others he is all bling and no substance. Jim Carroll joins Sean.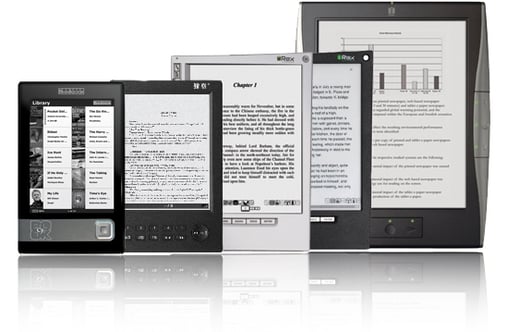 E Readers Dos and Don'ts
In recent years, e-books have transformed the world of publishing..but do they actually improve the simple pleasure of reading.or are they just another gadget with a dying battery? Abie Philbin Bowman has been taking a look at them for Arena.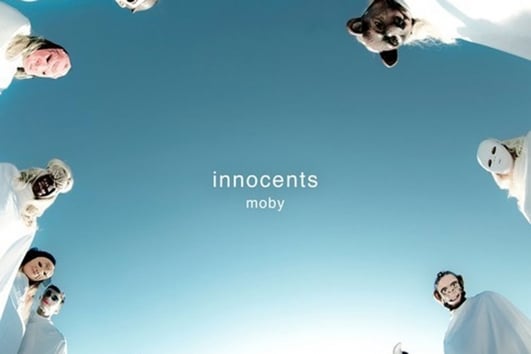 Album Reviews
This week we have quite the eclectic mix. From Miley Cyrus, we have her fourth album 'Bangerz', Mobys new album called 'Innocents' and finally Anna Calvi has released her seond album 'One Breath'. Alan Corr & Lauren Murphy review
Keywords Hard Knock Life (Radio Edit)
Jay-Z
3:58 Empire State Of Mind
Jay Z Feat Alicia Keys
4:49 Glory (Song For His First Born) (Podcast)
Jay Z
3:42 4x4
Miley Cyrus Feat Nelly
3:26 Sms (Bangerz)
Miley Cyrus Feat Britney Spears
3:04