on Monday's show....anticipating the future for RTÉ's orchestras, a review of "Circe" by Madeline Miller, a major Sybil Connolly exhibition at the Hunt Museum and the BBC adapt one of the great mystery novels "The Woman in White"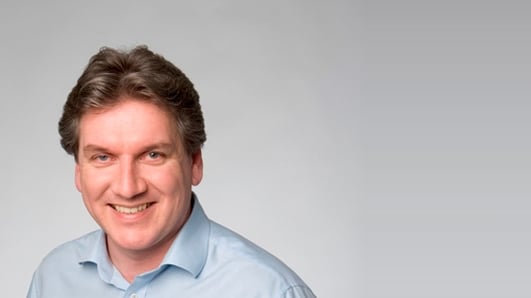 Arena Wednesday 2nd October 2013
Daily arts and popular culture show.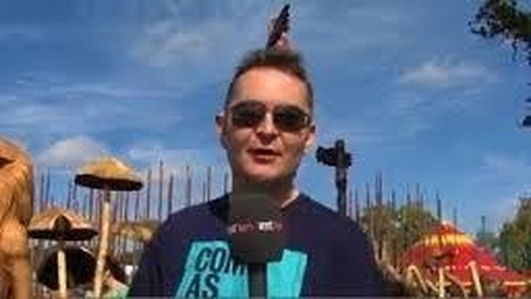 Arts and Entertainment News
Alan Corr of RTE Ten with tonight's Arts and Entertainment News.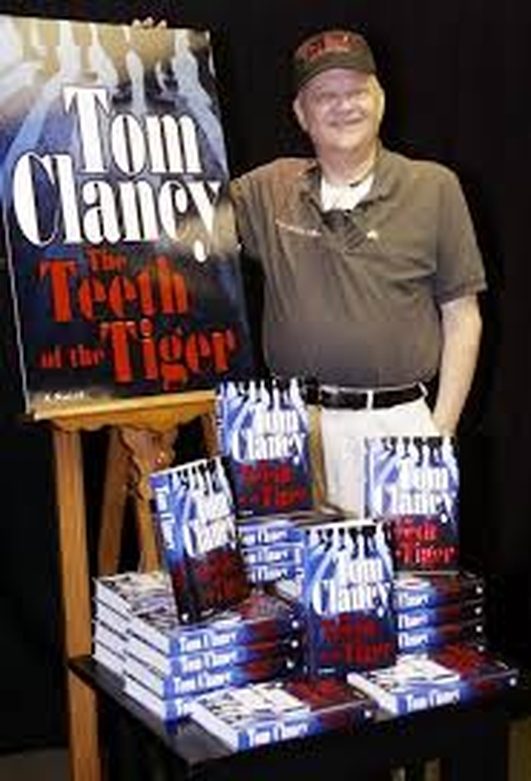 Death of Tom Clancy
Paul Carson on Author Tom Clancy who has died at the age of 66.
Keywords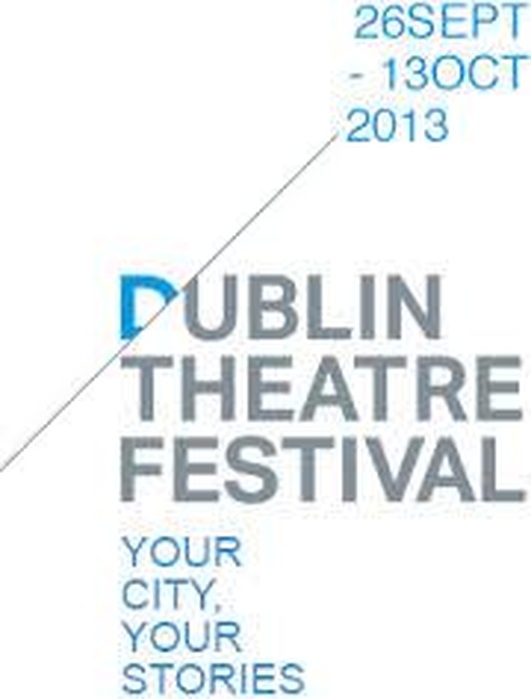 Theatre Review - The Events
Sophie Gorman reviews 'The Events' from this year's Dublin Theatre Festival - www.dublintheatrefestival.com.
Keywords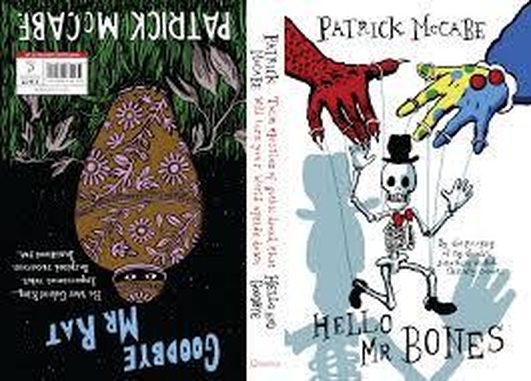 Author Patrick McCabe
Author Patrick McCabe on his new book 'Hello and Goodbye' which is Published by Quercus.
Keywords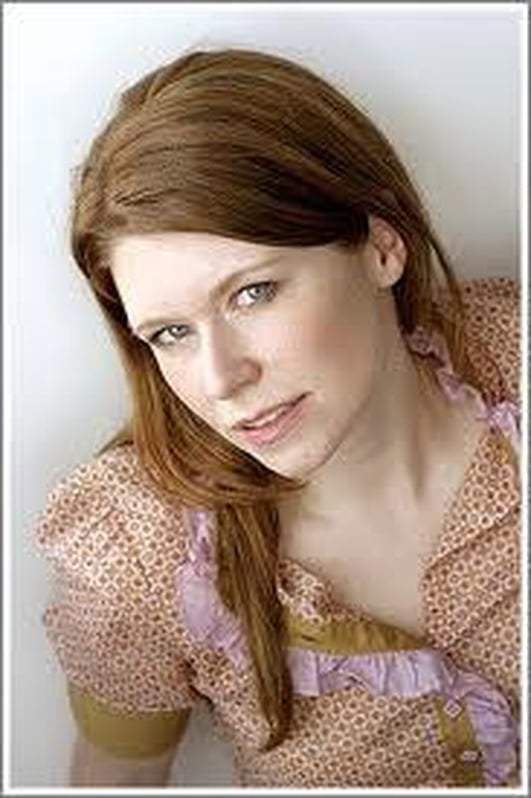 Singer-Songwriter Norma McDonald
Canadian Singer-Songwriter Norma McDonald joins Seán Rocks. Norma's latest album is 'Morning You Wake' and her website for information and Irish tour dates is www.normamacdonald.com.
Keywords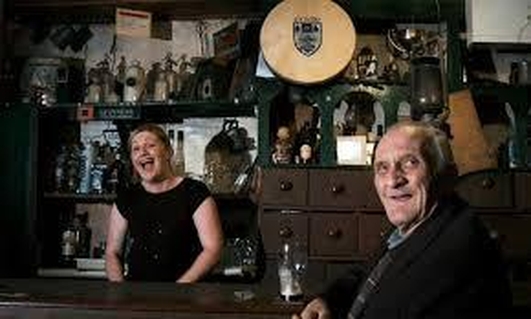 Documentary Film - The Irish Pub
Alex Fegan, Director of documentary film 'The Irish Pub' joins Seán Rocks. The film is released on Friday October 4th.
Keywords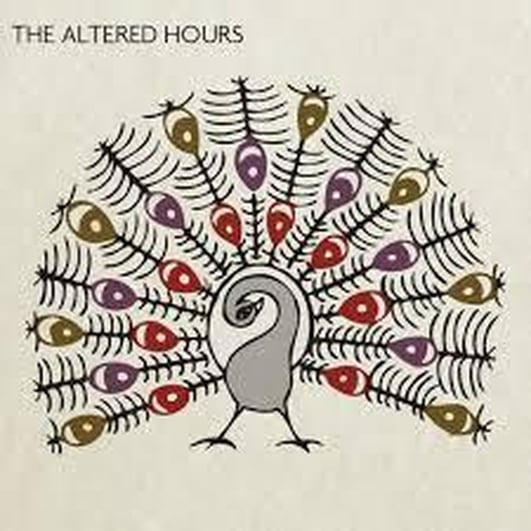 Music - The Altered Hours
Altered Hours who play this year's Hard Working Class Heroes in Dublin on Thursday October 3rd - www.hwch.net is the website while their own website is www.alteredhours.com.
Keywords
Why'd You Only Call Me When You're High?
Arctic Monkeys
2:54
Cordelia
Norma Macdonald
1:49