on Friday's show....Jackie Fox and Simon Maher review "44/876" from Sting and Shaggy; "Treasures from the Temple" from Thievery Corporation; and "Primal Heart" from Kimbra; interview with author Lionel Shriver about her new book, "Property: A Collection"; and Alan Corr reflects on his early vinyl-buying ahead of Record Store Day.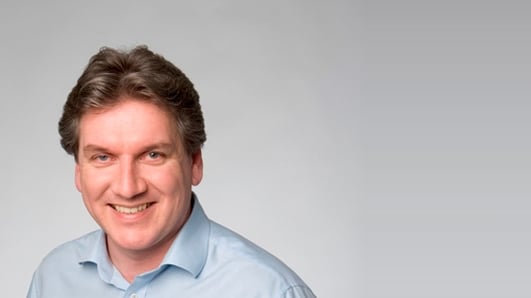 Arena Monday 30th September 2013
Daily arts and popular culture show.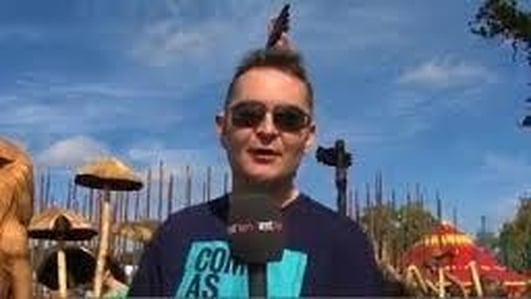 Arts and Entertainment News
Alan Corr of RTE Ten with tonight's Arts and Entertainment News.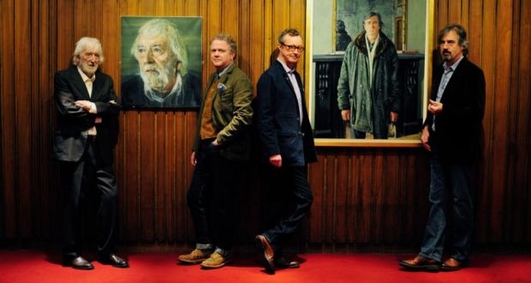 Abbey Theatre Portraits
Artist Mick O'Dea on his two new portraits of Sebastian Barry and Tom MacIntyre at Dublin's Abbey Theatre - www.abbeytheatre.ie.
Keywords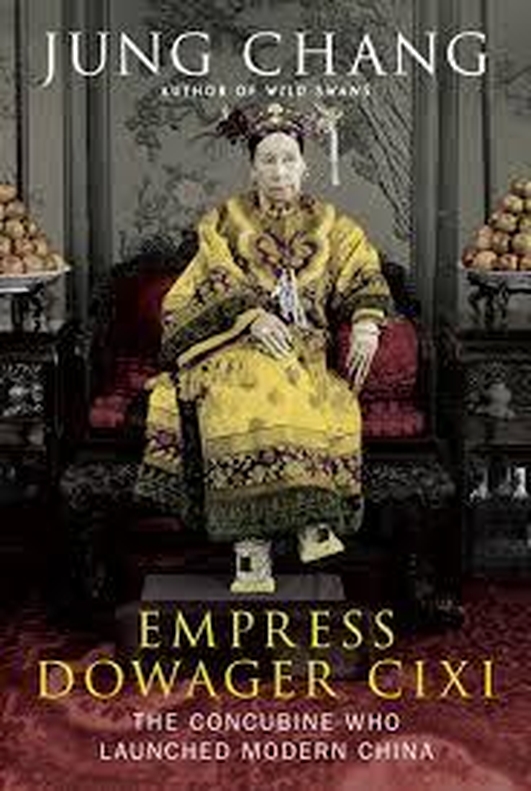 Author Jung Chang
Evelyn O'Rourke on Author Jung Chang. 'Empress Dowager CIXIi' is the latest book by Jung Chang and is Published by Jonathan Cape.
Keywords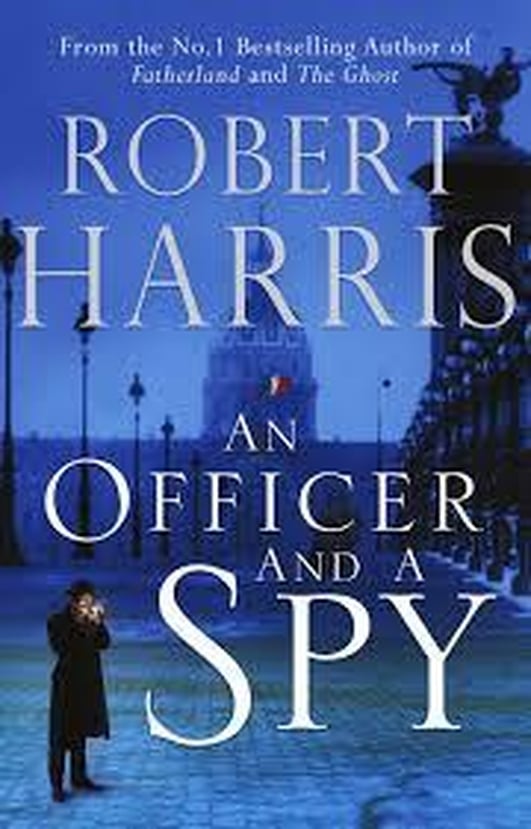 Author Robert Harris
Robert Harris on his new book 'An Officer and A Spy' on the military scandal The Dreyfus Affair. The Publishers are Hutchinson.
Keywords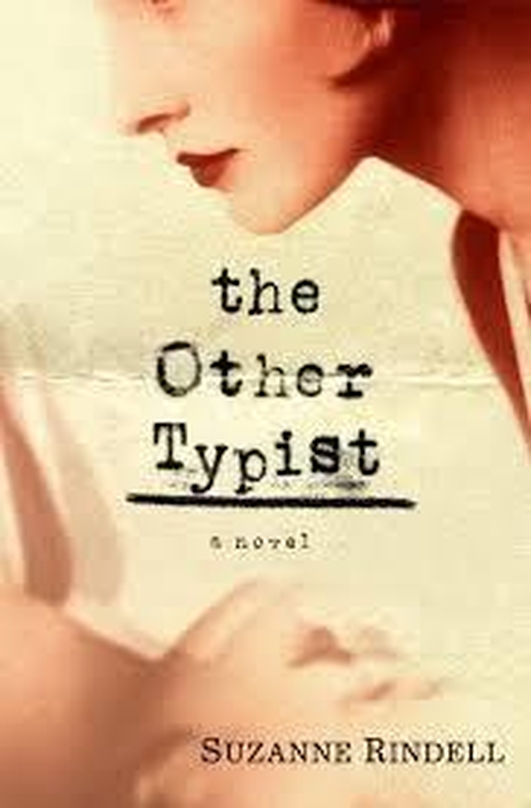 Book Review - The Other Typist
Mary McGill reviews 'The Other Typist' the debut novel from Suzanne Rindell. The Publishers are Penguin.
Keywords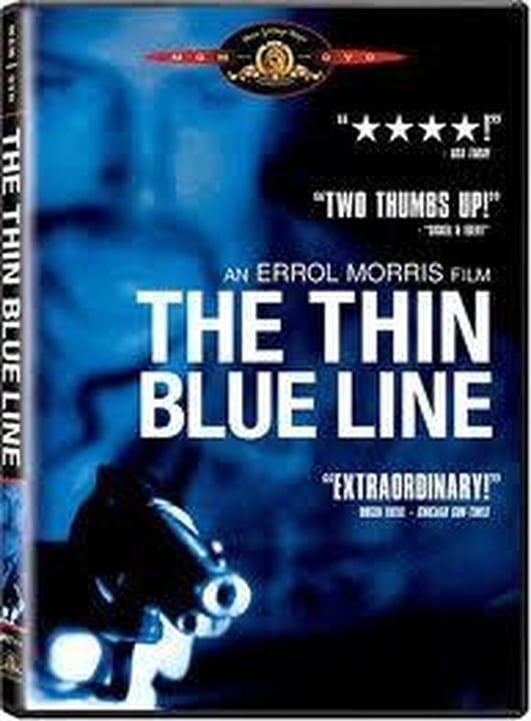 Classic Movie - The Thin Blue Line
Diane Negra discusses tonight's Classic Movie - 'The Thin Blue Line', a documentary from 1988 by Errol Morris. The documentary is about a man who has spent years on Death Row.
Keywords