on Tuesday's show....jazz pianist Greg Felton in session, a review of "Skin Deep" by Liz Nugent, a discussion at Cúirt on the role of the essay and Catherine Walker stars in Mark O'Rowe's new film "The Delinquent Season"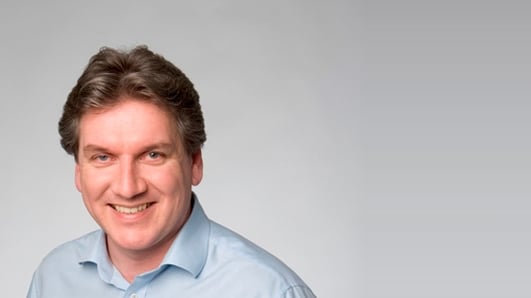 Arena Tuesday 24th September 2013
Daily arts and popular culture show.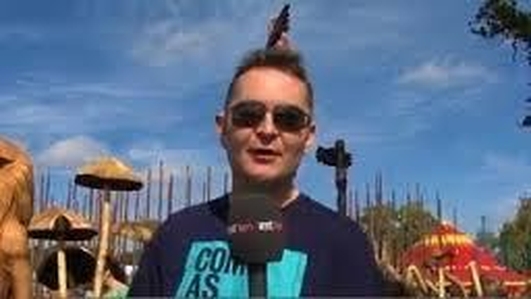 Arts and Entertainment News
Alan Corr of RTE Ten with tonight's Arts and Entertainment News.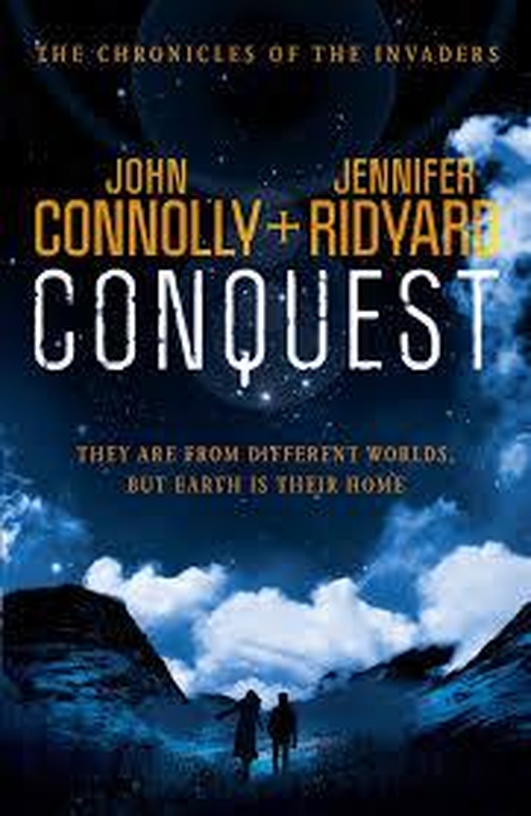 John Connolly & Jennifer Ridyard
John Connolly & Jennifer Ridyard on their book 'Conquest' which is Published by Headline.
Keywords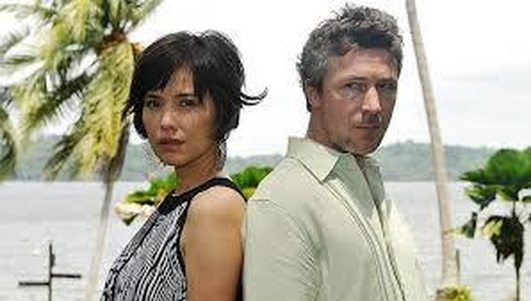 Film - Mister John
Actor Aidan Gillen & Director Joe Lawlor on their film 'Mister John' which is released on Friday September 27th at Dublin's IFI - www.ifi.ie.
Keywords

Kerry Bicycle Festival
Ray Wingnut reports on the Kerry Bicycle Festival which took place in Tralee last week.
Keywords

Theatre - Little Steps
'Little Steps' is the title of a production that opens in the Ark in Temple Bar later this week. It's aimed at very young children and Saturday's performance is adapted for children with autism. Autism Friendly Performance is relatively new in Ireland. Maria Fleming joins Seán Rocks.
Keywords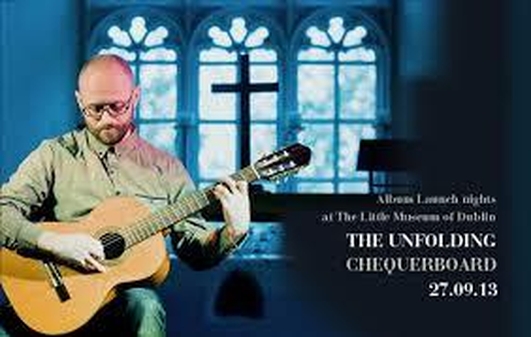 Live Music - Chequerboard
John Lambert AKA Chequerboard performs 'Today is beautiful, we have things to Do' live in studio with interview by Seán Rocks. Chequerboard's latest album is 'The Unfolding' and his website is www.chequerboard.com.