on Friday's show....Jackie Fox and Simon Maher review "44/876" from Sting and Shaggy; "Treasures from the Temple" from Thievery Corporation; and "Primal Heart" from Kimbra; interview with author Lionel Shriver about her new book, "Property: A Collection"; and Alan Corr reflects on his early vinyl-buying ahead of Record Store Day.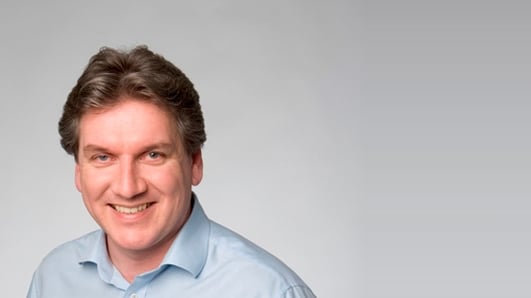 Arena Tuesday 17th September 2013
Daily arts and popular culture show.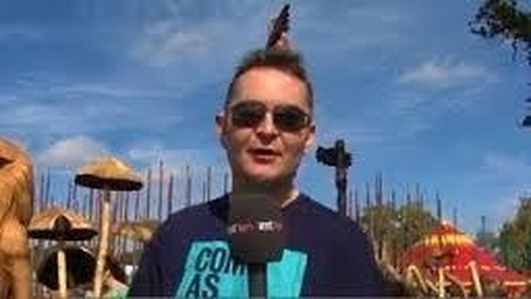 Arts & Entertainment News
Alan Corr with tonight's Arts and Entertainment News.
Keywords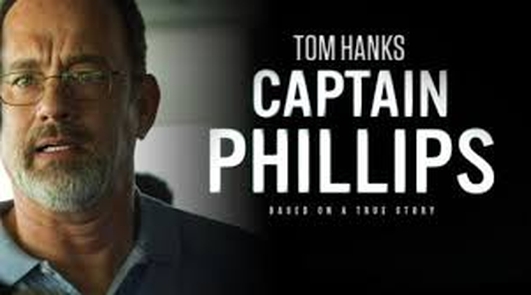 Autumn & Winter Film Preview
Chris Wasser with a preview of the films coming to cinema screens this Autumn and Winter.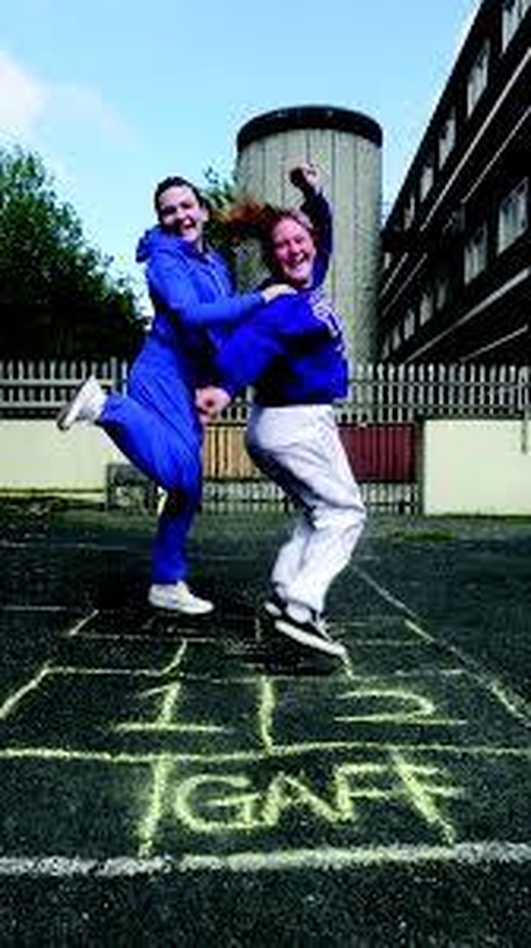 Dublin Fringe Festival - Gathering in the Gaff
Evelyn O'Rourke with the cast of 'Gathering in the Gaff' which runs on Wednesday 18th and Thursday 19th September at Greenside House on Cuffe Street in Dublin. More information can be found at fringefest.com
Keywords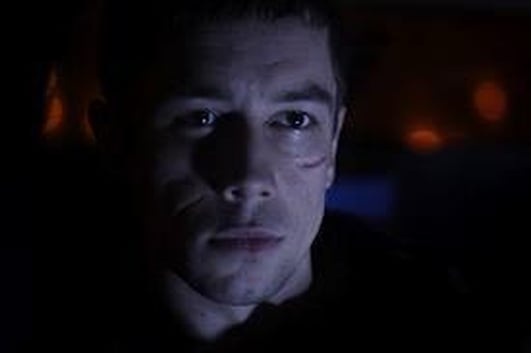 Film - Black Ice
Johnny Gogan, Director of new Irish film 'Black Ice' and Actress Jane McGrath join Seán Rocks. The films opens in cinemas on Friday September 20th.
Keywords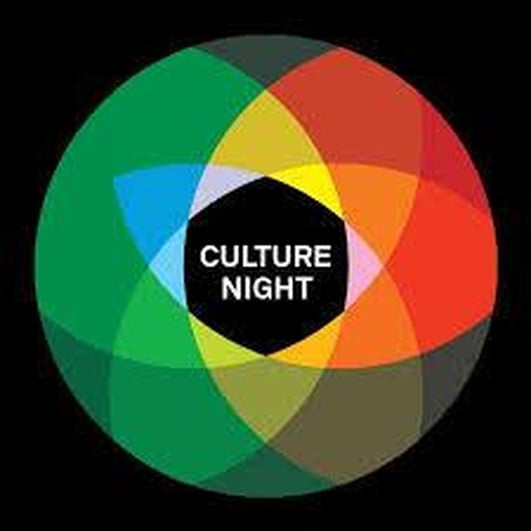 Culture Night 2013
Abie Philbin Bowman with a look at what's happening this culture night (Friday September 20th) around the country. The website for further information is www.culturenight.ie.
Keywords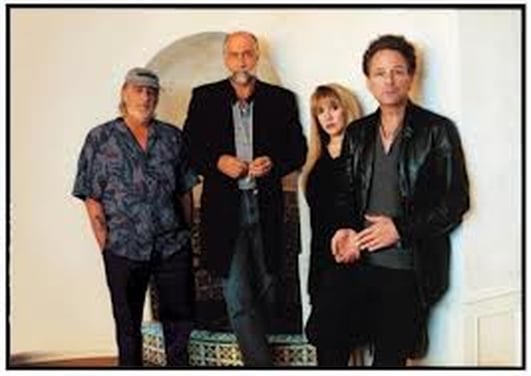 Fleetwood Mac
Alan Corr on Fleetwood Mac who are playing two sold-out shows at Dublin's O2 this weekend.
Keywords