on Friday's show....Jackie Fox and Simon Maher review "44/876" from Sting and Shaggy; "Treasures from the Temple" from Thievery Corporation; and "Primal Heart" from Kimbra; interview with author Lionel Shriver about her new book, "Property: A Collection"; and Alan Corr reflects on his early vinyl-buying ahead of Record Store Day.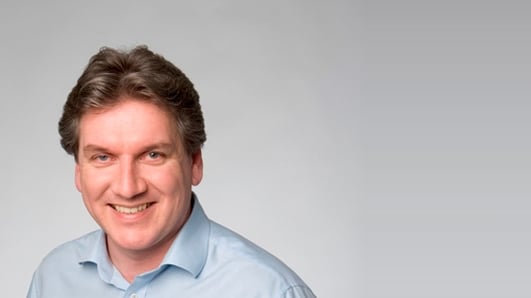 Arena Monday 16th September 2013
Daily arts and popular culture show.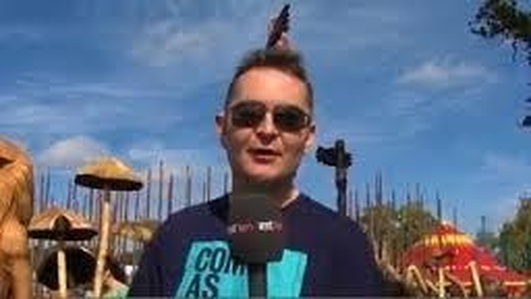 Arts and Entertainment News
Alan Corr joins Seán Rocks with the latest Arts and Entertainment News.
Keywords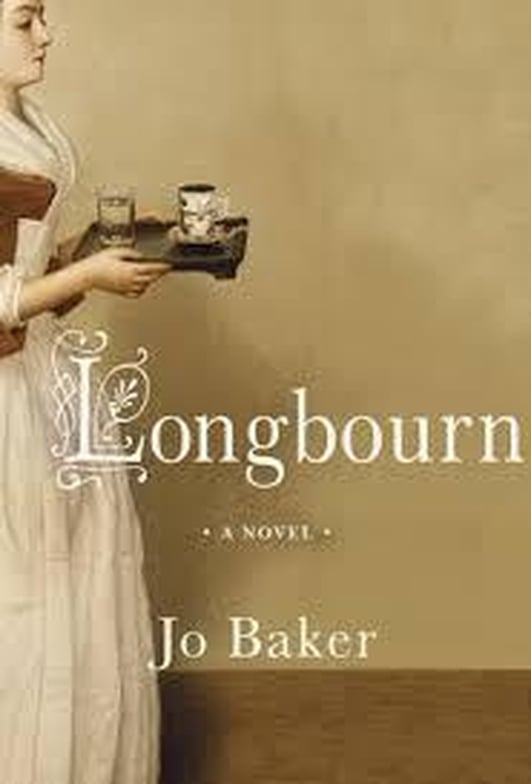 Book Review
Eithne Shortall reviews the book 'Longbourn: Pride and Prejudice the Servants' Story by Jo Baker is published by Doubleday.
Keywords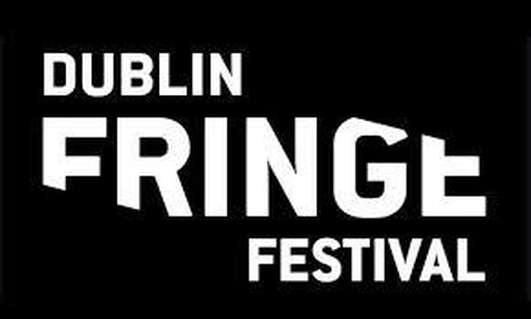 Dublin Fringe Festival - Animus
Evelyn O'Rourke reports on 'Animus' at this year's Dublin Fringe Festival. The website for further information is www.fringefest.com.
Keywords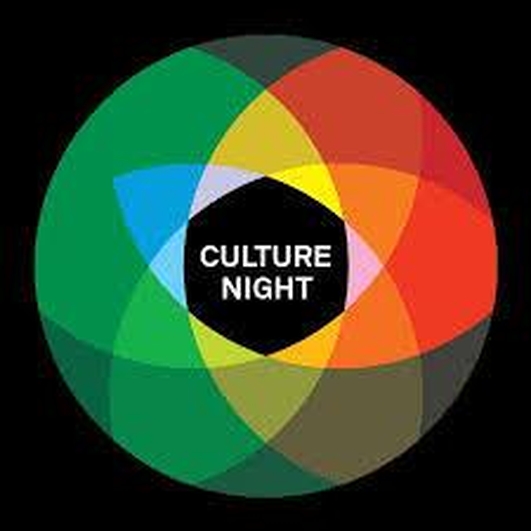 Culture Night - What's On
Abie Philbin Bowman on this year's Culture Night and events around the country on Friday September 20th. Arena will broadcast from Dublin's Meeting House Square from 7pm to 10pm - www.culturenight.ie.
Keywords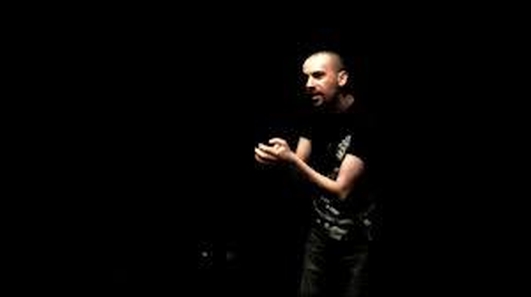 Poet Karl Parkinson
Poet Karl Parkinson joins Seán Rocks and reads from his latest poetry collection 'Litany of the City'. The Publishers are Wurm Press.
Keywords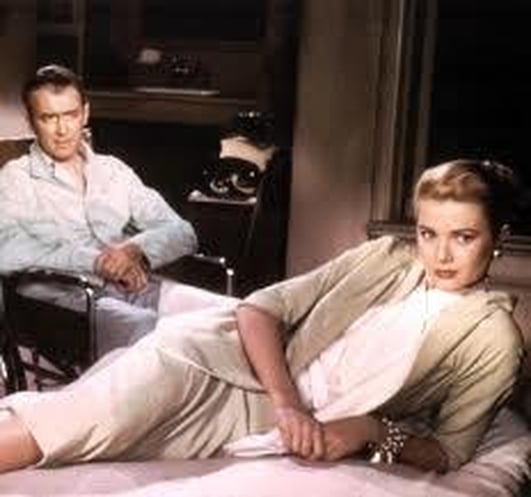 Classic Movie - Rear Window
John Byrne discusses this week's Classic Movie - Alfred Hitchcock's 'Rear Window' with Seán Rocks. The film was released in 1954 and stars Grace Kelly and James Stewart.
Keywords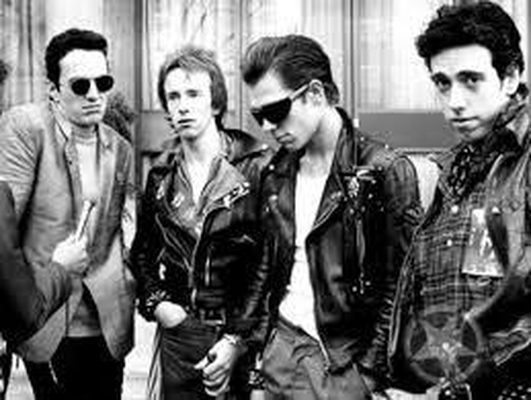 The Clash Boxset
Tony Clayton-Lea on two re-issued compilations from The Clash - 'Hits Back' and the more deluxe 'Sound System'.
Keywords