on Friday's show....Jackie Fox and Simon Maher review "44/876" from Sting and Shaggy; "Treasures from the Temple" from Thievery Corporation; and "Primal Heart" from Kimbra; interview with author Lionel Shriver about her new book, "Property: A Collection"; and Alan Corr reflects on his early vinyl-buying ahead of Record Store Day.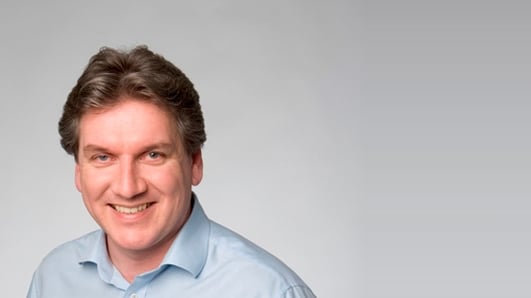 Arena Friday September 13th 2013
Daily arts and popular culture show.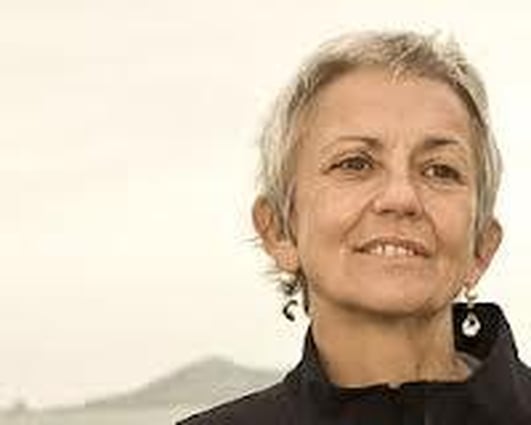 Poet Paula Meehan
Paula Meehan as just been announced as the Ireland Professor of Poetry, a position she will take up at the end of October. Paula Meehan joins Seán Rocks.
Keywords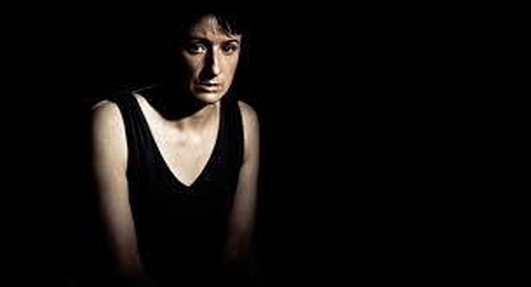 Theatre - The Churching of Happy Cullen
'The Churching of Happy Cullen' looks at the lives of women and a controversial practice the Church forced on women. The play's writers Louise Lewis and Simon Manahan join Seán Rocks. www.fringefest.com for full details.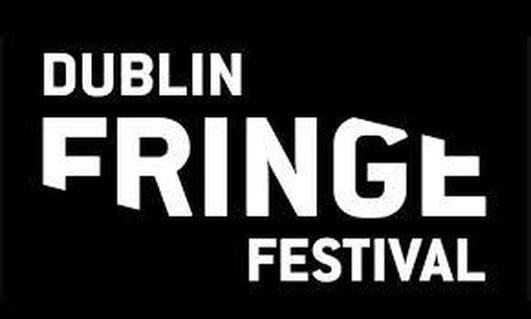 Dublin Fringe Festival - Labyrinth
Evelyn O'Rourke discusses 'Labyrinth' with Conor Lonergan which has just opened at Windmill Lane recording studios. Only one person at a time can challenge the Labyrinth, so there are sessions every half hour from 1pm 8pm. More information can be found at www.fringefest.com.
Keywords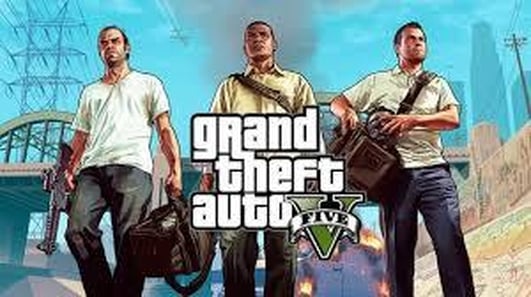 Grand Theft Auto 5
Joe Griffin on the controversial videogame 'Grand Theft Auto 5' which is released on Tuesday September 17th on Playstation 3 and Xbox 360.
Keywords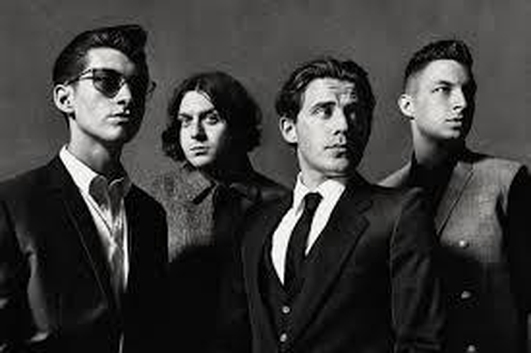 Album Reviews
Lauren Murphy and John Meagher review this week's new album releases 'AM'- the latest from the Sheffield quartet Arctic Monkeys, 'Rewind the Film' from Manic Street Preachers and MGMT with their self-titled third album.
Keywords
R U Mine?
Arctic Monkeys
3:35
Your Life Is A Lie
Mgmt
2:20