on Monday's show....anticipating the future for RTÉ's orchestras, a review of "Circe" by Madeline Miller, a major Sybil Connolly exhibition at the Hunt Museum and the BBC adapt one of the great mystery novels "The Woman in White"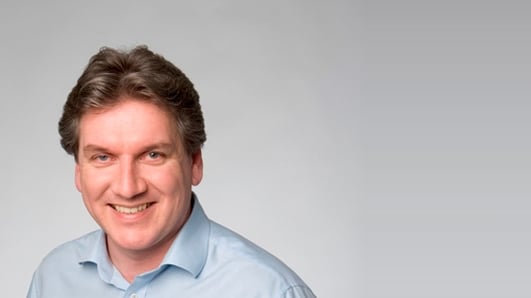 Arena Thursday 12th September 2013
Daily arts and popular culture show.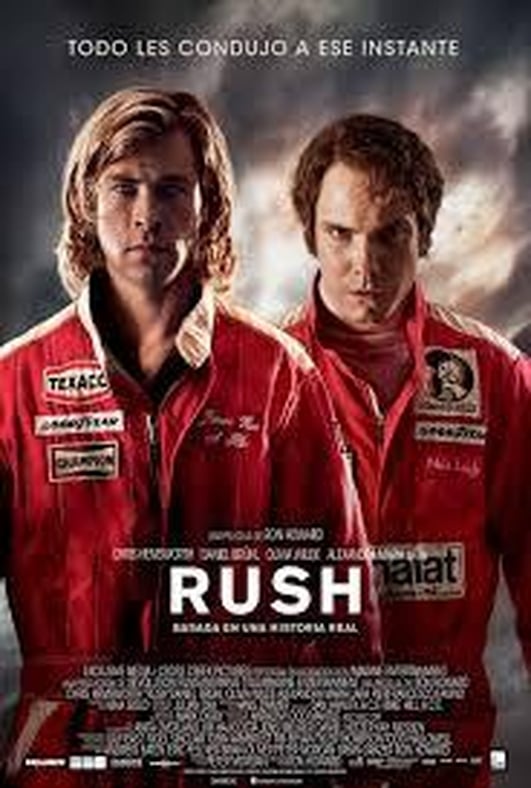 Film Reviews
Sophie Gorman and Chris Wasser review this week's new film releases 'Rush', 'White House Down' and 'Artist and Model' with Seán Rocks.
Keywords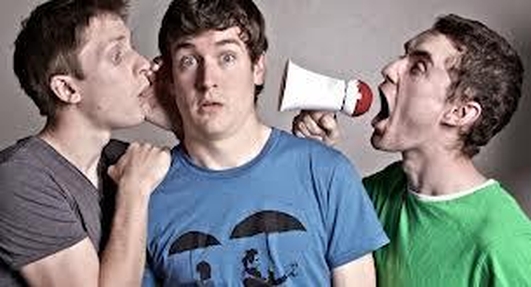 Foil Arms and Hog
'There's a Plant Onstage' is Foil, Arms and Hogg new show at this year's Dublin Fringe Festival - www.fringefest.com for full details.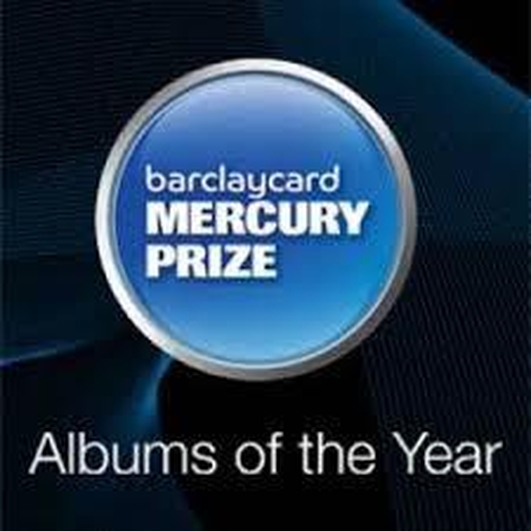 Mercury Music Prize
Aoife Barry takes a look at the acts nominated for this year's Mercury Music Prize for Best UK and Irish album. Villagers are nominated for the album 'Awayland'. The full list of nominated albums is on www.mercuryprize.com.
Keywords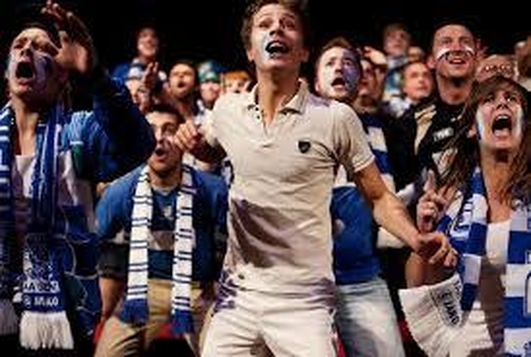 Theatre - Fair Balls T'yis
Evelyn O'Rourke reports on the show 'Fair Balls T'yis' which runs in the Samuel Beckett Theatre in Trinity College until 15th September. www.fringefest.com for further information.
Keywords
Live Music - Waking Up Sunday
Waking Up Sunday perform 'That Ain't Romance' and 'Instinct' live in studio with interview by Seán Rocks. The band's website for information and tour dates is www.wakingupsunday.com.
Keywords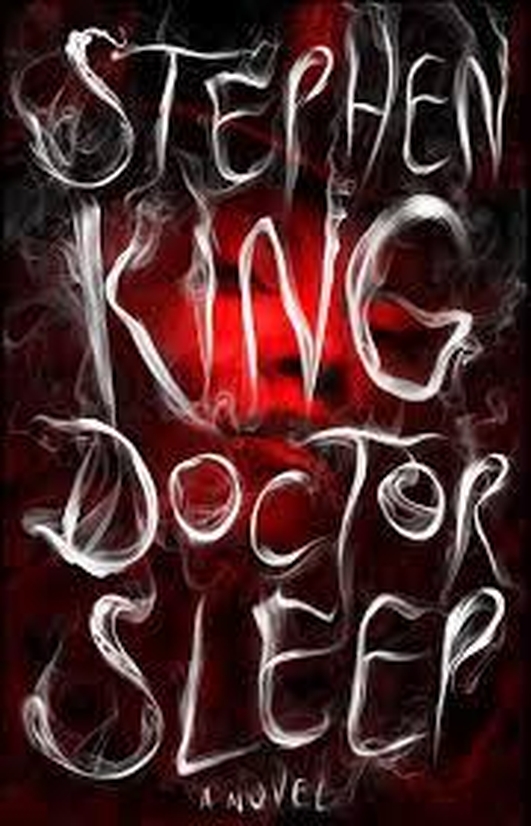 Book Review - Doctor Sleep by Stephen King
Declan Burke reviews 'Doctor Sleep' by Stephen King with Seán Rocks. The Publishers are Hodder and Stoughton and the book will be Published on September 24th.
Keywords