Arena Wednesday 28 August 2013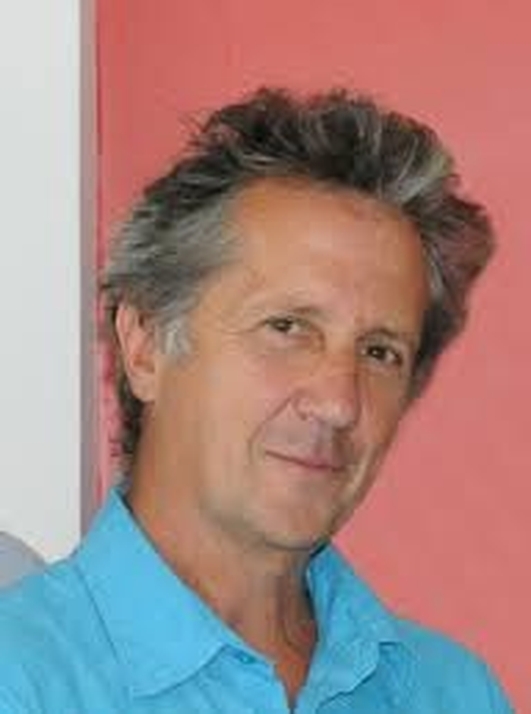 Blake Morrison
The writer Blake Morrison published And When Did You Last See Your Father in 1993. That memoir turned Blake into a literary sensation and also helped to change the way we viewed the genre. From mere autobiography they were suddenly works of serious literary merit with added psychological insights, sharing the struggle of life and a process of understanding.
On Sunday Author Blake Morrison will be talking at the Mountains to Sea book festival in Dun Laoghaire and he joins Evelyn O Rourke from London.
Blake's own favourite memoirs include This Boy's Life by Tobias Wolff; Seamus Dean's Reading in The Dark from 1996; Lora Sage's memoir Bad Blood; The Scent of Dried Roses by Tim Lott; Dave Eggar's A Heartbreaking Work of Staggering Genius; and Seamus Heaney's Stepping Stones.
Keywords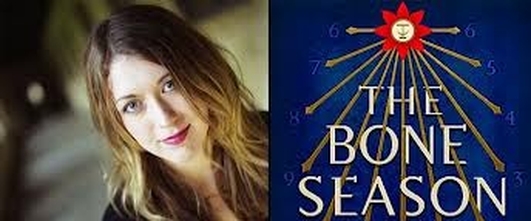 Samantha Shannon
Samantha Shannon has only just graduated from University yet she has just been given a seven book deal with Bloomsbury - the same publishers who gave JK Rowling her phenomenal deal. She joins Evelyn to discuss.
The Bone Season is a dark futuristic fantasy novel for adults. It tells the story of a young woman, Paige Mahoney, outcast because of her clairvoyant gifts and living among a criminal underworld.
Keywords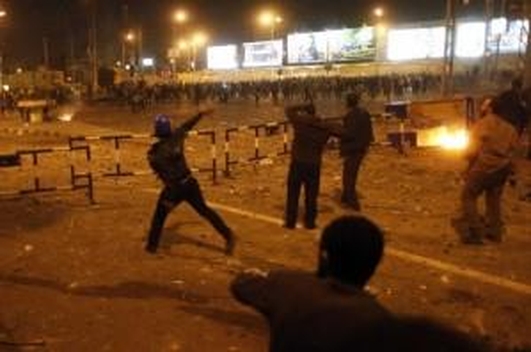 Art in Conflict
Since the Arab Spring, violence in the Middle East has seldom been far from the headlines. But do the arts have a role to play in Conflict Zones?
Ruth Daniel manages an Award winning research project at The University of Manchester. Called 'In Place of War' it represents and researches a creative community in sites of armed conflict.
Keywords