on Monday's show....anticipating the future for RTÉ's orchestras, a review of "Circe" by Madeline Miller, a major Sybil Connolly exhibition at the Hunt Museum and the BBC adapt one of the great mystery novels "The Woman in White"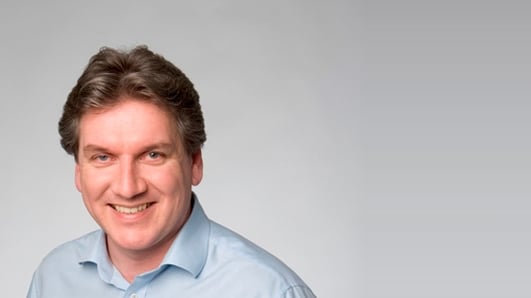 Arena Wednesday 21st August 2013
Presented by Evelyn O'Rourke. Daily arts and popular culture show.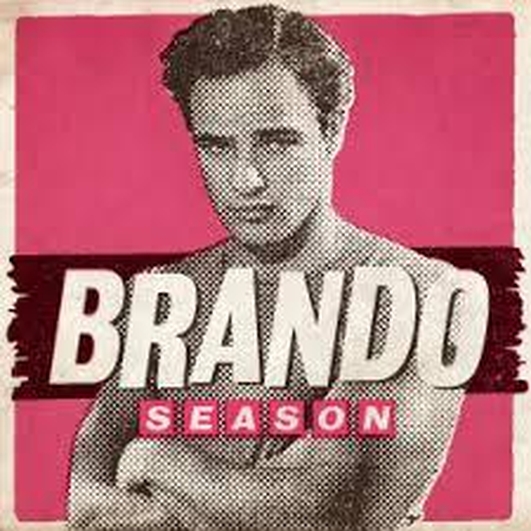 Marlon Brando Season
Harvey O'Brien on the Marlon Brando Season at Dublin's Lighthouse Cinema - www.lighthousecinema.ie.
Keywords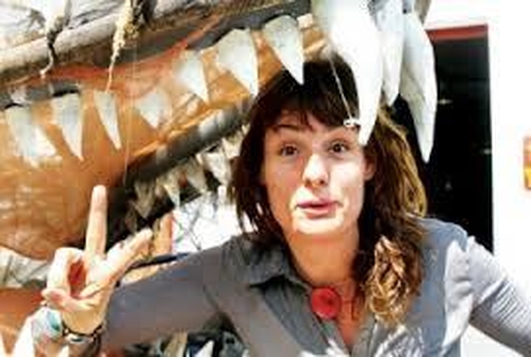 Working in the Arts
Pat Cooke, Director of the MA in Cultural Policy and Arts Management in UCD and Noeline Kavanagh, Artistic Director of Macnas with advice for those interested in working in the arts.
Keywords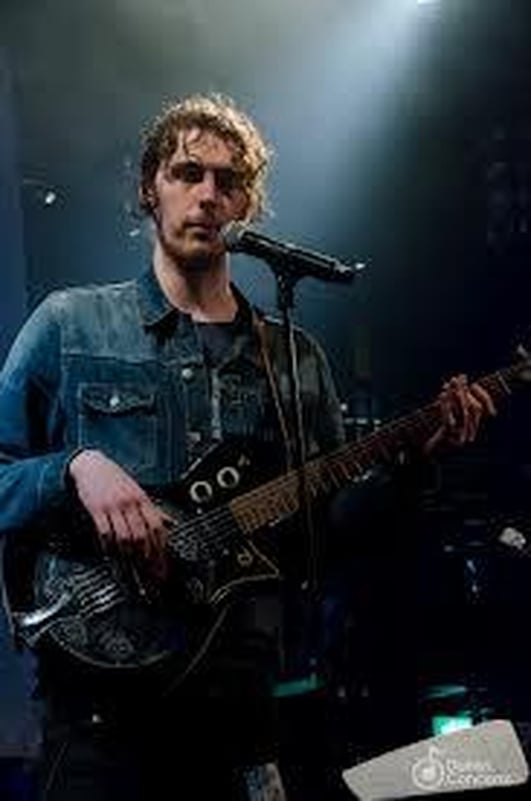 Live Music - Hozier
Hozier performs 'Angel of Death and the Codeine Scene' and 'Take me to Church' live in studio with interview by Evelyn O'Rourke.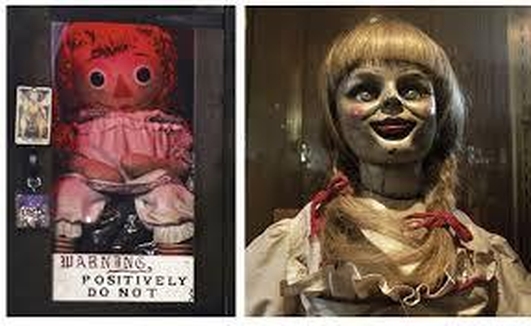 Horror Films
Chris O'Neill, Head of Film at the Triskel Arts Centre in Cork on the enduring appeal of horror films.
Keywords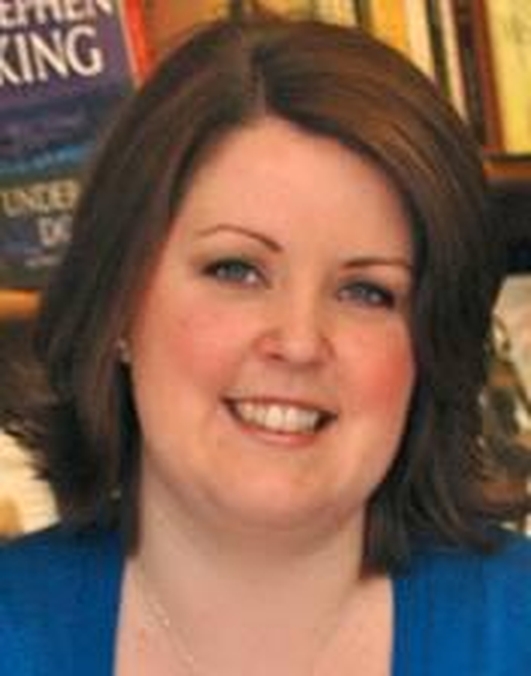 Self-Publishing
Self-Published Author Catherine Ryan Howard on the world of self-publishing and advice for those hoping to publish themselves.
Keywords