coming up on Tuesday's show...Juanita Wilson, director of the film "Tomato Red", the lives of a Korean family forced into exile spans the generations in the novel "Pachinko" by Min Jin Lee, an exhibition in London by the Irish photographer and conceptual artist Richard Mosse
and the 'dream pop' music of Marlene Enright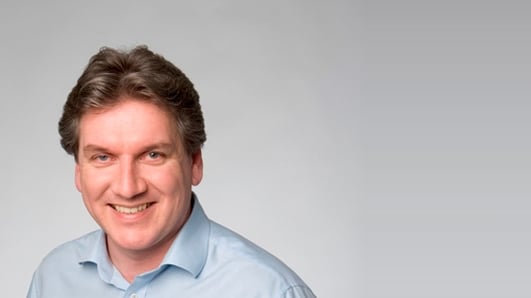 Arena Tuesday 20th August 2013
Presented by Evelyn O'Rourke. Daily arts and popular culture show.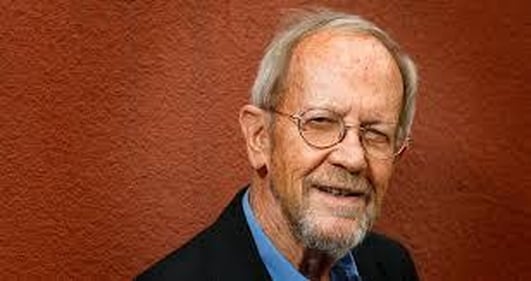 Death of Elmore Leonard
John Connolly on the death of Crime Writer Elmore Leonard at the age of 87.
Keywords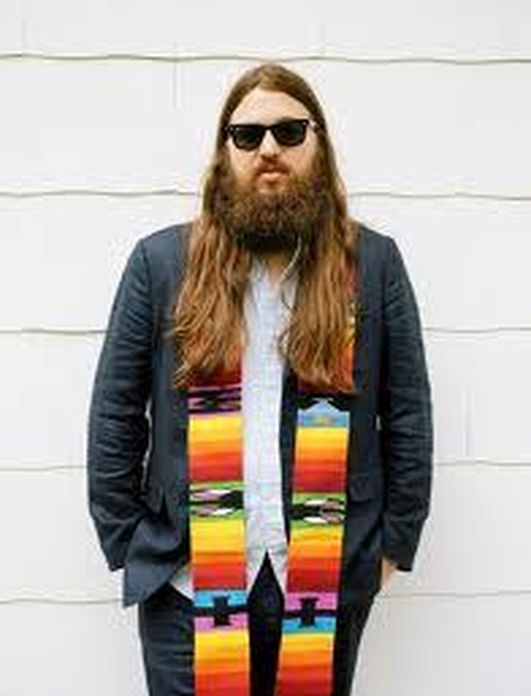 Singer-Songwriter Matthew E.White
Singer-Songwriter Matthew E.White joins Evelyn O'Rourke. Matthew plays The Electric Picnic Festival at the end of August - www.electricpicnic.ie
Keywords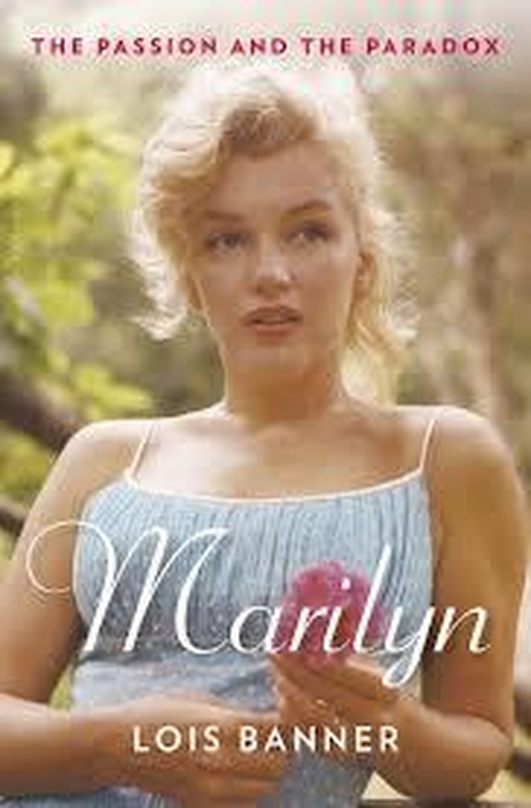 Marilyn Monroe
John Byrne on the book 'Marilyn, the Passion and the Paradox' by Lois Banner which is Published by Bloomsbury.
Keywords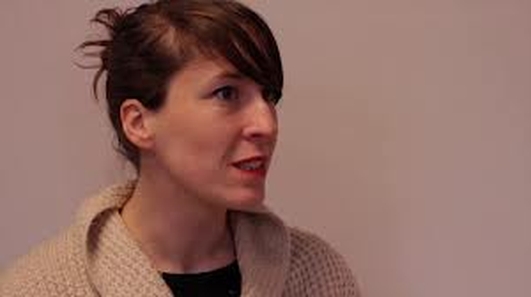 The Mothership Project
Michelle Browne and Kitty Rogers on The Mothership Project(www.themothershipproject.wordpress.com) which aims to help visual artists who are also parents.
Keywords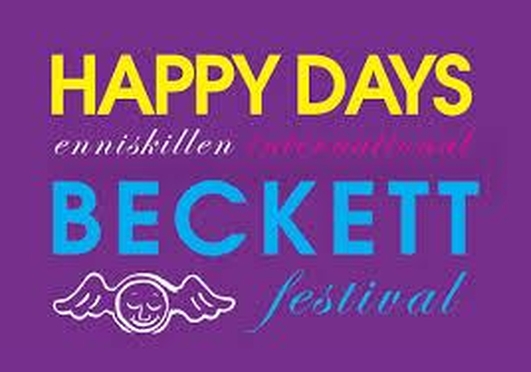 Happy Days Enniskillen
Dylan Quinn and Andy Garbi on 'Fulcrum' which is at St Macartin's Hall in Enniskillen as part of the Happy Days Beckett Festival on Saturday and Sunday. For more details the website is www.happy-days-enniskillen.com.
Keywords