on Tuesday's show....jazz pianist Greg Felton in session, a review of "Skin Deep" by Liz Nugent, a discussion at Cúirt on the role of the essay and Catherine Walker stars in Mark O'Rowe's new film "The Delinquent Season"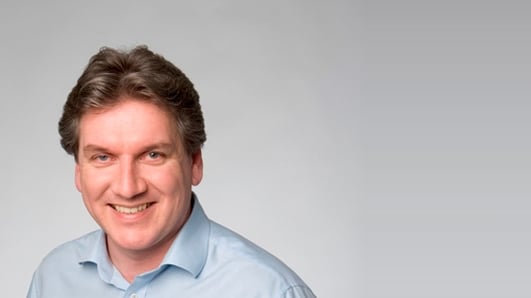 Arena Monday 19th August 2013
Presented by Evelyn O'Rourke. Daily arts and popular culture show.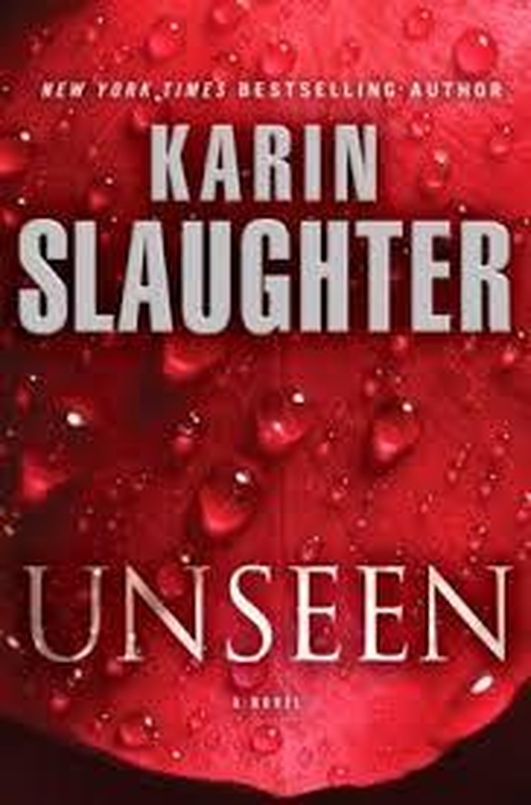 Book Review
Arlene Hunt reviews 'Unseen' by Karin Slaughter with Evelyn O'Rourke. The Publishers are Century.
Keywords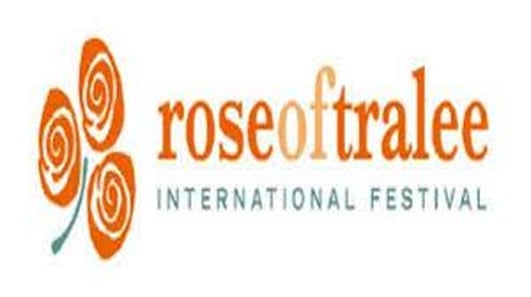 Rose of Tralee Festival
Roe McDermott gives her thoughts on the Rose of Tralee Festival.
Keywords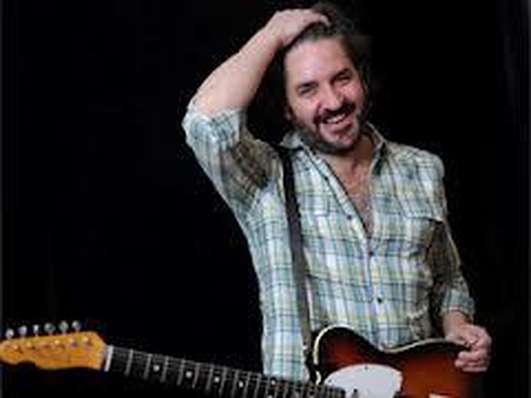 Musician Ian Prowse
Eoin Glackin on influential singer-songwriter Ian Prowse who performs at Dublin's Workman's Club on Saturday August 31st. His website for further information is www.amsterdam-music.com.
Keywords Do I Wanna Know
Arctic Monkeys
4:48 Straight Outta Compton
Nwa
4:34 It's Like That
Run Dmc Vs Jason Nevins
4:27