on Friday's show....Jackie Fox and Simon Maher review "44/876" from Sting and Shaggy; "Treasures from the Temple" from Thievery Corporation; and "Primal Heart" from Kimbra; interview with author Lionel Shriver about her new book, "Property: A Collection"; and Alan Corr reflects on his early vinyl-buying ahead of Record Store Day.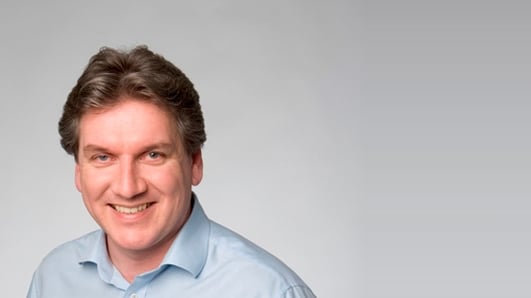 Arena Thursday August 15th 2013
Daily arts and popular culture show.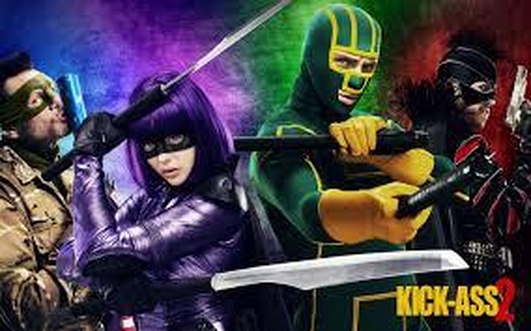 Film Reviews
Eithne Shortall and Simon Maher review this wek's new film releases Kick-Ass 2, 2 Guns and Call Girl with Evelyn O'Rourke.
Keywords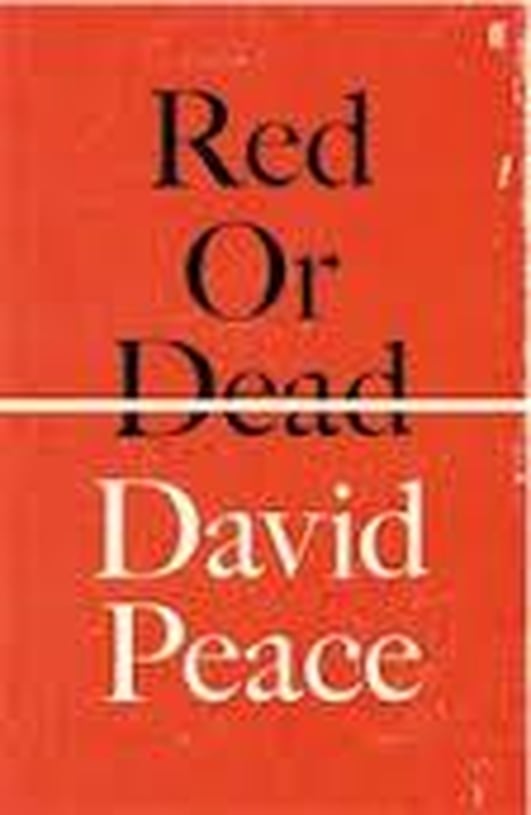 Book Review - Red or Dead
Declan Burke reviews 'Red or Dead' by David Peace with Evelyn O'Rourke. The book looks at the brilliance of Liverpool Manager Bill Shankly. The Publishers are Faber.
Keywords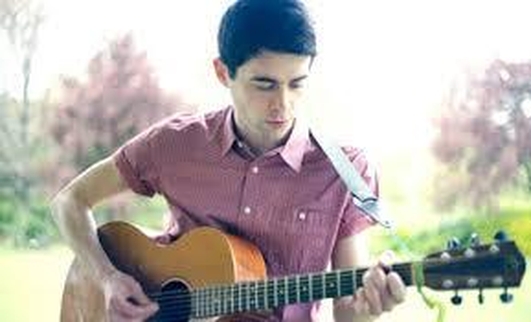 Live Music - Conor Linnie
Conor Linnie performs 'Gossamer Girl' and 'The Writing in the Sky' live in studio with interview by Evelyn O'Rourke. Conor plays Whelans of Wexford Street in Dublin on Saturday 17th & Sunday 18th August - www.conorlinnie.com.
Keywords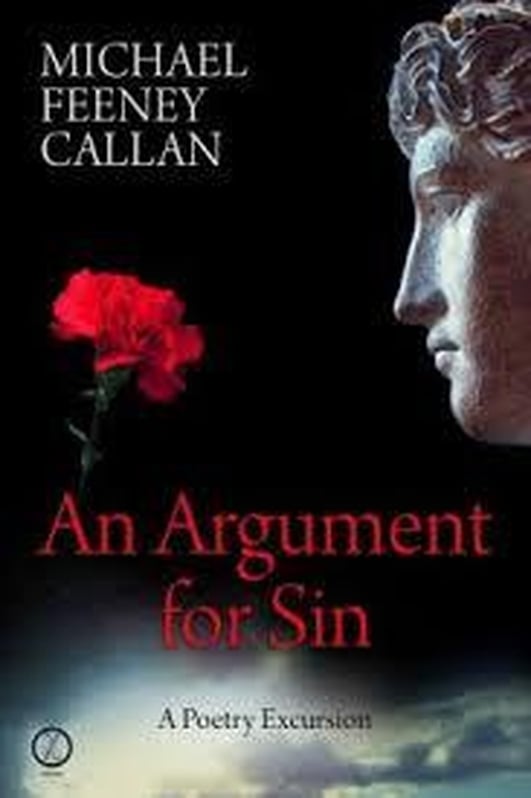 Michael Feeney Callan
Michael Feeney Callan on his collection of poetry 'An Argument for Sin' which is published by Crysis Press - www.michaelfeeneycallan.com for more information.
Keywords
Mama Told Me Not To Come
Randy Newman
2:08