on Tuesday's show....jazz pianist Greg Felton in session, a review of "Skin Deep" by Liz Nugent, a discussion at Cúirt on the role of the essay and Catherine Walker stars in Mark O'Rowe's new film "The Delinquent Season"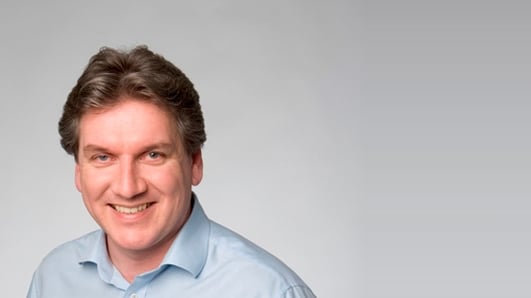 Arena Wednesday 14th August 2013
Daily arts and popular culture show.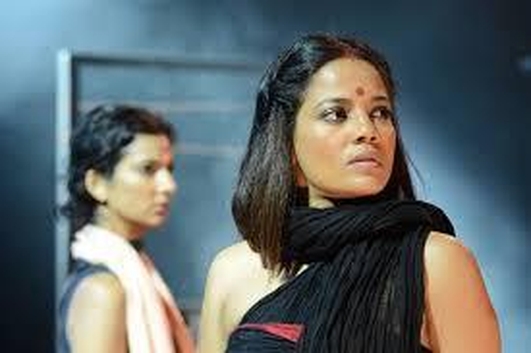 Theatre - Nirbhaya
A new play 'Nirbhaya' has opened at the Edinburgh Fringe Festival (www.edfringe.com) which explores the real life gang rape and murder of Indian student Jyoti Singh Pandey in Delhi in December, 2012 and explores the issue of sexual violence in India. Writer and Director Yael Farber joins Seán Rocks.
Keywords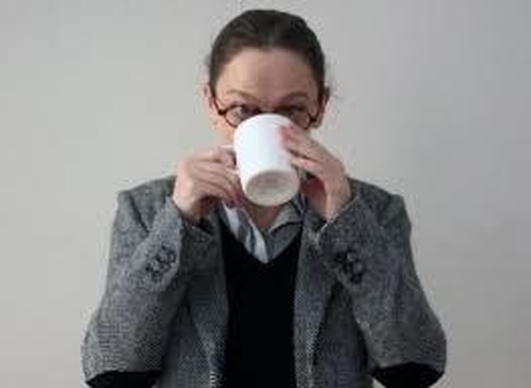 Sonya Kelly
Fringe veteran Sonya Kelly on the 19th Dublin Fringe Festival - www.fringefest.com.
Keywords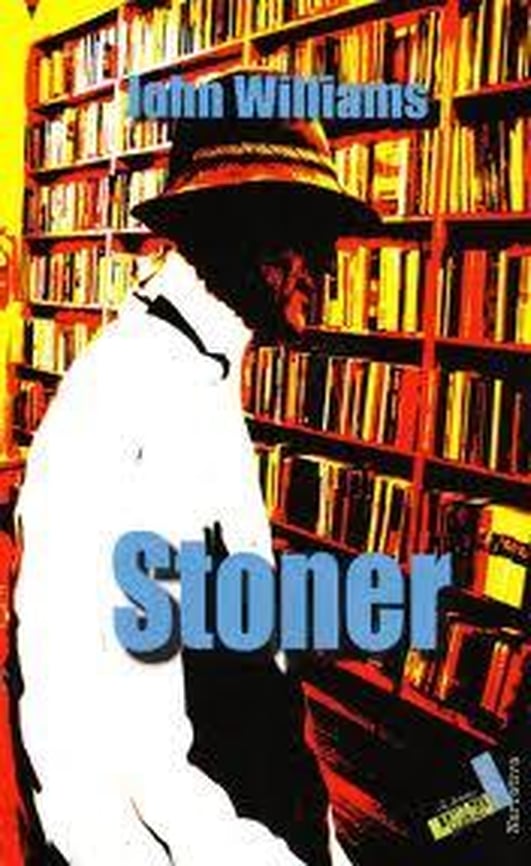 Book Review - Stoner
Sinead Gleeson reviews 'Stoner' by John Williams which was written almost 50 years ago but is storming up the bestsellers lists. The Publishers are Vintage Press.
Keywords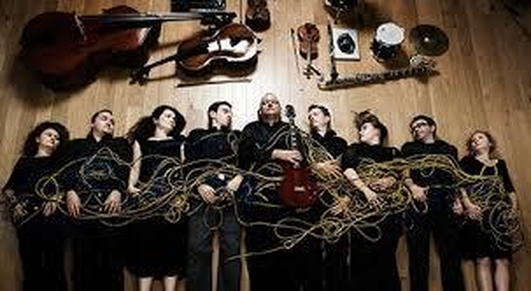 Soprano Dawn Upshaw
Grammy award-winning Soprano Dawn Upshaw joins Seán Rocks. Dawn Upshaw performs at St. Canice's Cathedral in Kilkenny on Friday August 16th
Keywords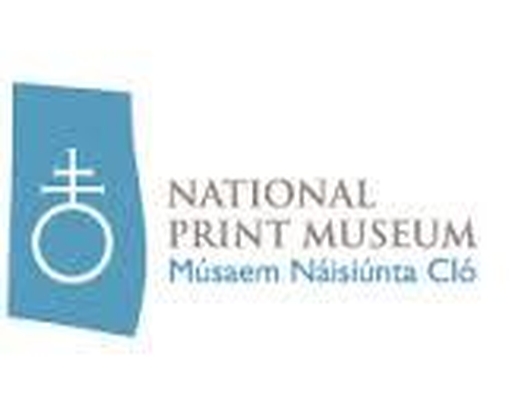 National Print Museum Dublin
Declan Long on 'Shaping Identities Together' which runs until the 13th of October at The National Print Museum in Dublin. The website is www.nationalprintmuseum.ie.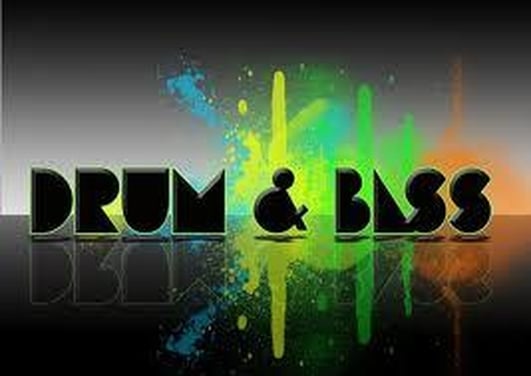 Drum and Bass Classics
John McDonagh of the website www.irishdrumnbass.com on Sony's 'Drum and Bass' Classics which is out now.
Keywords Drink To Me Only With Thine Eyes
Duke Special Feat Neil Hannon
3:04
Inner City Life
Goldie
3:45 Brown Paper Bag
Roni Size/Reprazent
4:44