on Thursday's show....film reviews, marking 100 years since the death of Debussy and a Scandi noir take on a Shakesperean classic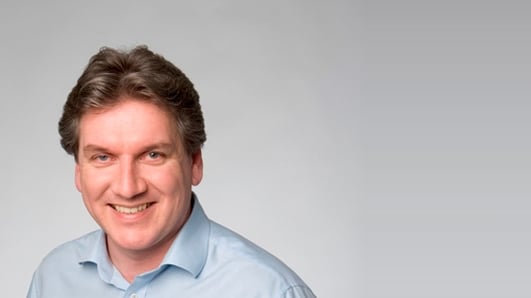 Arena Monday 12th August 2013
Daily arts and popular culture show.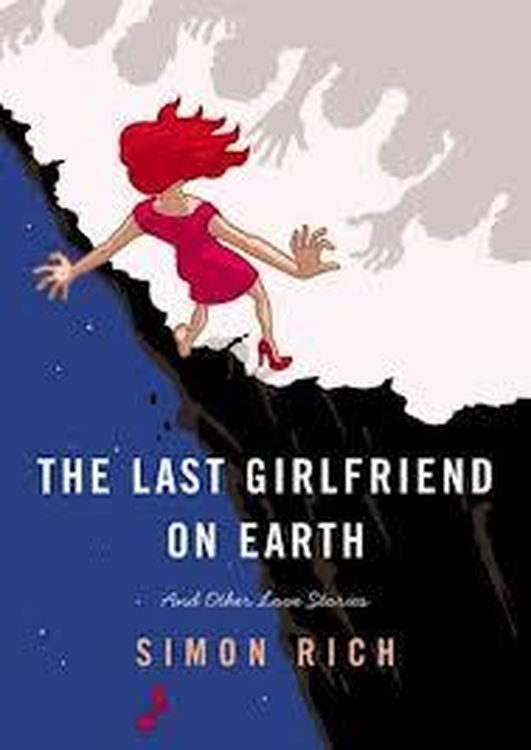 Book Review
Roe McDermott reviews 'The Last Girlfriend on Earth and other stories' by Simon Rich which is Published by Serpent's Tail.
Keywords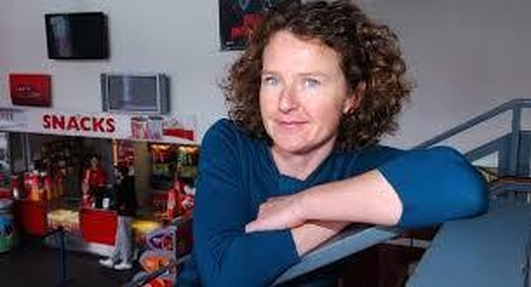 Theatre - Witness
Carmel Winters and Kate Stanley Brennan on their theatre production 'Witness'. The website for further details is www.westcorkfit-upfestival.com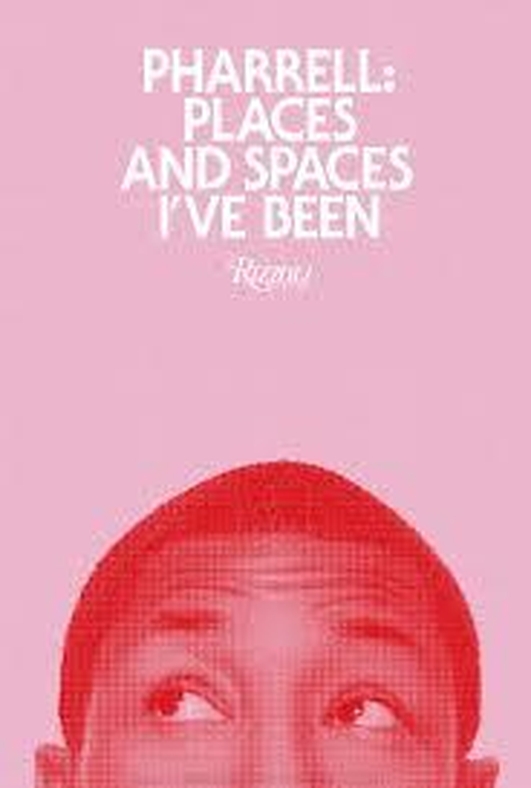 Pharrell Williams Book
Jim Carroll on the book 'Pharrell: Places & Spaces I've Been' by Pharrell Williams which is Published by Rizzoli.
Keywords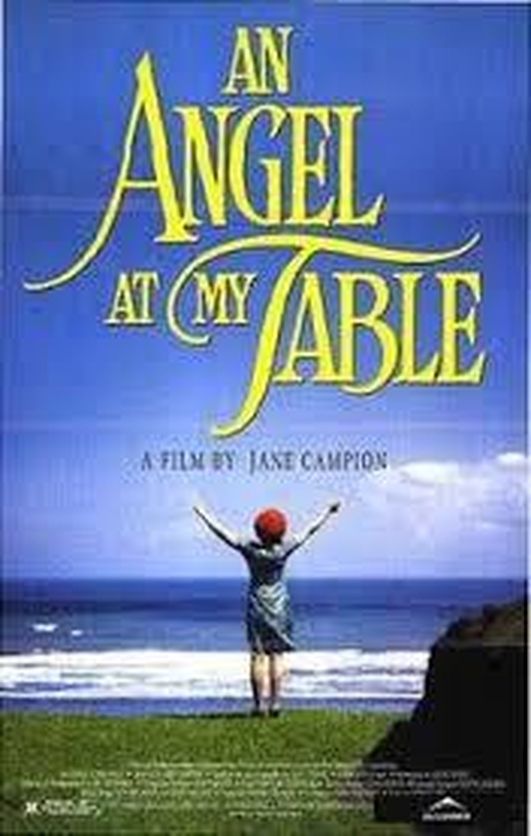 Classic Movie - An Angel at my Table
Yvonne Nolan discusses this week's Classic Movie 'An Angel At My Table' from 1990, Directed by Jane Campion.
Keywords