on Tuesday's show....jazz pianist Greg Felton in session, a review of "Skin Deep" by Liz Nugent, a discussion at Cúirt on the role of the essay and Catherine Walker stars in Mark O'Rowe's new film "The Delinquent Season"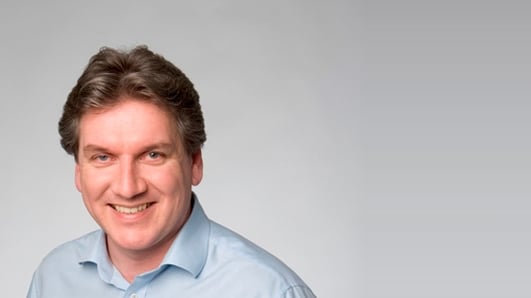 Arena Thursday 8th August 2013
Daily arts and popular culture show.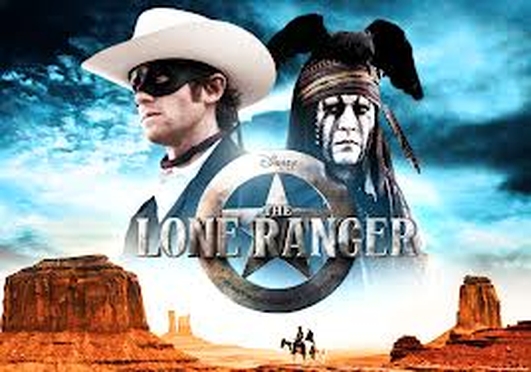 Film Reviews
Roe McDermott and Chris Wasser review this week's new film releases 'The Lone Ranger', 'Alan Partridge: Alpha Papa' and 'Foxfire' with Seán Rocks.
Keywords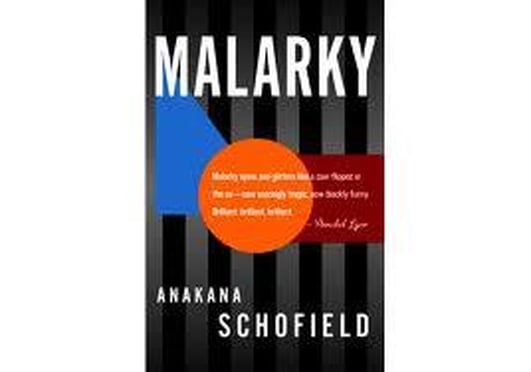 Author Anakana Schofield
Irish-Canadian Author Anakana (AK) Schofield on her book 'Malarky'. The book is about an Irish Mother and wife forced to deal with grief. The Publishers are One World Publications.
Keywords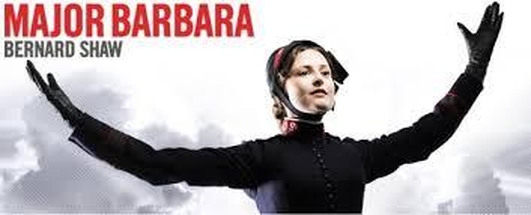 Theatre Review - Major Barbara
Sophie Gorman reviews George Bernard Shaw's 'Major Barbara' which is currently running at Dublin's Abbey Theatre - www.abbeytheatre.ie.
Keywords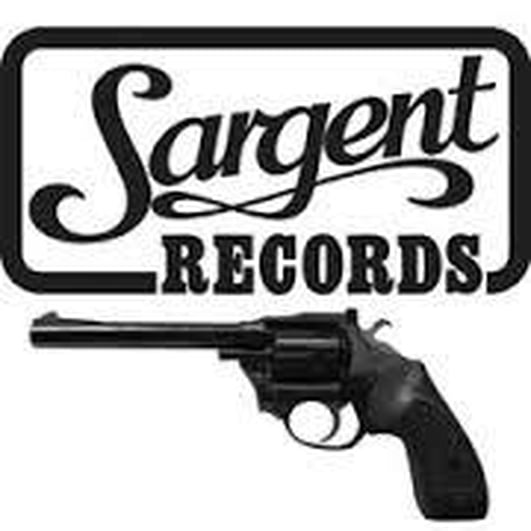 Sargent House Record Label
Last Friday, the Sargent House Record Label (www.sargenthouse.com) curated a stage at the Indiependence music festival in Cork - Ray Wingnut reports.
Keywords
F For You
Disclosure
4:29
Black Belt
John Grant
4:33