on Tuesday's show....jazz pianist Greg Felton in session, a review of "Skin Deep" by Liz Nugent, a discussion at Cúirt on the role of the essay and Catherine Walker stars in Mark O'Rowe's new film "The Delinquent Season"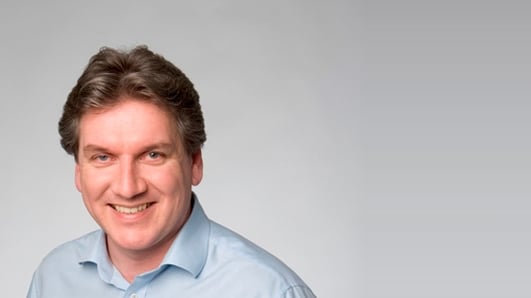 Arena Wednesday 7th August 2013
Daily arts and popular culture show.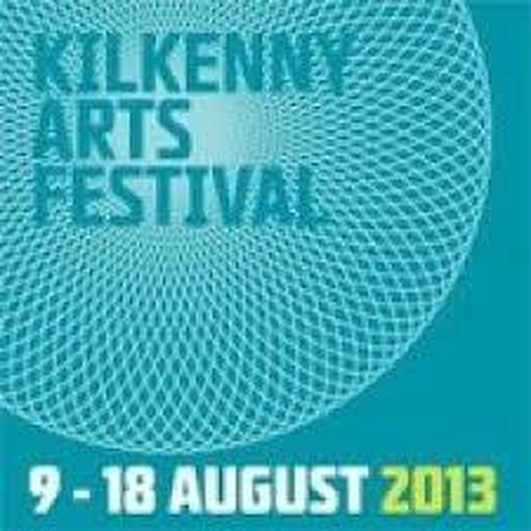 What the hell is Irish Style?
Sonya Lennon and Jim Carroll on 'What the hell is Irish Style?' a banter forum at next week's Kilkenny Arts Festival. The website is www.kilkennyarts.ie.
Keywords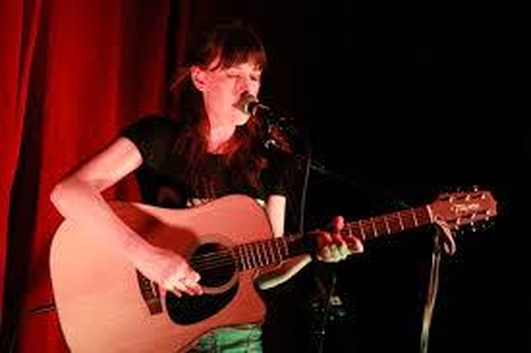 Live Music - Sinead White
Sinead White performs 'Flat Battery' and 'I Know It' live in studio with interview by Seán Rocks. Sinead will appear at this year's Electric Picnic Festival in Stradbally in Co. Laois.
Keywords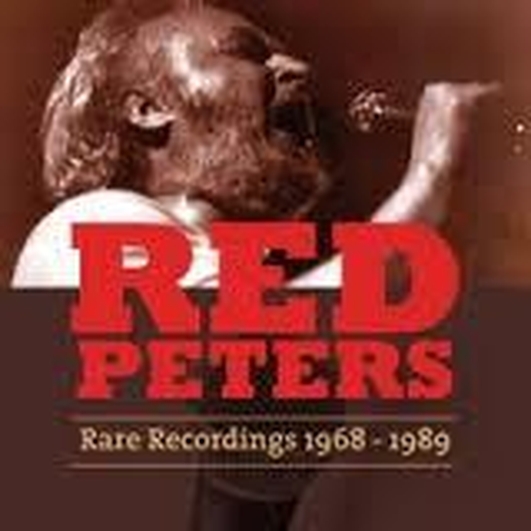 Red Peters: Rare Recordings
PJ Curtis on Red Peters: Rare Recordings 1968-1989 which is distributed by Claddagh Records and available on www.redpeters.ie.
Keywords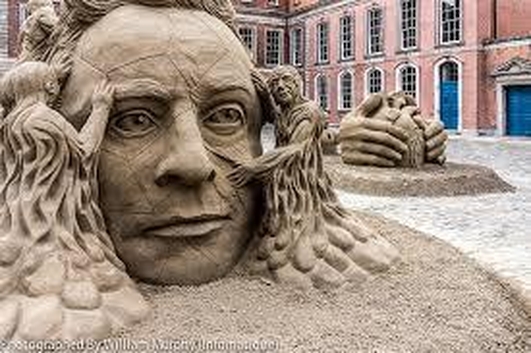 Sand Sculptures
Abie Philbin Bowman on an exhibition of sand sculptures which are currently on view at Dublin Castle until August 28th.
Keywords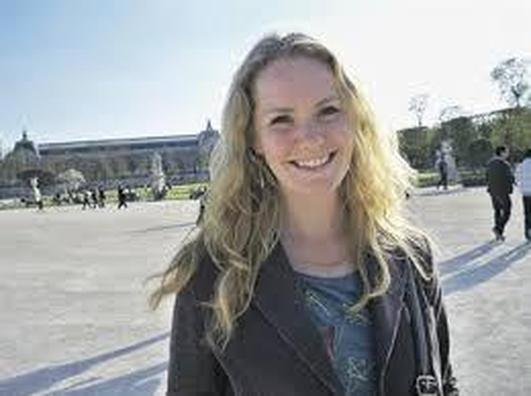 Poetry - Leanne O'Sullivan
Colm Keegan reviews the poetry colelction 'The Mining Road' by Leeanne O'Sullivan which is Published by Bloodaxe.
Keywords