on Tuesday's show....jazz pianist Greg Felton in session, a review of "Skin Deep" by Liz Nugent, a discussion at Cúirt on the role of the essay and Catherine Walker stars in Mark O'Rowe's new film "The Delinquent Season"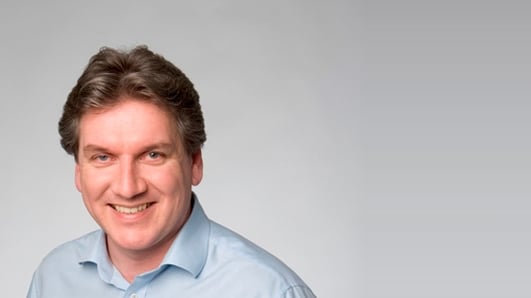 Arena Tuesday 30th July 2013
Daily arts and popular culture show.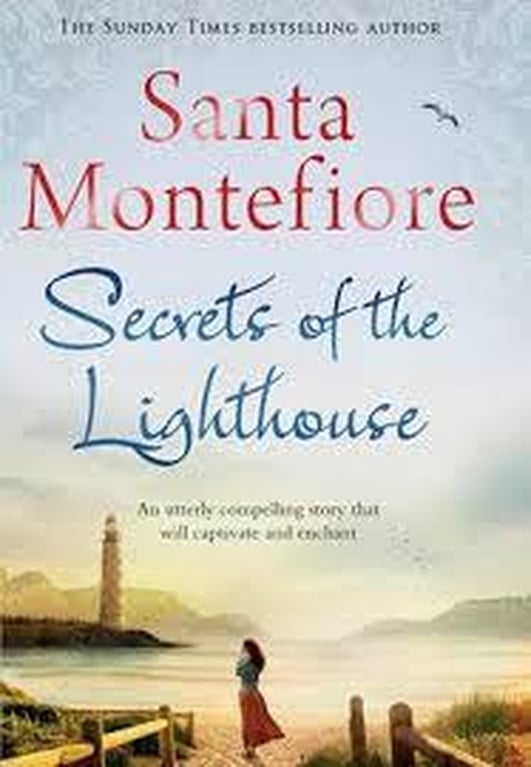 Author Santa Montefiore
Author Santa Montefiore on her book 'Secrets of the Lighthouse' which is Published by Simon and Schuster.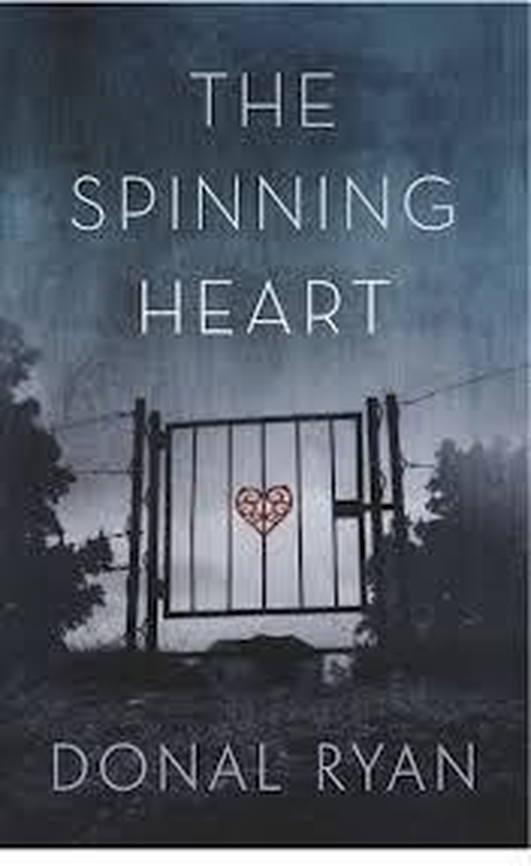 Sarah Davis Goff
Publisher Sarah Davis Goff on discovering 'The Spinning Heart' by Donal Ryan which was rejected by numerous publishers but is now on the Booker prize longlist. Sarah's website for budding writers is www.tramp.ie.
Keywords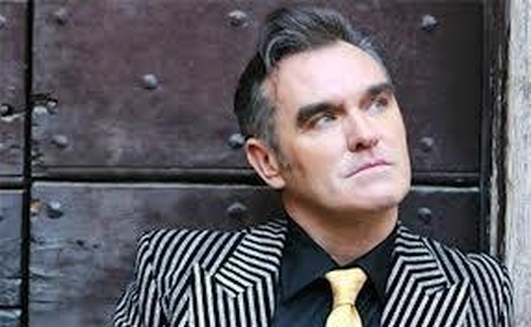 The Economics of Touring
Jim Carroll discusses the economics of touring in light of Morrissey announcing he was forced to cancel his South American tour due to lack of finances.
Keywords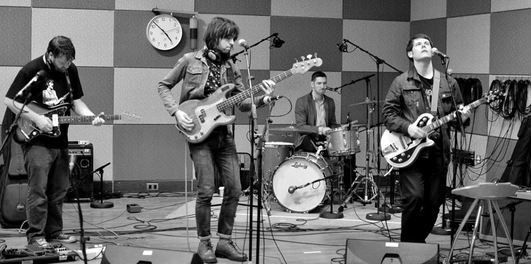 Live music - Keith Moss and the Tightrope Walkers
Keith Moss and the Tightrope Walkers perform 'Torture in Paradise' and 'The War Outside our Door' live in studio with interview by Seán Rocks. The band's new album is called 'What Eludes You Moves You' - www.reekusrecords.com for more details. Lose Yourself
Eminem
5:34