on Thursday's show....Paul Whitington and Áine O'Connor review "The Guernsey Literary & Potato Peel Pie Society", "Let The Sunshine In" and "Never Steady, Never Still"; Irish electronic dancefloor-fillers, Le Galaxie in session on the release of their new album "Pleasure"; and Declan Long tells us about the celebration taking place in Vienna this year to mark 100 years since the death of Austrian artists Gutav Klimt and Egon Schiele, both of whom were killed by the 1918 flu pandemic.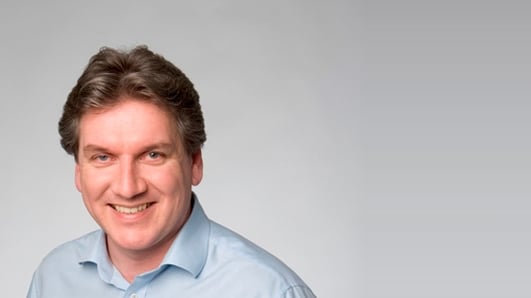 Arena Wednesday July 24th 2013
Daily arts and popular culture show.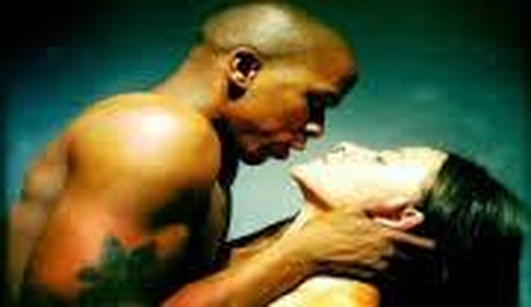 Theatre Review - Mies Julie
Sophie Gorman reviews 'Mies Julie' which is currently running as part of the Galway Arts Festival - www.galwayartsfestival.com.
Keywords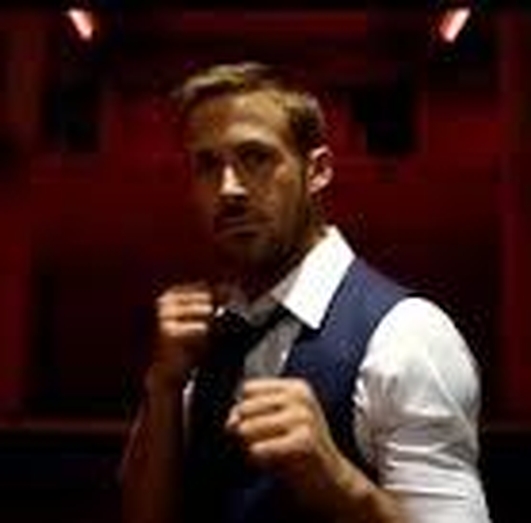 Wanna Fight Season at IFI
The IFI in Dublin will show the Wanna Fight? Season from August 3rd-31st, a specially curated series of films to accompany the August 2nd release of the controversial and brutal new film by Nicolas Winding Refn - Only God Forgives. Michael Hayden, head of programming at the IFI joins Seán Rocks - www.ifi.ie.
Keywords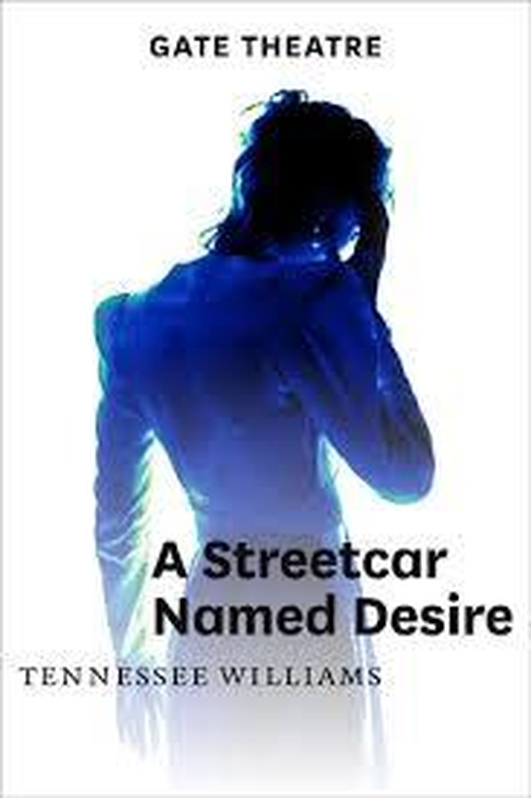 Tennessee Williams
As 'A Streetcar Named Desire' opens at Dublin's Gate Theatre, Evelyn O'Rourke reports on the life and death of Tennessee Williams. The website for performance dates is www.gatetheatre.ie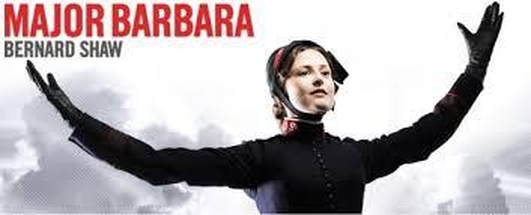 Composer Philip Stewart
Composer Philip Stewart on the music for GB Shaw's 'Major Barbara' at Dublin's Abbey Theate - www.abbeytheatre.ie.
Keywords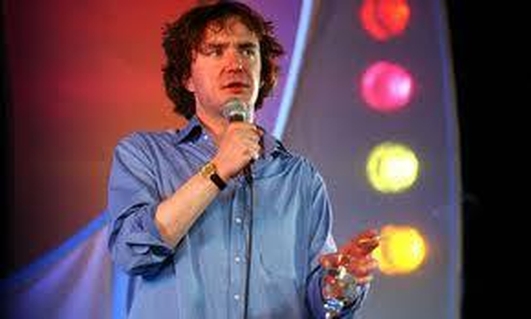 Vodafone Comedy Festival
Dylan Moran, one of the acts at this year's Vodafone Comedy Festival in Dublin's Iveagh Gardens - www.vodafonecomedy.com for full details.
Keywords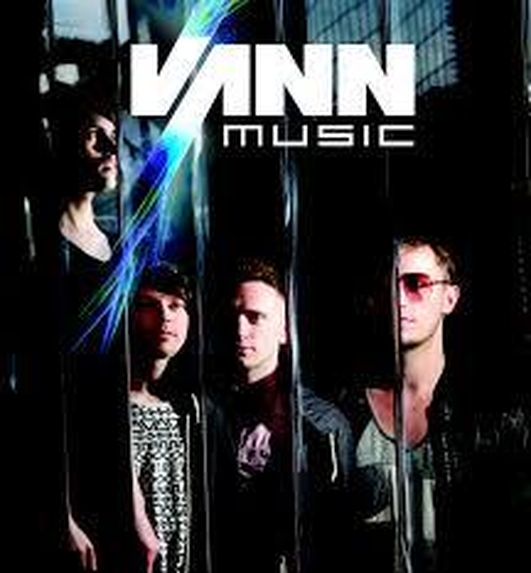 Live Music - Vann Music
Vann Music perform 'Never Want To Be Alone' and 'Life in Real Time' live in studio with interview by Seán Rocks. The band play the Knockanstockan Festival in Wicklow on Saturday July 27th - www.knockanstockan.com while their own website is www.vannmusic.com.