on Tuesday's show....jazz pianist Greg Felton in session, a review of "Skin Deep" by Liz Nugent, a discussion at Cúirt on the role of the essay and Catherine Walker stars in Mark O'Rowe's new film "The Delinquent Season"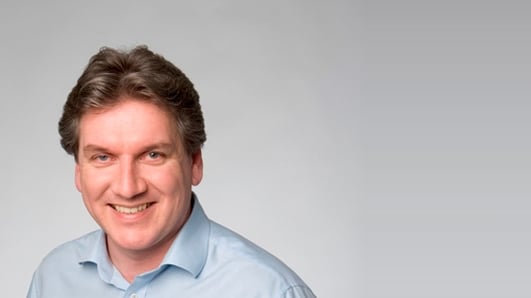 Arena Tuesday 23rd July 2013
Daily arts and popular culture show.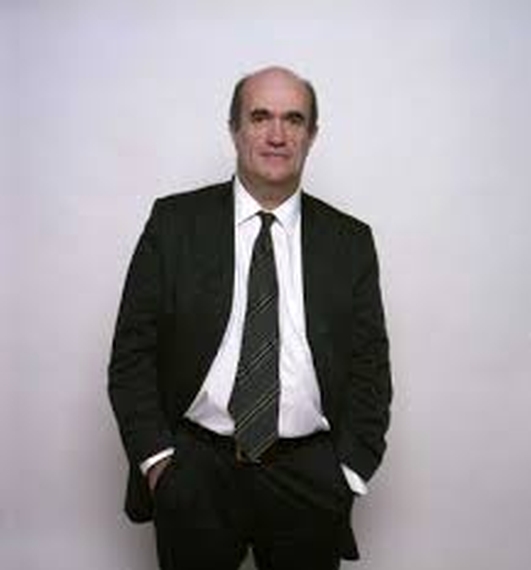 Booker Prize Longlist
Sinead Gleeson on this year's Booker Prize Longlist which includes Irish Authors Donal Ryan, Colm McCann and Colm Tóibín. The full list can be viewed on www.themanbookerprize.com.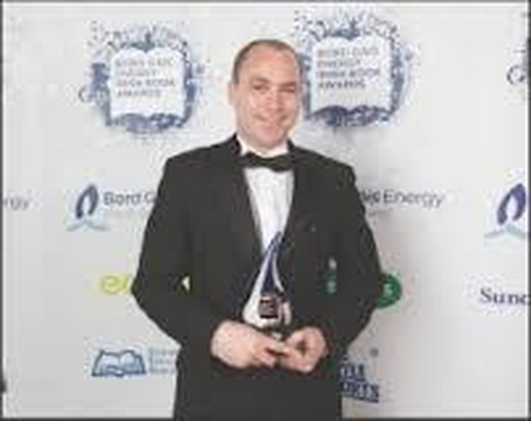 Author Donal Ryan
Man Booker long-listed Author Donal Ryan reads from his book 'The Spinning Heart'.
Keywords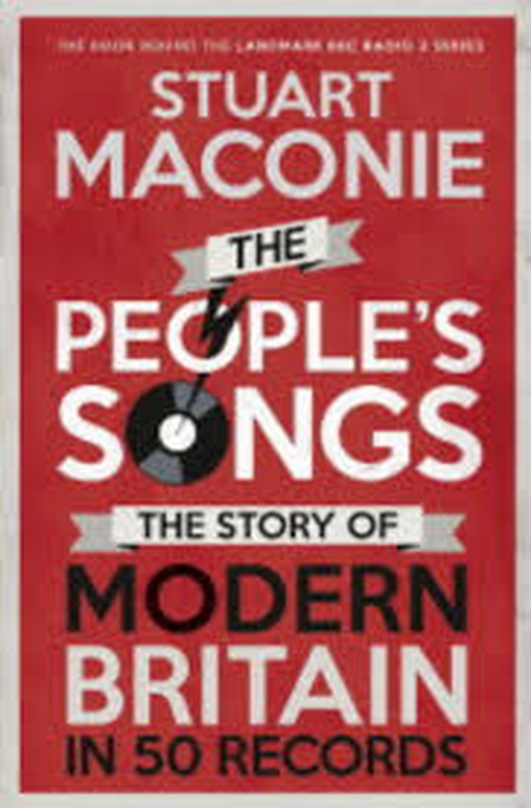 Stuart Maconie: The People's Songs
Stuart Maconie on his book 'The People's Songs: The Strory of Modern Britain in 50 Records'. The Publishers are Ebury Press.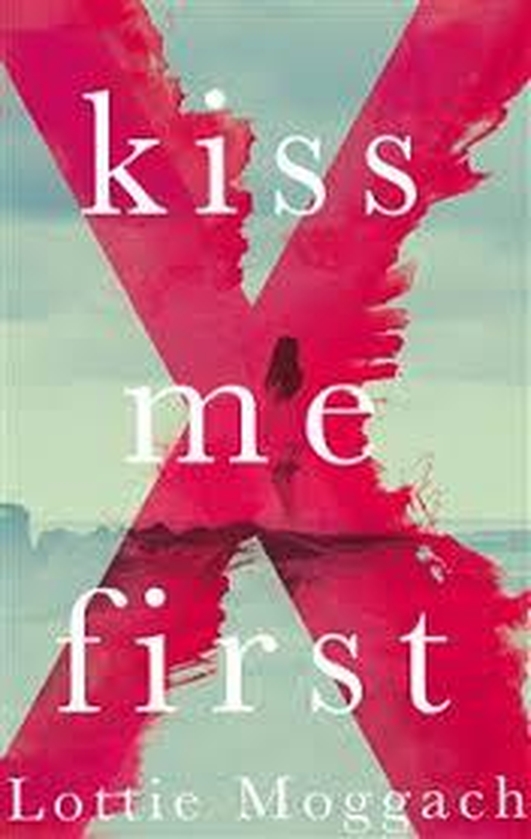 Author Lottie Moggach
Lottie Moggach on her book 'Kiss Me First' which is Published by Picador.
Keywords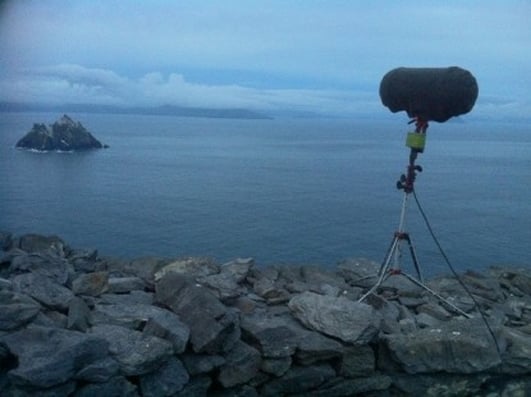 Sound Stories - RTE Radio 1
'Sound Stories' will be broadcast at 1030pm on Thursdays on RTE Radio 1. The Listening Room is an event which will be hosted by Colin Murphy at The Joinery in Arbour Hill in Dublin - www.thejoinery.org.
Keywords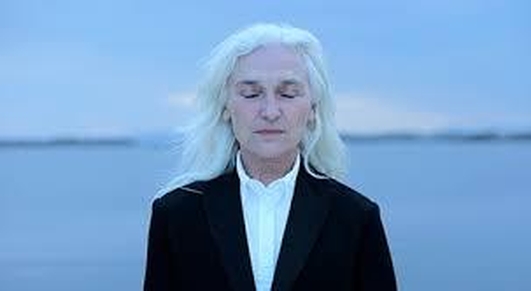 Theatre Review - Riverrun
Sophie Gorman reviews the play 'Riverrun' starring Olwen Fouéré with Seán Rocks.
Keywords
Soft In The Head
O Emperor
2:46