on Monday's show....anticipating the future for RTÉ's orchestras, a review of "Circe" by Madeline Miller, a major Sybil Connolly exhibition at the Hunt Museum and the BBC adapt one of the great mystery novels "The Woman in White"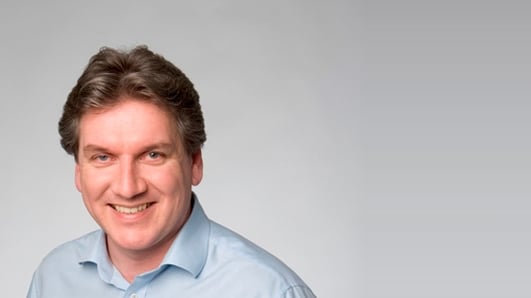 Arena Monday 22nd July 2013
Daily arts and popular culture show.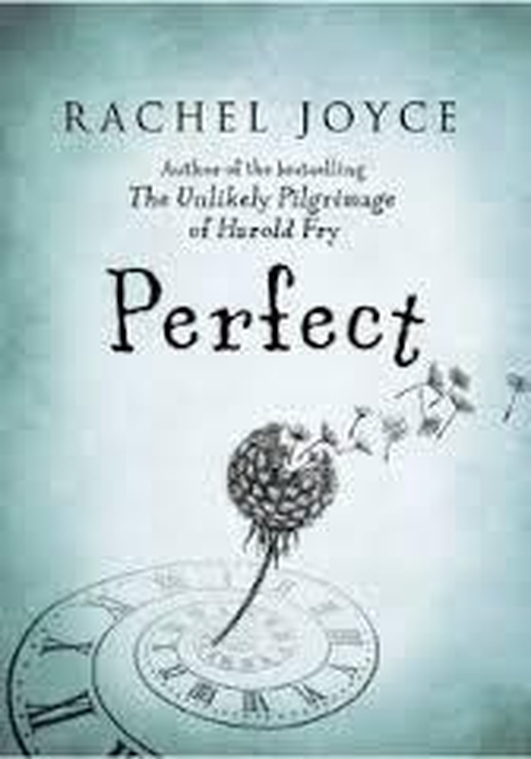 Book Review
Evelyn O'Rourke and Laurence Mackin review 'Perfect' by Rachel Joyce. The Publishers are Transworld.
Keywords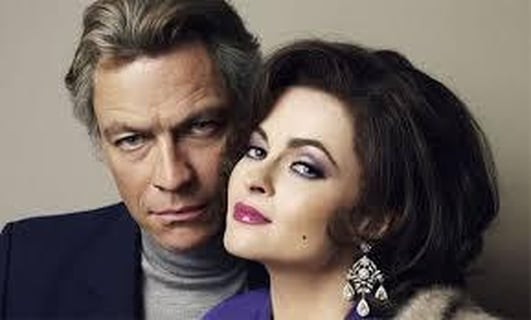 Burton and Taylor
Tony Tracy on the TV programme 'Burton and Taylor' starring Helena Bonham-Carter and Dominic West which is on BBC4 at 9pm.
Keywords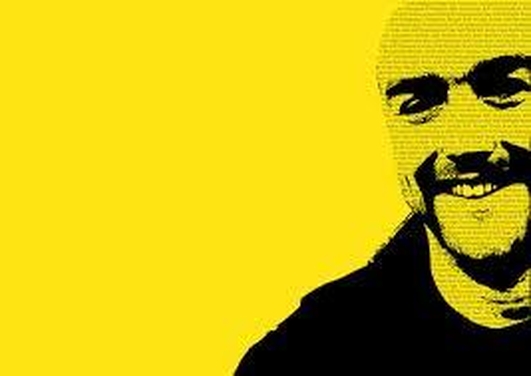 Stephen James Smith
Poet and MC Stephen James Smith reads his poem 'Prozac Positivity'. Stephen performs at the Knockanstockan Festival in County Wicklow on Saturday July 27th and the Tread Softly Festival in Sligo on Sunday July 28th. His website is www.stephenjamessmith.com.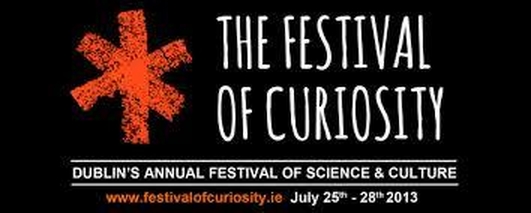 Festival of Curiosity
Audrey Donohue on the Dublin's Festival of Curiosity which deals with the themes of exploration and discovery. The website is www.festivalofcuriosity.ie.
Keywords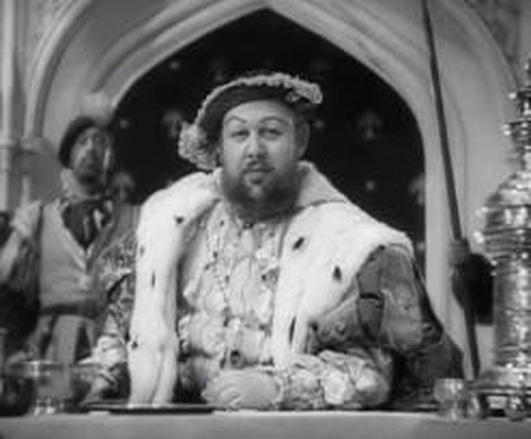 Classic Movie - The Private Life of Henry VIII
Ruth Barton discusses this week's Classic Movie 'The Private Life of Henry VIII' from 1933 starring Charles Laughton with Seán Rocks. The film can be viewed here: http://www.youtube.com/watch?v=Y-OVnZuEXhM.