on Thursday's show....Paul Whitington and Áine O'Connor review "The Guernsey Literary & Potato Peel Pie Society", "Let The Sunshine In" and "Never Steady, Never Still"; Irish electronic dancefloor-fillers, Le Galaxie in session on the release of their new album "Pleasure"; and Declan Long tells us about the celebration taking place in Vienna this year to mark 100 years since the death of Austrian artists Gutav Klimt and Egon Schiele, both of whom were killed by the 1918 flu pandemic.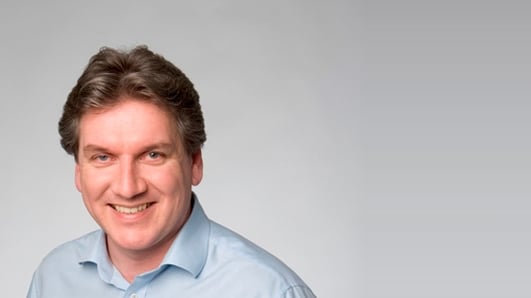 Arena Tuesday 16th July 2013
Daily arts and popular culture show.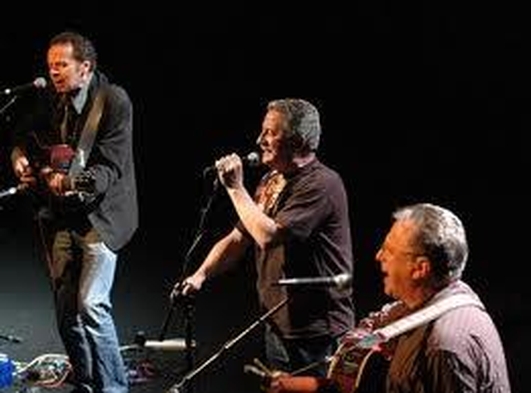 Scullion
Philip King, Sonny Condell and Robbie Overson of Scullion on their upcoming tour dates - www.scullion.com for full details.
Keywords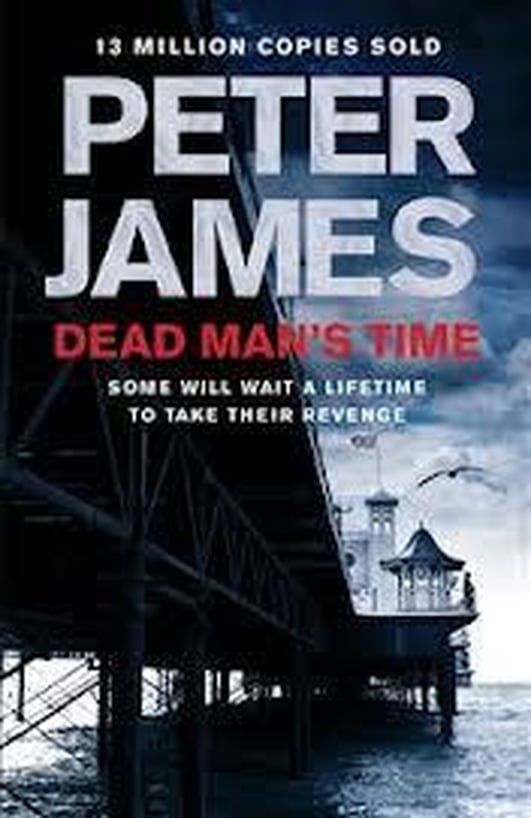 Author Peter James
Author Peter James on his new book 'Dead Man's Time' which is Published by MacMillan.
Keywords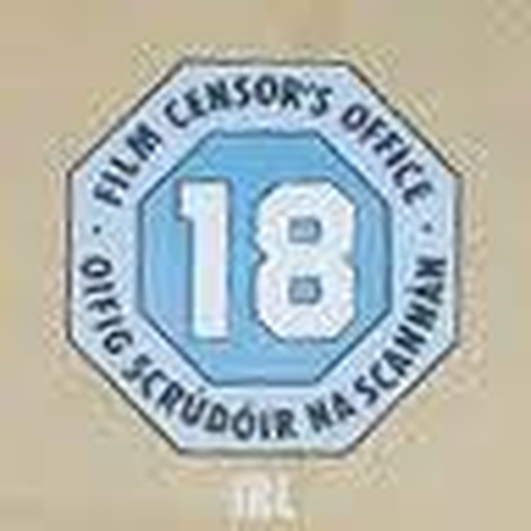 Film Censorship
Evelyn O'Rourke reports on 90 years of film censorship in Ireland.
Keywords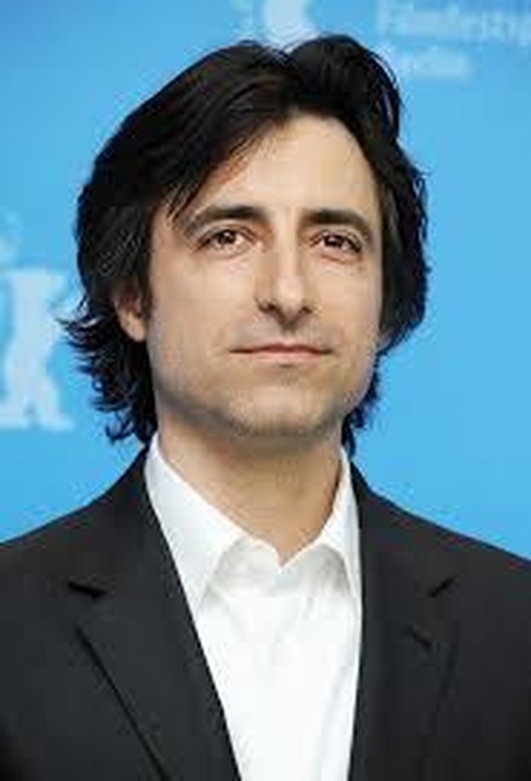 Noah Baumbach
Film Director Noam Baumbach on his latest film 'Frances Ha'.
Keywords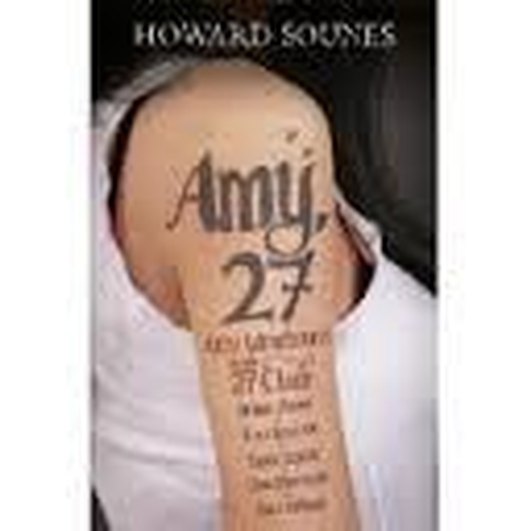 Amy, 27
Tony Clayton-Lea on the book 'Amy, 27' by Howard Sounes which is Published by Hodder & Stoughton.
Keywords Love Is A Losing Game
Amy Winehouse
2:35
Me And Bobby Mcgee
Janis Joplin
4:43